 ​Carlos Carvalhal was left very impressed by Rangers' performance as they beat his Sheffield Wednesday side 2-0 at Hillsborough in their final pre-season friendly on Sunday afternoon.
The Gers ended up being comfortable winners, scoring in each half with Josh Winnall netting in the first-half before Kenny Miller doubled their advantage in the second.
Rangers finished a whopping 39 points behind Celtic last season as the Hoops claimed the Scottish Premier League title once again and were even pipped to second place by Aberdeen.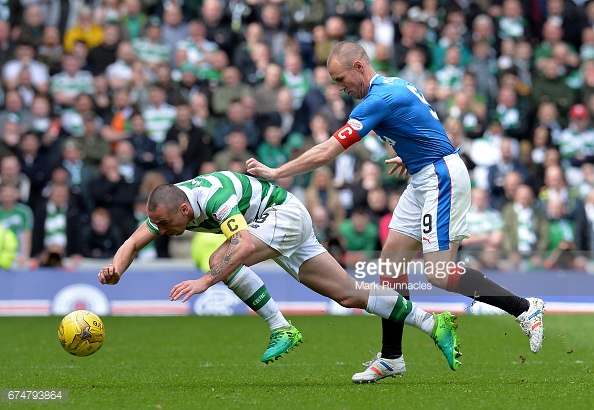 However, when asked about his knowledge on the current gap between Celtic and Rangers, Carvalhal declared: "I do not know. I am not the correct person to ask about that. I think that Rangers have a good organisation but I cannot answer more than this. I believe that will be balanced this season in comparison with the previous season."
Carvalhal impressed by a "very organised" Rangers side
Carvalhal was impressed by Rangers' performance in their victory at Hillsborough but was quick to point out that Pedro Caixinha's side have played far more competitive football than the Owls already this season due to their involvement in The Europa League.
He said: "The team of Glasgow is totally different to our team. As you tell they played Europa League and they start to play 90 minutes three weeks before us and we are some of our players are doing their first 20 minutes this week or in this game. Even (with) this, they are organised, they are a team very organised."
He added: "It is a good team; we expect this kind of game. They make us very difficult after going 1-0 in second-half when we play more in offensive pitch and we have more of the control of the game."
Owls receive a reality check
A lot of teams often fall into a false sense of security ahead of the new season if they are successful in majority of their pre-season games. However, Carvalhal is eager to ensure that this is not the case with the Owls and believes that this defeat will help him with that task.
He said: "When you are preparing a team and you are winning all the games. You think that everybody is correct. That players think that everybody is correct. Sometimes as I tell you, it is good that these sort of things happen in pre-season and not in The Championship of course."