Steve Sidwell ​was full of praise for fellow ​Brighton midfielder Davy Pröpper earlier in the week.
The ​Dutchman has fitted into ​Albion's ​midfield well since joining from Dutch side PSV Eindhoven ​for £10 million pounds in the summer.
Pröpper took a few times to settle in as Sidwell points out: "When he first came it took him a few games to get up to speed with the Premier League, as it may have done with the majority of the squad.
"More so with him I think it was the profile, the money paid for him. There was more of a spotlight on him, but we can all see now what a good player he is."
The midfielder has started every game alongside Dale Stephens ​and the two have forged quite the partnership in the middle of the park. Sidwell said: "He is complementing Dale in there. The two of them work off each other really well and I think slowly, slowly, game by game, you are going to see more and more of him."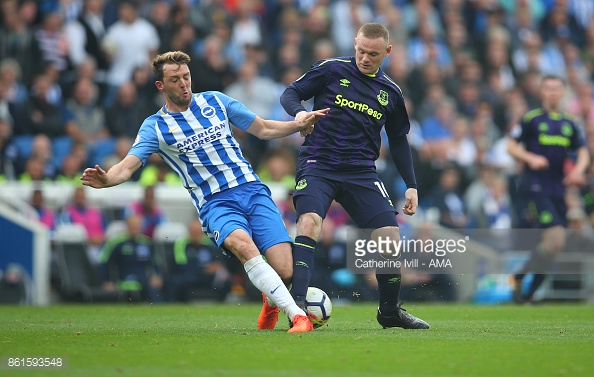 Pröpper can play a 'vital part in goals'
Sidwell highlighted how important the Dutch midfielder will be in terms of attacking: "I think we'll find he'll be playing vital parts in the majority of goals, whether that is starting them where he has won the ball back or with assists or even scoring himself." ​
​Pröpper has not been impressing in a Brighton shirt but also in a Netherlands shirt too. He has scored two goal in his last three appearances for The Netherlands.
Sunday's visit of Southampton will likely see Pröpper maintain his ever-present record with Stephens. This was further boosted as he got his first assist of the season setting up Jose Izquierdo against West Ham last Friday to make it 3-0.