 Francis Coquelin recently joined Valencia CF after spending a decade with Arsenal and has spoken out about his move to Spain.
The Frenchman made 160 appearances for the Gunners over a 10-year stint in north London that included loan spells in France, Germany and the Championship.
Coquelin, 26, joined Valencia earlier this week for a reported £12m and signed a contract with the Spanish side until the summer of 2022.
The midfielder recently spoke L'Equipe about his transfer to Spain and why he opted to leave the Emirates midway through the season.
A decade in red
Coquelin joined Arsenal in 2008 after being scouted by Gilles Grimandi and was part of the side that lifted the FA Youth Cup in 2009.
The youngster made his first-team debut in a 6-0 victory over Sheffield United just a few months after arriving in England.
Having spent much of his early years at the club out on loan, Coquelin became a mainstay in the first-team squad during the 2014/15 season and went on to win two FA Cups.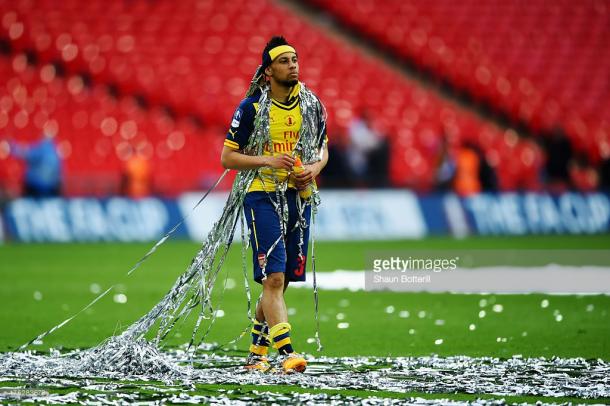 Coquelin had been restricted to just 155 minutes of Premier League action this term and fell behind in the pecking order to the likes of Granit Xhaka, Aaron Ramsey and Jack Wilshere.
Coquelin told L'Equipe: "I am at an important stage in my career. I had little game time with Arsenal. And I wanted to see and experience something else. I chose a club [Valencia] with a strong history, and that is welcoming. And right away, I felt great here.
"I spent amazing years at Arsenal. It's the club that gave me my chance, I will never forget that. It is difficult to leave. Yes, I was playing matches, but not necessarily the most important ones. I still need to grow."
The start of something new
Arsene Wenger confirmed the move after Arsenal's Carabao Cup draw with Chelsea on Wednesday.
The manager has been an influential part of Coquelin's career and said after the draw at Stamford Bridge: "He had an opportunity. I let him go."
With minutes on the pitch dwindling, the Frenchman saw his future away from the capital and away from his mentor. When asked whether Wenger attempted to keep his countryman at the club, Coquelin said:
"We had a very healthy discussion together. He is someone who I respect immensely. I told him what I thought, he told me what he thought, and he understood. The only thing was that I didn't want to go on loan. I really wanted to start something new. This was perfect."
Settling in nicely in Spain
Coquelin comes into a side on top form with Valencia sitting third in the La Liga table, in the Champions League spots, and eight points above champions Real Madrid.
The new signing promptly made his debut for Los Che as Marcelino opted to start his defensive midfielder in the league win over Deportivo.
Coquelin lasted 83 minutes before being withdrawn due to cramp. He had a 90% pass completion rate, made 50 passes and created chances.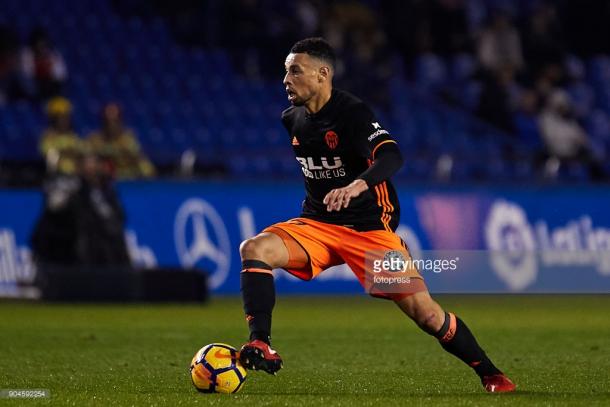 Seemingly settling in well on the continent, Coquelin could make his home debut against Alaves in the Copa del Rey on Wednesday evening. He has been told plenty of good things of life at the Mestalla Stadium, saying:
"Well, first and foremost, I had great feedback from Santi Cazorla on the coach, Marcelino. After training, the coach told me about his great ambitions: to build a great European team. And he also told me about the family-like atmosphere at the club.
"I am arriving with no particular status. I know Geoffrey Kondogbia and Dani Parejo are two high-level players there. It is up to me to get to that level."