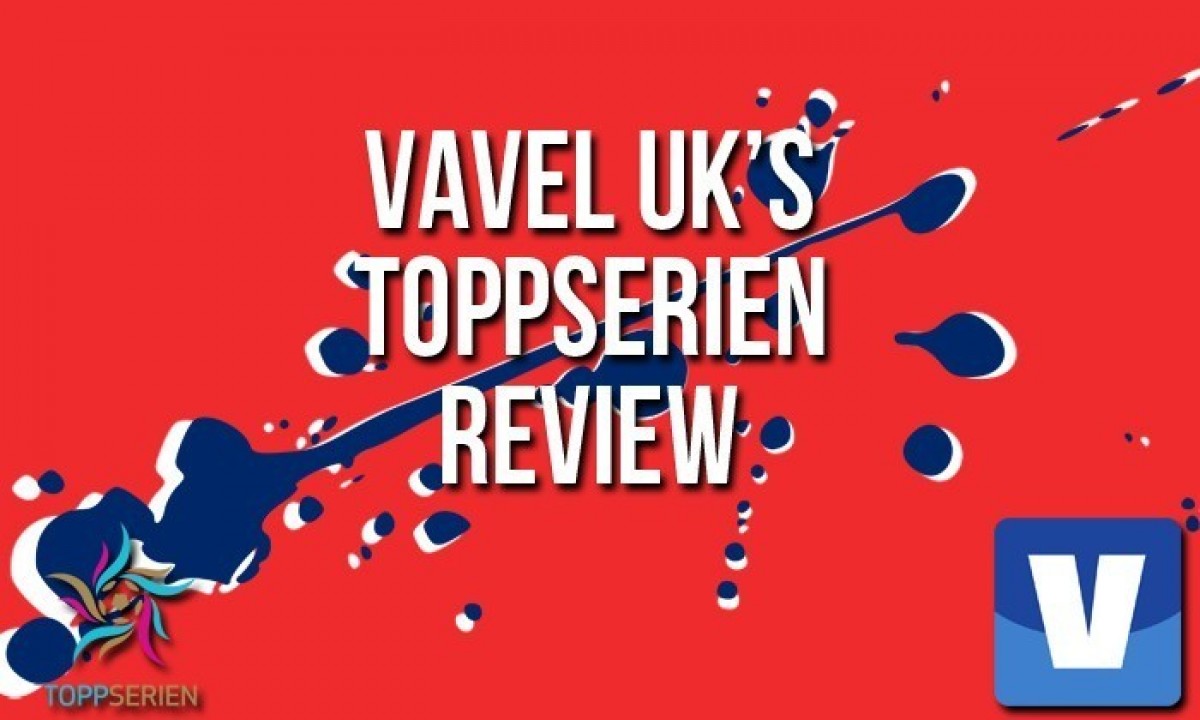 It has been an interesting first few weeks in Norway, with some teams falling short of expectations, while others have far exceeded what was expected of them thus far.
In this round Avaldsnes played Lyn, table toppers LSK welcomed Trondheims-Ørn, Vålerenga travelled to Klepp, Arna-Bjørnar and Kolbotn faced each other, Grand Bodø squared up against Sandviken and lastly, Stabæk played Røa.
Avaldsnes 3–0 Lyn
Avaldsnes has not had the start to the season that they wanted, but they got back on track when they played Lyn. Luana Bertolucci Paixao and Meryll Abrahamsen made sure the home side took a 2-0 lead into halftime, and when Francielle Manoel Alberto made it 3-0 with 15 minutes to go, the writing was on the wall. There were no more goals in the game and Avaldsnes took all three points.
LSK Kvinner 5-0 Trondheims-Ørn
LSK has looked almost unbeatable at the start of the season and, spoiler alert, that did not change in today's game. Former Trondheims-Ørn player Guro Reiten became the star of the show, when she scored a total of four goals for LSK in this game. Sophie Roman Haug also found the net in LSK's dominating 5-0 win. LSK now have six wins from six games and it's looking harder and harder to see who will challenge them this season
Klepp 3-0 Vålerenga
Vålerenga were tipped to be the main competitor for LSK this season, but their season has already been filled with ups and downs. This encounter with Klepp turned out to be more the latter than the former. Klepp, who on the other hand was predicted to be an outside contender, has had a great start to the season. After losing the first game of the season, they have gone on a three game winning streak, and with a 3-0 win against Vålerenga in this round they extended that streak to four games. The three Klepp goals were scored by Hanne Kogstad, Kirsty Yallop and Hege Hansen. Vålerenga's Marte Berget was sent off after just 35 minutes.
Arna-Bjørnar 1-1 Kolbotn
It was a close one between Arna-Bjørnar and Kolbotn. Arna-Bjørnar's Lisa Fjeldstad Naalsund has been exceptional in front of goal so far this season, and today she gave the home side the lead after 17 minutes. This result stood until Ingrid Rokke Elvebakken equalised for Kolbotn after 65 minutes. With no more goals in the game, the two sides got a point each.
Grand Bodø 1-3 Sandviken
Sandviken had little truble overcoming Grand Bodø in this match up. Amanda Araceli Perez made it 1-0 after 32 minutes, before Kennya Cordner doubled that lead after 73 minutes. Grand Bodø made it interesting again when they got one back through Vilde Anett Fjelldal just three minutes later. However, Ingrid Spord put the game beyond doubt when she made it 1-3 to the visitors with five minutes to go. This result means Grand Bodø are still last in the table, while Sandviken climbs to third.
Stabæk 1-3 Røa
In the last game of the round, Røa were too strong for Stabæk. It only took Svava Ros Gudmundsdottir eight minutes to give Røa the lead, and just 20 odd minutes later Rebecka Wanvik Holum extended that lead to 2-0. Andrea Wilmann got one back for Stabæk after 65 minutes, but when Røa's Synne Sofie Christiansen scored just three minutes later, it was over for Stabæk. Røa takes all three points, while Stabæk continue to struggle and are second to last in the table.