Last season in the Division 1 Féminine, Rodez Aveyron Football did not perform as well as they expected.
A disappointing ninth-place finish which saw them escape the drop on the last day of the season cannot be repeated and should not, as the club has enough in them to perform better this time around.
Lemaitre continues to Rodez' brightest hope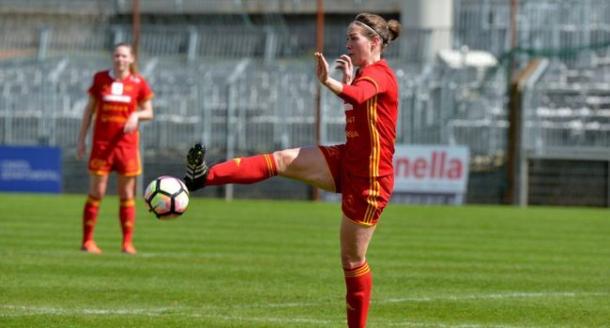 Flavie Lemaitre was one of the few Rodez players who came away from last season with some pride in her performances. Her eighth and final goal of the season was the goal that kept Rodez in the top flight and they will need her to produce similar results this season as well.
Some time has passed since Lemaitre has had a double-digit goal season but that is not to say she cannot do it again. The rest of the team must perform much better to provide Lemaitre with the opportunities in front of goal.
If that happens regularly, Lemaitre will put her chances away.
Rodez' defence must improve if they are to have a better season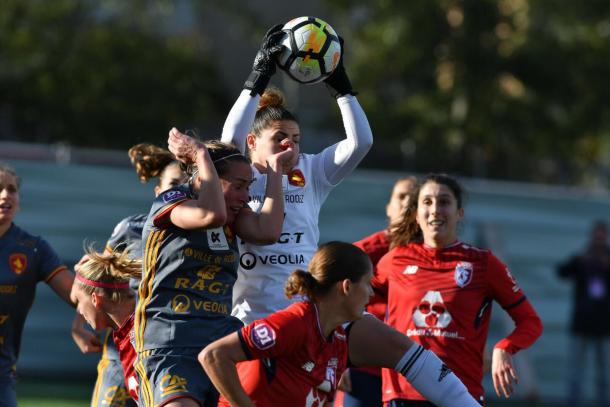 With 30 goals conceded, Rodez AF had the worst defensive record in the league apart from the two teams that ended up relegated. That cannot happen again this season as Rodez may not be as fortunate this time around.
Three seasons ago, when Rodez AF finished in fifth, they showed enough defensive fortitude to climb that high up the table. They need to find that kind of solidity at the back once again and it seems as though they may do this time around.
Rodez will also have to produce more goals as well but all the goals in the world will do them no good if they cannot keep more clean sheets. No one will know this better than manager Grégory Mleko and will look to make sure that his team does so this season.
Predicted position: 6th
2017-2018 position: 9th