As we approach the start of the Division 1 Féminine season, Paris FC embark on another campaign where they hope to do better than their fourth-place finish from last season.
They will need to not only better their own form to achieve that, but also hope that those who finished above last season are not as good as they always are.
Thiney looks to lead her team once again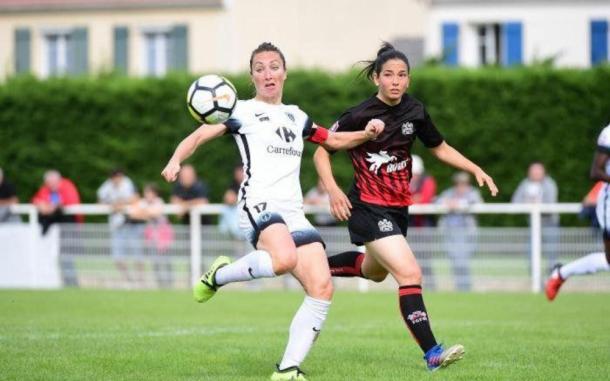 Gaëtane Thiney continues to be Paris FC's best player and last year, led the team with 11 goals. The captain of the club regained her form and her performances led to her being brought back into the national team set up once again.
Thiney cannot do it all alone but until someone else steps up this season to help her, the French international will have to push her team forward through her own individual performances once again.
Thiney should not have to be the biggest goal threat that Paris FC has. In Marina Makanza and Camille Catala, Paris FC have two perfectly capable strikers in their team.
Neither Makanza nor Catala performed to their best ability last season so this season could be the chance for them to step up, support Thiney, and put their names into the conversation for making the national team squad for next year's World Cup.
A lack of quality in depth will keep Paris FC behind the top teams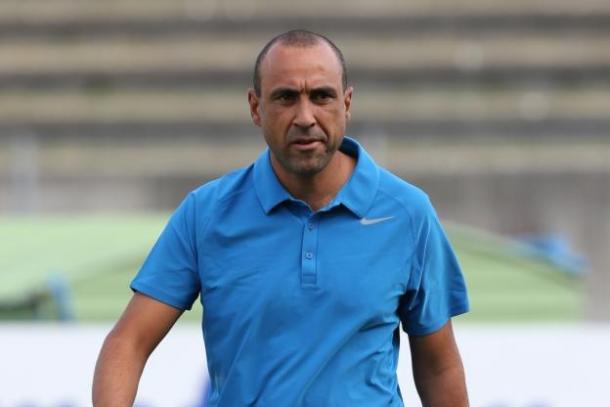 For all of the talented players at their disposal in the starting eleven, it is those behind those starting players that determine how far a team can push up the table.
Where the likes of Olympique Lyonnais, Paris Saint-Germain and even Montpellier HSC can bring in players off the bench that can win them games, Paris does not have the same options.
Paris FC have brought in the likes of Linda Sällström to try and bridge the gap between themselves and the top three but manager Pascal Gouzènes has his work cut out for him.
The other three teams that will most likely be battling it out for domestic honours just have too much talent in their ranks for Paris FC to overcome at this point. For Paris to leapfrog OL, PSG or Montpellier, they would need any of those three to have an irregularly bad season.
Considering the reinforcements those squads have added, Paris will not get that kind of opportunity this season.
Predicted position: 4th
2017-2018 position: 4th