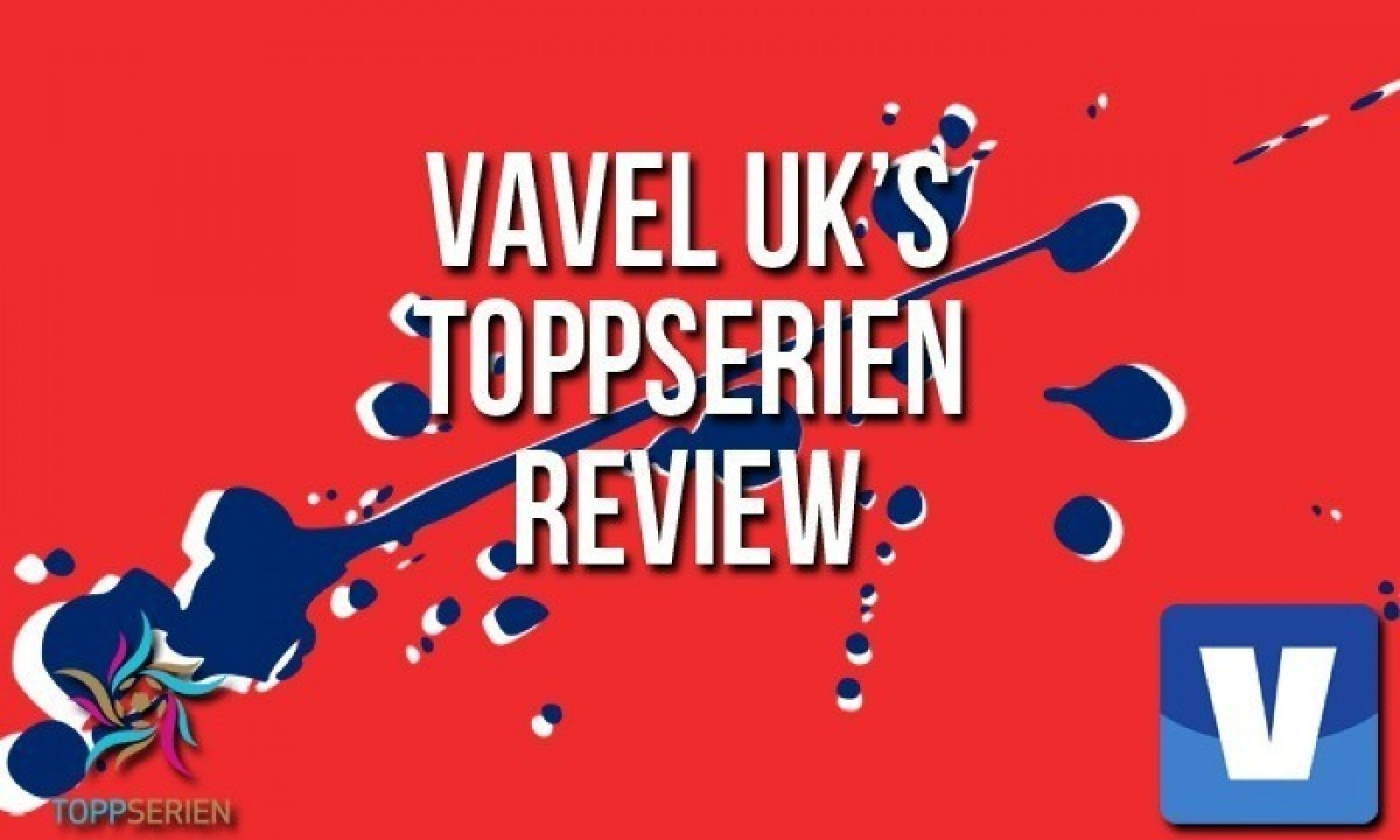 In a muted weekend of Toppserien action that will see VIF play out their week 19 tie with Avaldsnes next month and Klepp's fixture with Trondheims-Ørn postponed, LSK notched their 19th win of the year over Stabæk on Friday. Battling for third, Sandviken could only hold AB to a score-draw in the Bergen derby as Kolbotn bettered Lyn and Røa overcame Grand.
A handful of matches away from a perfect season, the visitors wasted little time in Bærum, taking the lead ten minutes in when Guro Reiten floated a cross in for Sophie Haug to divert into the net with a glancing header. The champions doubled their advantage on the half hour when Ingrid Kvernvolden slipped the ball between Ingrid Hjelmseth and her near post at a low corner. Enjoying a resurgence in the league over the second half of the season, the hosts did at least make sure to make the visiting defence work, but it was with little avail.
Still mathematically capable of avoiding a relegation play-off with the second-placed team in the first division, Lyn fell to their 13 defeat of the season. Jessica King's side-footed finish seven minutes in, enough for Kolbotn to scoop all three points despite the raft of chances for the hosts, Aurora Mikalsen in fine form throughout.
Still battling away for a European berth, both Bergen teams are hoping to displace Klepp behind LSK but neither could further their cause after a stalemate. Folllowing Emilie Nautnes's sixth minute strike, Kennya Cordner restored parity for the home side ten minutes before the break. Try as they might, neither could gain an edge in the second half and were forced to settle for a point a piece leaving both four points adrift of Klepp who have a game in hand.
Still looking for safety, Grand found themselves behind in the fifth minute when Rebecka Holum rose well in the box to nod Therese Åsland's cross over Siiri Välimaa. Things fast went from bad to worse when Svava Rós Guðmundsdóttir claimed her 12 goal of the season, poking home after Åsland and Holum had combined to set her up.
Finding respectable form, albeit far too late in the season, the hosts had the chance to pull one back at the Nordlandshallen after Maiken Bakke was tripped in the box. However, Sara Kristine Eggesvik could only draw a save from Kirvil Odden with her telegraphed spot kick. In better form after the break, Grand did manage to find a goal when Dajana Spasojević slammed her penalty home after another foul in the home box. The goal ultimately counting for little as the Dynamite Girls added a third at the death to seal the win, Åsland's cross-cum-shot sneaking behind Välimaa and into the far side of the goal.