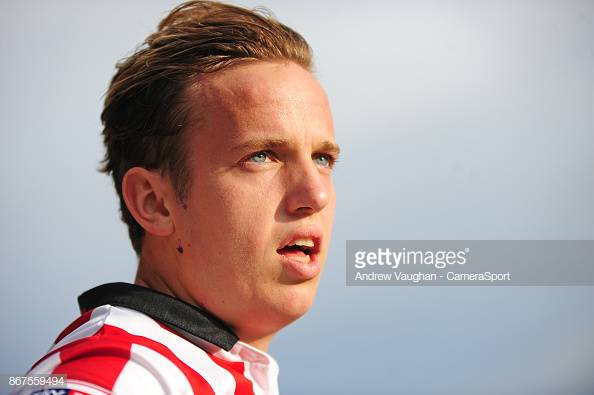 Brighton & Hove Albion winger, Jordan Maguire-Drew has joined Leyton Orient on undisclosed terms.
Maguire-Drew has signed a two-and-a-half-year deal with National League leaders.
The winger has been with The Seagulls since coming through the youth academy but has never broken into the first-team.
Maguire- Drew has not spent much time with Albion
Over the last few years, Maguire-Drew has been out on loan five times.
In April 2016, while still an under-18 player he joined Worthing on loan and scored eight goals in six games.
In July 2016, just a month after signing his first professional contract with Brighton, Maguire-Drew went out on loan to Dagenham and Redbridge.
In 42 appearances for Dagenham, he scored 14 goals.
The following summer he went on loan to newly-promoted League Two side, Lincoln for half a season. Maguire-Drew scored no goals in 12 games.
In January 2018, he then went on loan to Coventry in League Two and was part of the squad which won the League Two play-offs.
In August 2018, Maguire-Drew then joined Wrexham on loan and scored three goals in 17 games.
Rusk's view on Maguire-Drew
Brighton's U23's manager, Simon Rusk had the following to say on Maguire-Drew: "This is a good move for Jordan, and one that will allow him to play regular first-team football.
"I'd like to thank Jordan for his contribution during his time at the club, and I wish him all the very best for the future."