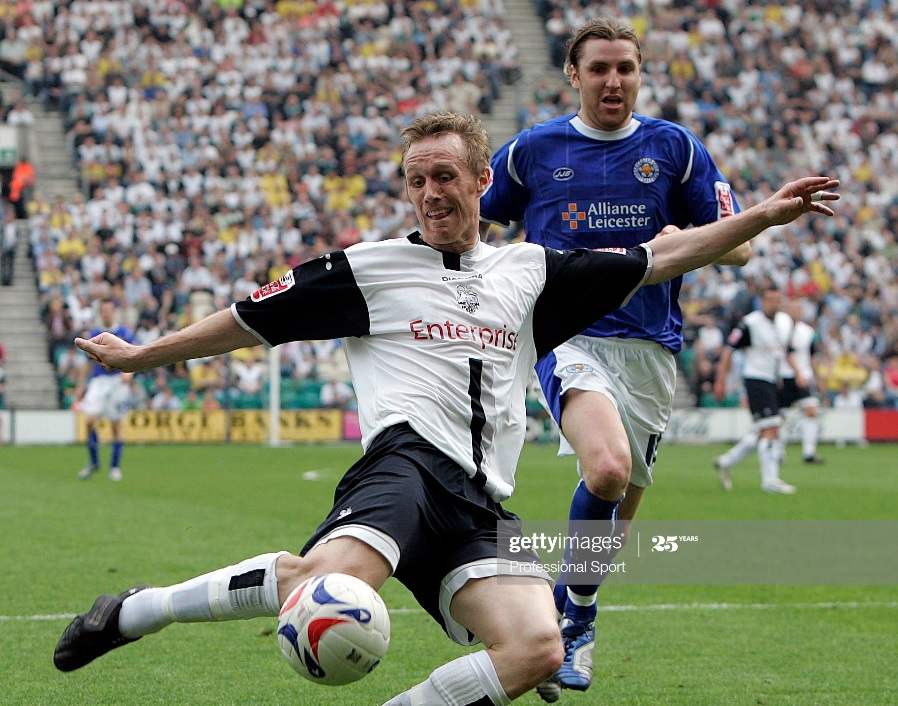 Today's 'On This Day' looks at two 1-0 victories for Leicester City, with one including a victory at Anfield.
We also travel back to 2007, when the Foxes travelled to Preston North End.
Late Marshall
Back in 1999, the Foxes travelled to Anfield on a six-match unbeaten run that included a 2-2 draw at Chelsea.
With the hosts being without Robbie Fowler and Michael Owen, Leicester remained strong at the back against Steve McManaman.
The winner came from Ian Marshall in injury-time, after a clearance fell to the feet of the former-Everton man.
Marshall's left-footed strike beat David James in front of the Kop, confirming a famous victory for the hosts .
Vital three points in relegation battle
Going back 13 years ago, Nigel Worthington's men visited Deepdale in need of three points to increase the chance of staying up.
The winner came from Nils-Eric Johansson late in the meeting. Shaun Newton's free-kick was directed in by the former-Blackburn defender, denting Preston's play-off hopes.