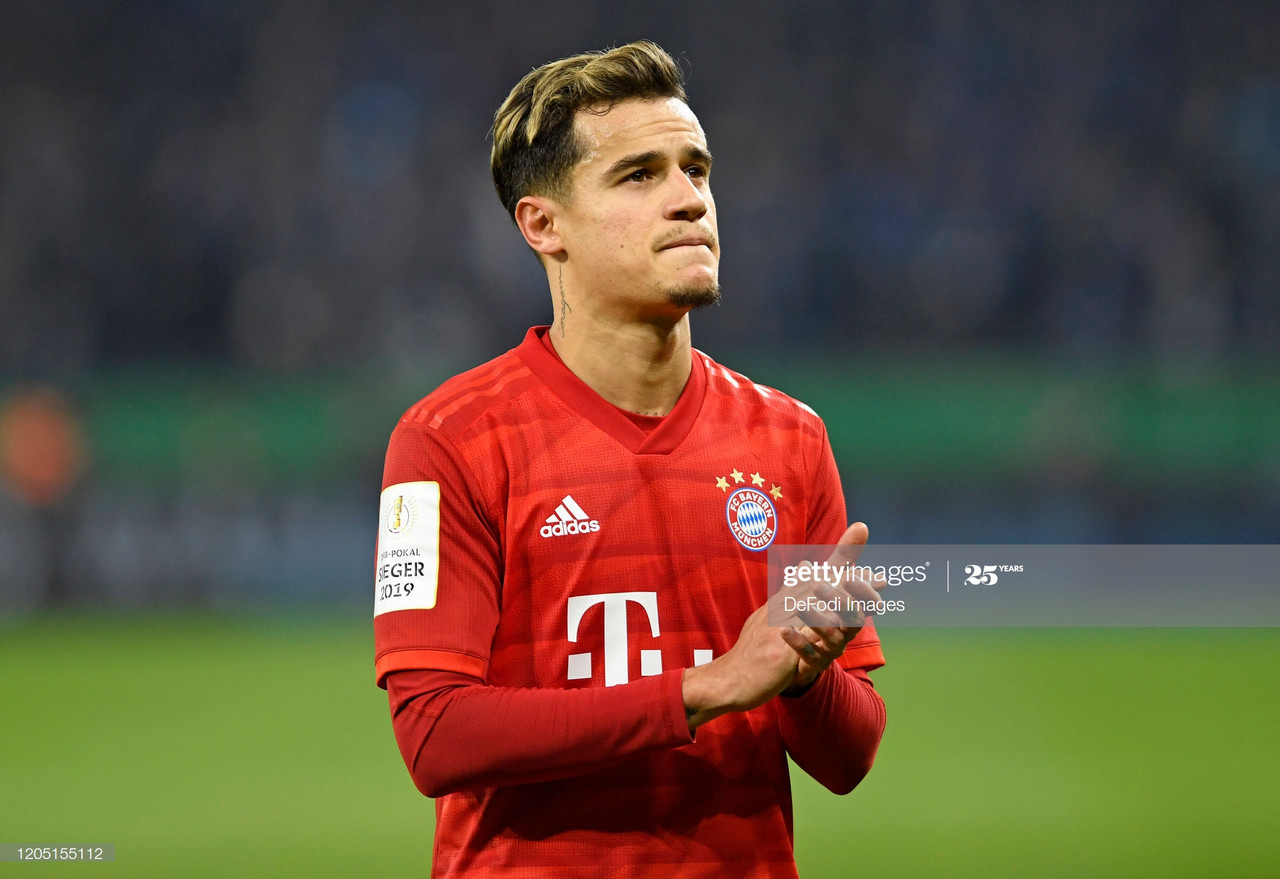 Jamie Redknapp has said that he "doesn't see Chelsea spending £79 million on one player" after reports emerged that Chelsea are favourites to sign Phillipe Coutinho from Barcelona.
Redknapp also warned of the implications that the signing of Coutinho could have on Mason Mount's career.
The Brazilian playmaker, who's currently on loan at Bayern Munich, has been offered to a number of clubs, with Chelsea being one of them.
Coutinho move is unnecessary
Redknapp believes it might not be the right move for Chelsea:
"I don't see this one as a goer. It's an awful lot of money.
"I really like him, he's an extremely talented player but he doesn't get enough goals.
"They've got Mason Mount there too. Frank's obviously given a lot of trust in the young players and they've come through.
"Willian and Pedro are out of contract this summer but I just don't see them spending £79m on a player, especially with the way the club's been run in recent years.
"When you've got Mason Mount coming through, why would you want to risk him not having the opportunities? He's a top player himself."
Coutinho would "love to come back and play" in the Premier League
Coutinho has struggled to impress at Barcelona since his £135 million move from Liverpool in January 2018.
He has spent this season on loan at Bayern Munich where he has found it hard to cement a first team place.
It is understood that Bayern are not keen on making him a permanent signing.
Now 27, his next move is likely to be crucial for his career.
Coutinho's agent Kia Joorabchian claims that the current pandemic could play an important part in where the Brazilian moves to next:
"I don't have any preference where the players go. I don't try to push someone to one club or another.
"Everything is a possibility. After the Champions League game he played in England we had a long chat about it.
"The Premier League is something that he has always enjoyed playing in, and loved playing in, and would probably love to come back and play in.
"The question is what are going to be the financial conditions of all the clubs, including Barcelona and all the Premier League clubs at the end of this pandemic."
With Mason Mount being a vital part of Frank Lampard's squad and with the arrival of Hakim Ziyech once the transfer window opens, it remains to be seen as to whether or not Chelsea will take the gamble with Coutinho.