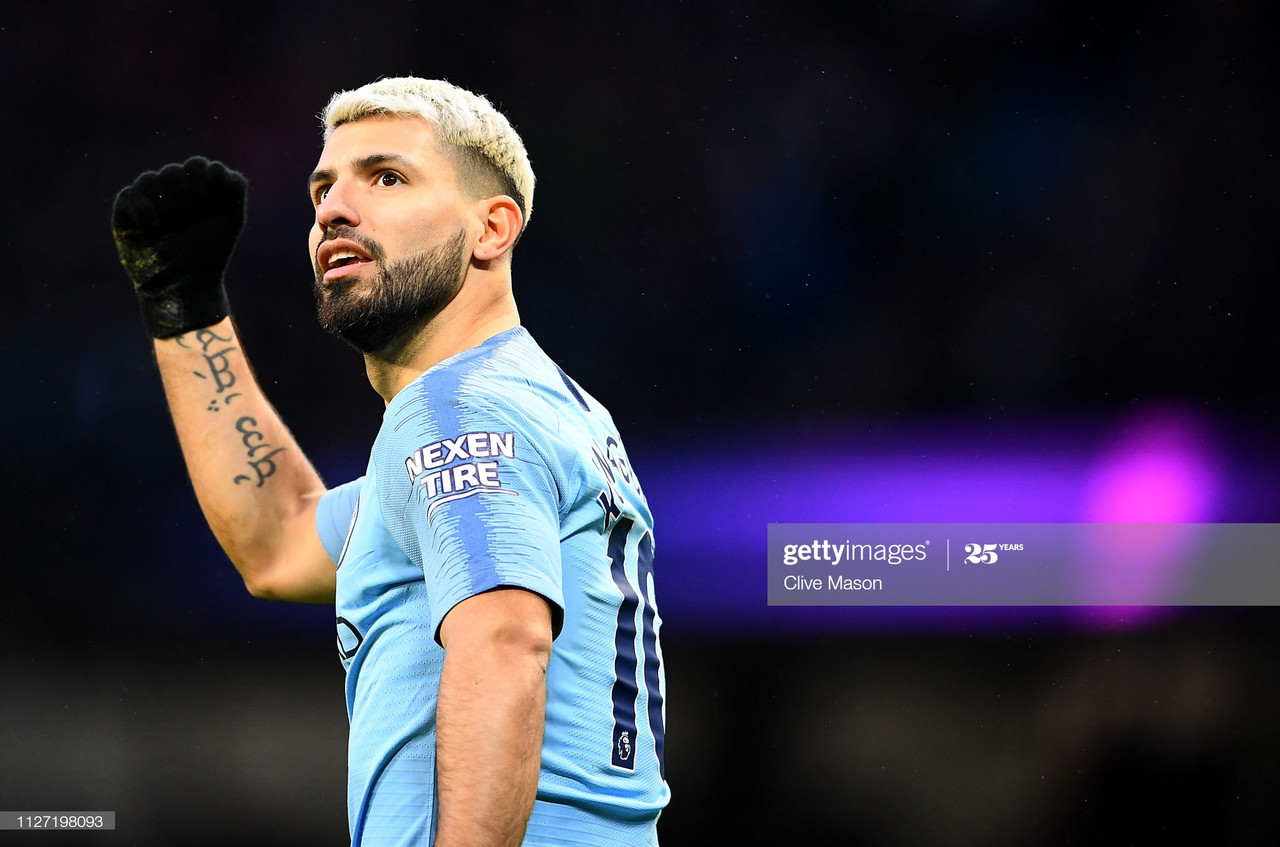 The Bundesliga nears its return to action as Germany look to cautiously step out of their strict lockdown. Nonetheless, we can't simply look at the Premier League, wave a magic wand, and expect to see a return.
There has always been a bit of an arrogance with the Premier League. It has often been lauded as the best league in the world but that seemed to be a quite ignorant view.
Sure, it's an amazing product, but other countries had great vessels too. La Liga was home to the world's best players for many years. The Bundesliga was probably a league that was most in touch with its own fans. Serie A had moved away from its defensive reputation and became one of the most exciting leagues to watch. England's top division is great but there has always been a lot of enjoyment overseas.
Now, in these unprecedented times, these arrogant views of superiority are coming back. It seems like everybody involved in the Premier League is simply expected to hop on board the reboot train.
"Germany are doing it so why can't England?", is probably being floated around the businesses who are desperate to bring the football back. It's a bit more complicated than that. Communication is key and always will be.
Clarity
In Germany, Angela Merkel has always been firm with her stance on tackling the virus. From then, the Chancellor has been clear in her desire to slowly open the country up. She has created thorough plans and has a coherent strategy for exiting this situation.
That transparency has passed through to the people tasked with reviving the Bundesliga. These plans have been carefully constructed, with the aid of science, and all players and management are now happy to conclude the campaign.
UEFA President Aleksander Ceferin has been full of praise for Germany's efforts.
"This is a huge and positive step to bringing optimism back to people's lives. It is the result of constructive dialogue and careful planning between the football authorities and politicians," he said.
The "constructive dialogue" and "careful planning" is key. This has been a cohesive web of parties. The German government have talked with the football authorities, the key scientists and any other relevant stakeholders. There are lots of plates being juggled and it's important to remember that. Good communication can result in sensible plans and players are likely to get behind those plans en masse.
The British Government are releasing a new slogan, "Stay Alert", which is already attracting a lot of criticism for its ambiguity. Nobody can quite agree on what it's supposed to mean. Communication must come from the highest authorities and, in Britain, that's the Government.
Once that has happened, you can then look to negotiate proposals with the footballing representatives. At the moment, there seems to be a disconnect between the British Government and those representatives. The representatives seem intent on restarting the league because Germany are doing it. There are suggestions that players and members of staff may be reluctant to go ahead with it.
The Premier League is huge for the economy of Britain. It's absolutely within the interest of Boris Johnson and company to get it back on track. But that can only be done by putting in some work. You can't simply channel more hollow bluster because not everybody will buy it.
Time to talk
The British Government need to talk with the Premier League. The Premier League need to talk with scientists. These conversations need to be shared with players and staff. Carefully constructed work will be backed by the vast majority. At that point, bring in the financial benefactors of finishing the season.
Right now, it seems like the only two groups who have been in negotiation are the Premier League and its financial benefactors. There has been talk of governmental oversight but nothing concrete.
It feels like the situation is being handled by children. Trying to force something to happen quickly is not a good policy. It needs mature heads and mature discussion because, otherwise, it will be impossible to get everybody onside.