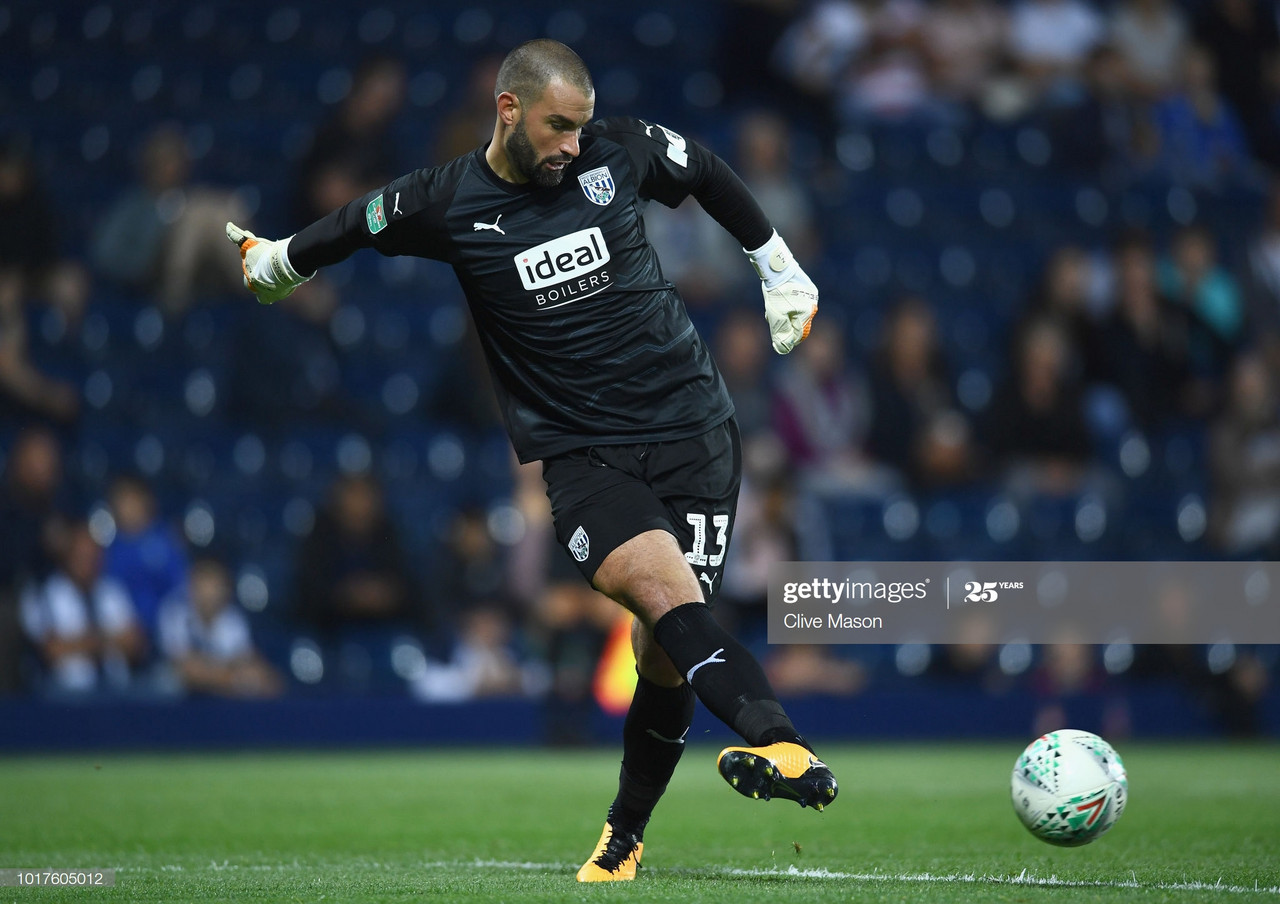 Boaz Myhill will always be remembered by Hull City fans as the goalkeeper that played in all four divisions for the club - and not many players can say they had such a rise in their careers.
After signing for City in 2003 from Aston Villa, the former Wales International experienced two promotions in two years in 2003/04 and then in 2004/05 campaigns when The Tigers reached the Championship under Peter Taylor.
Three seasons in the second tier of English football then saw him keep goal for two seasons in the Premier League for Hull before moving on to West Bromwich Albion in 2010. But having retired last year, bringing an end to his playing career, how did the American-born shot stopper move into coaching? The answer, he revealed, was simply being in the right place at the right time.
Speaking to Tigers Tigers Blah Blah Blah Podcast in an episode due to be released this weekend, Myhill spoke about the fortuitous circumstances in which he landed his new role of Professional Development Phase Goalkeeper Coach at The Baggies.
"I found it strange being out of work for a month - its the first time I had been out of work since I was sixteen! I didn't like it, it was just a strange feeling. I was lucky really; because at the end of the season when I retired, I'd had a broken finger. I was rehabbing at West Brom and the Goalkeeper coach who did the job I do now had just left to go to Aston Villa".
He continued, "Walshy (Gary Walsh, Goalkeeping Coach at West Brom) came in... and said 'do you want to do this job? (Development Phase 'Keeper Coach)' I was kind of thinking about trying to get another playing job, and I was sat on a bike, doing a bike session and said... yeah, go on then! It was just lucky really".
He added, "How often does that happen? Somebody leaves on that day and you're getting treatment as you were injured, you're out of contract... it was just a case of right place, right time!"
Despite the announcement today that the Premier League will resume on 17th June, there will be no such return for Myhill - the Development leagues were voided back at the beginning of May, with no word on the return for the academy sides as yet.
However, the return to action could pave the way for Myhill to get back to training and being around the squad, something which all people involved in clubs - whether players, coaches or supporters - are no doubt very much looking forward to in the coming weeks.