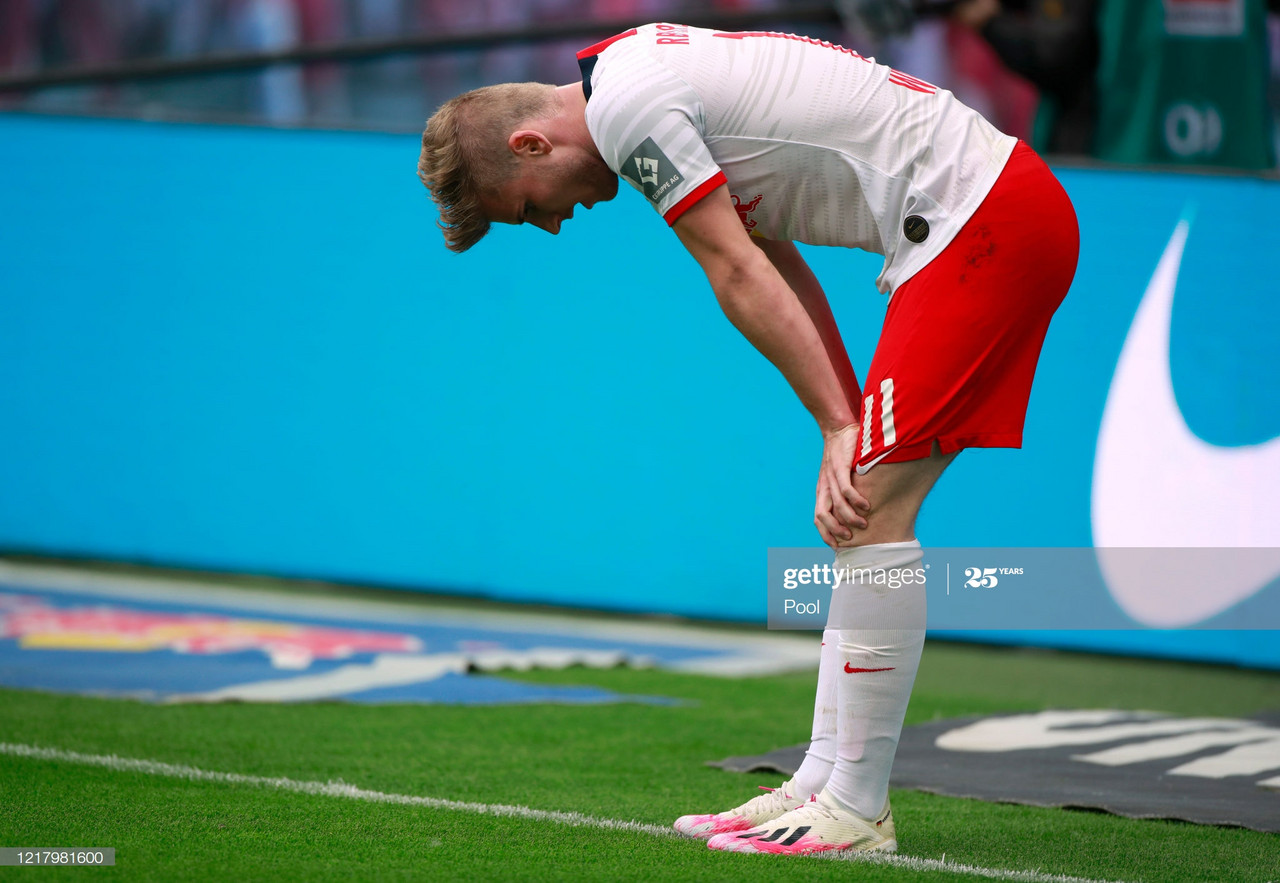 Michael Ballack believes the difference in intensity between the Premier League and the Bundesliga is something that Timo Werner will have to get used to, should he complete his move to Chelsea.
The Blues look to have pipped European champions Liverpool to the RB Leipzig forward's signature, matching his £53 million release clause.
The deal is expected to be finalised in the next few days and Ballack believes both parties should be very happy with it.
"He has a better chance of playing"
"I think it's a good decision for both sides," he told Sky Germany.
"For Timo, because he fits there, because the way [Chelsea] play football suits him.
"I think that, with Chelsea, he decided for a club where he has a better chance of playing, which is very important to him.
"The team will be rebuilt, it will certainly be strengthened and Chelsea will spend a lot of money to compete at the top again.
"A good young team is being built there, it is very promising. He [would be] playing together with even better players than in Leipzig."
"It is more difficult for strikers in England"
Werner has been one of the best players in Germany this campign, netting 25 times in the Bundesliga for a Leipzig side that sit third.
Ballack has warned, however, that the striker will need to get used to the heightened physical demands of top-flight English football.
"The intensity of games in England is higher because there are so many games," the Blues legend explained.
"You need to have your own well-organised rhythm, live a healthy life and avoid injuries.
"[It is] very important to improve your strength in duels.
"It is more difficult for strikers in England because the referees don't whistle for everything.
"But Werner will get used to the Premier League quickly - he's fast, powerful and strong in duels."