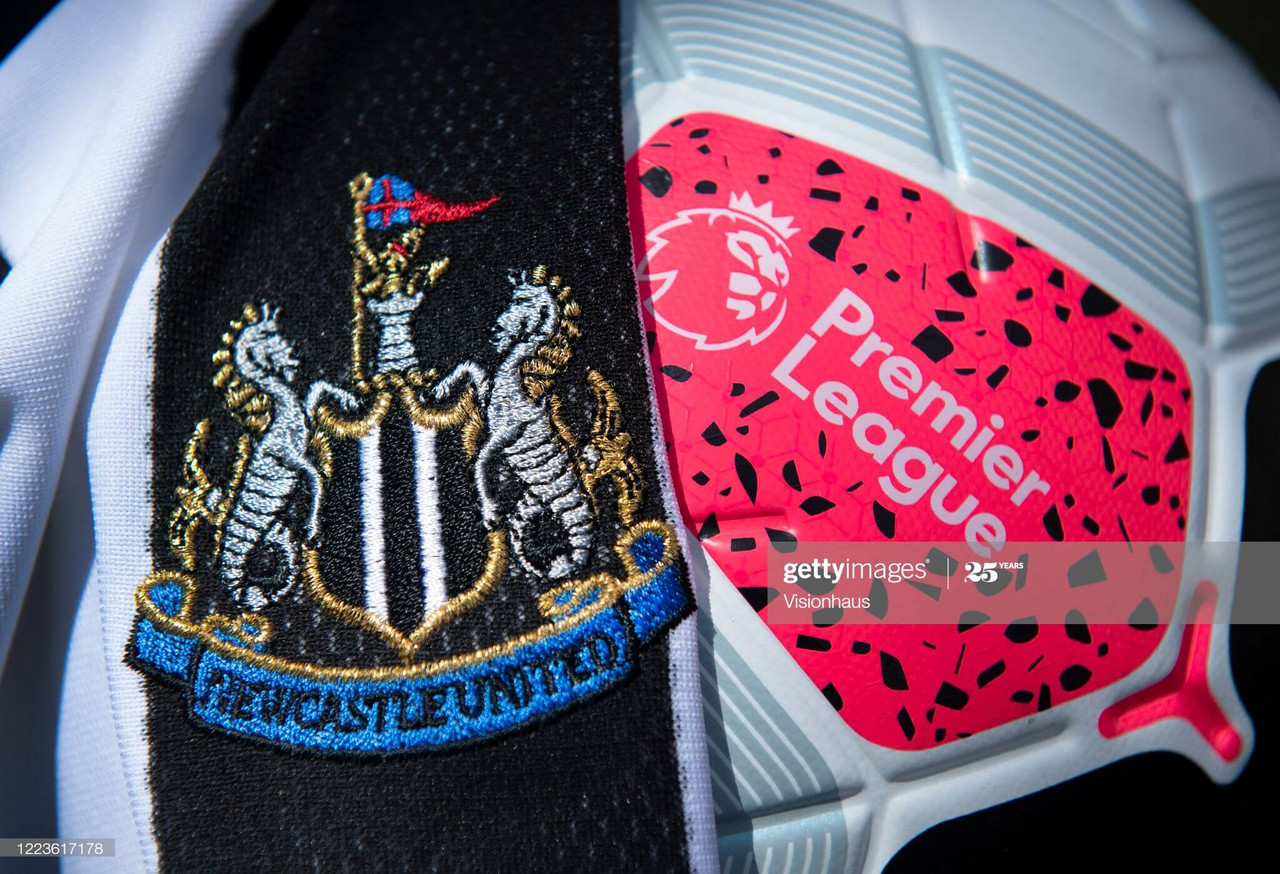 The 'no comment' stance from the club has been something that Newcastle United fans have come to expect.
Newcastle have remained silent during the entire coronavirus pandemic, on the matter of issuing refunds for supporters who have purchased tickets for remaining Premier League games, including the FA Cup quarter-final game against Manchester City.
Sheffield United left Newcastle as the only one of the 20 Premier League sides to have not addressed the issue on ticket refunds, by releasing a club statement.
The South Yorkshire based club said on June 8:
"Supporters who had purchased a match ticket for the upcoming Newcastle United away fixture, Spurs home league fixture, and or the home Emirates FA Cup quarter-final tie against Arsenal, will be entitled to have their match ticket(s) refunded."
In addition to this, the Magpies have continued to take season ticket direct debit payments for next season, even though it is unclear when supporters will be allowed into stadiums.
Shocking, but no surprise
It seems that the Newcastle hierarchy is using the prospective takeover of the club as a way of worming out of any form of communication, with a consortium headed by the Public Investment Fund of Saudi Arabia set to end current owner Mike Ashley's unpopular thirteen-year reign.
It is no surprise to Newcastle supporters that the club they adore is not willing to converse with them, as they have failed to for years.
The North East of England is a working-class area, where people work long, hard hours for their money and often spend their free time devoted to the Newcastle United rollercoaster.
Chi Onwurah, the MP for Newcastle upon Tyne Central, contacted Secretary of State for Digital, Culture, Media and Sport, Oliver Dowden, on the ticket refund issue, in a letter in which she wrote:
"I share your enthusiasm for the return of Premier League football with dates announced for the league and cup games.
However, as the MP for Newcastle United FC, I am disturbed that they are the only Premier League club yet to announce their policy on refunding fans for tickets purchased for games that will now be played behind closed doors.
National coverage is necessary
Most Premier League clubs have committed to offering supporters full pro-rota refunds on their season tickets.
Typically, Newcastle United have remained tight-lipped with no communication with their fans on what they plan to do for the remainder of this season.
Newcastle United Supporters Trust have written to me urging me to take action direct debits continue to be taken for this season and some loyal fans have even had their money taken in March for season tickets 2020-21.
It would appear that the club intends to do nothing, hiding behind the prospective takeover but this does not give the club the right to ignore their fans, many will have lost income as a consequence of the COVID-19 pandemic and are struggling to get by.
If all thee other PL clubs can act on refunds the fans expect NUFC to do likewise.
I feel strongly that this is an issue of fairness, consumer rights and respect for football fans.
Have you discussed this with the PL and the minister for consumer affairs?
Will you take this opportunity to show your support for football fans in Newcastle specifically, but across the country more generally?"