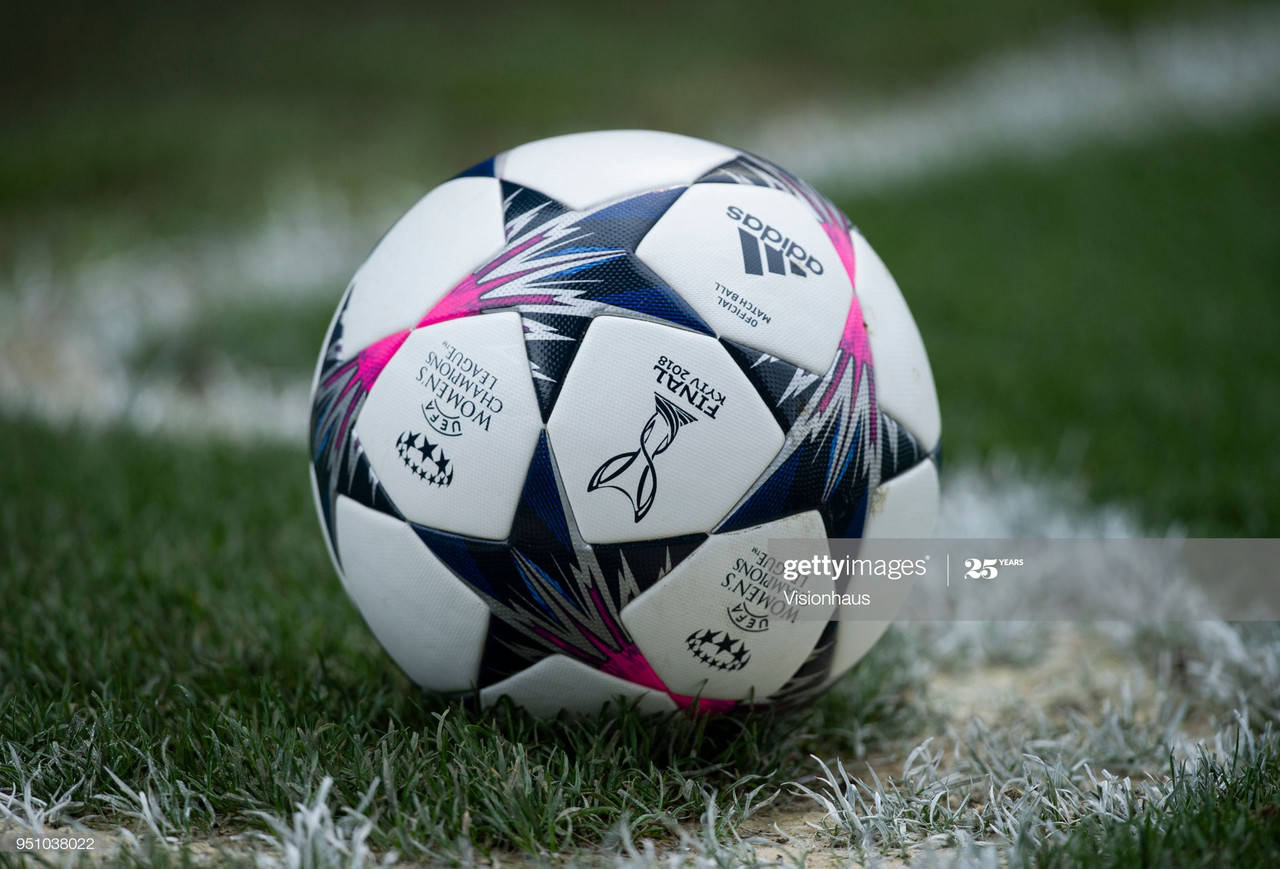 According to MARCA, the final stages of the UEFA Women's Champions League will take place in Spain. The chosen cities to host the games are expected to be San Sebastian and Bilbao. The stadium where the final will be played seems to be San Mamés or Anoeta. The decision is due to be announced by UEFA in the upcoming days. There are seven games to be played, three in each city but the final still has no fixed venue.
Spain to host remaining stages of UWCL
This final phase of the UWCL will take place from August 21 to August 30 according to MARCA sources. All games will initially be played behind closed doors, although everything could change if the Spanish government change the rules regarding this.
The quarterfinals will take place on 21st and 22nd of August according to this report, while the semifinals will be played on 26th August and the final will kick off four days later, 30th August.
Spanish battle in the quarters
Atletico Madrid and Barcelona will battle each other in one of the quarter-finals. Olympique Lyonnais, vs Bayern Munich, Glasgow City vs Vfl Wolfsburg and Arsenal vs Paris St Germain are the remaining fixtures. Originally, the final was scheduled to be played in Vienna, the capital of Austria back in May.
Out of all teams that are left in the competition, it is only VfL Wolfsburg that is currently playing league games since Germany is the only country among these that is allowing their league to finish the 2019/2020 season. It is already known that the Women's Super League in England, the Scottish Women's Premier League along with Division 1 Féminine in France have been cancelled for the season.
Arsenal need to win the UWCL to remain in the competition for next season, finishing in third place after the WSL was decided on points per game with Chelsea and Manchester City ended up securing the spots for Champions League.