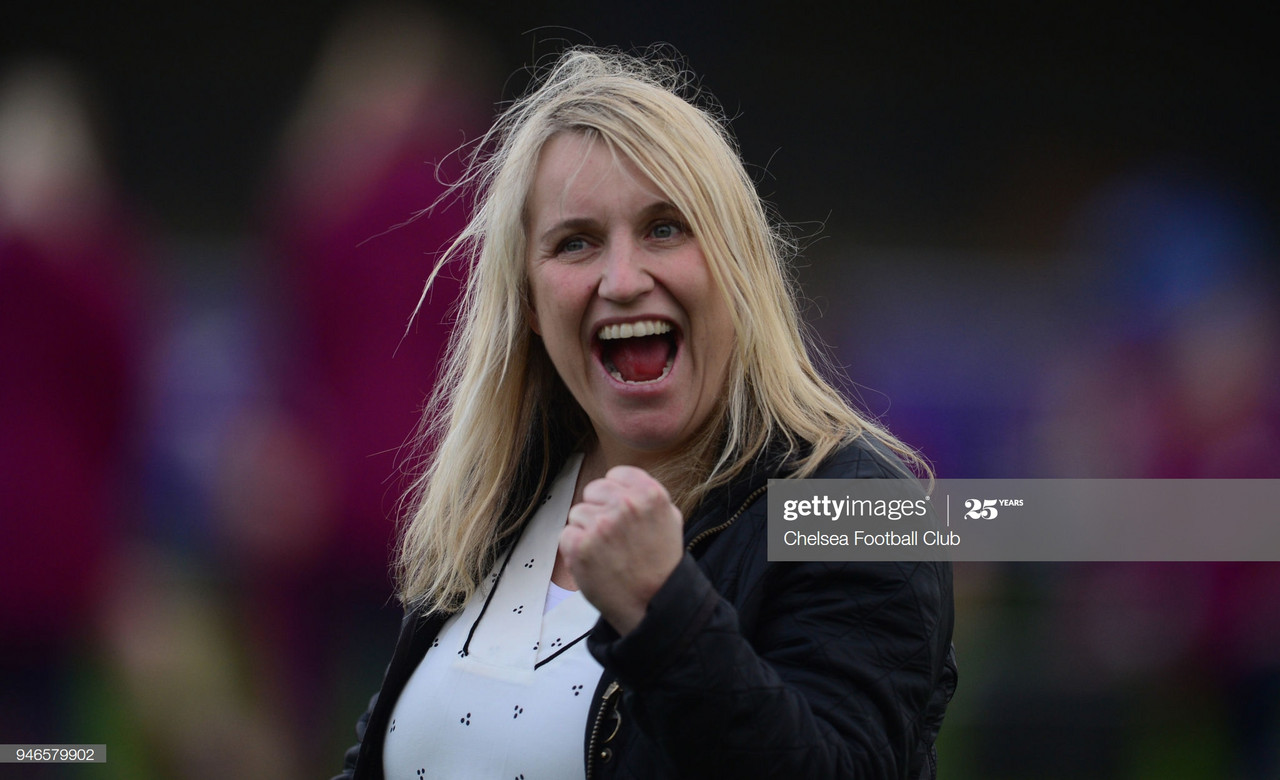 On Friday the 5th June, Emma Hayes' Chelsea were crowned champions of the Women's Super League for third time in the club's history.
They were awarded the title on a points per game merit, after the season was permanently halted due to the Pandemic crisis of Covid-19.
The Blues who sat in second place in the league leapfrogged leaders Manchester City as a result of having a better points per game ratio, Chelsea having 2.60 compared to that of City's of 2.50.
'I am proud of our club'
For winning the title of the WSL the cash prize was worth £100,000.
However, Chelsea Football Club and Chelsea Women's have reached an agreement between both parties to donate the title winning prize money to a refuge charity.
Head Women's coach Emma Hayes told the Chelsea website:
"It's a charity that's close to the hearts and minds of the Women's team and is very important to our owner Mr [Roman] Abramovich and everyone at the club.
"It makes me proud our club is supporting those less fortunate in times of need."
'An important message'
With the Covid-19 Pandemic taking a very financial toll on many businesses and charities she went further to add…
"Up until now our involvement was about supporting the campaign publicly with a call to action but we all wanted to do more than that and if donating our prize money can ease some of the concerns and worries people have then it's the least we can do.
"It's an important message. It's a campaign that's really dear to us and the best way we can demonstrate our support further is by committing our prize money towards it and helping those in need."
Due to the financial strain that the pandemic has caused Chelsea Football club look to match any donations that get made to the foundation via this link.