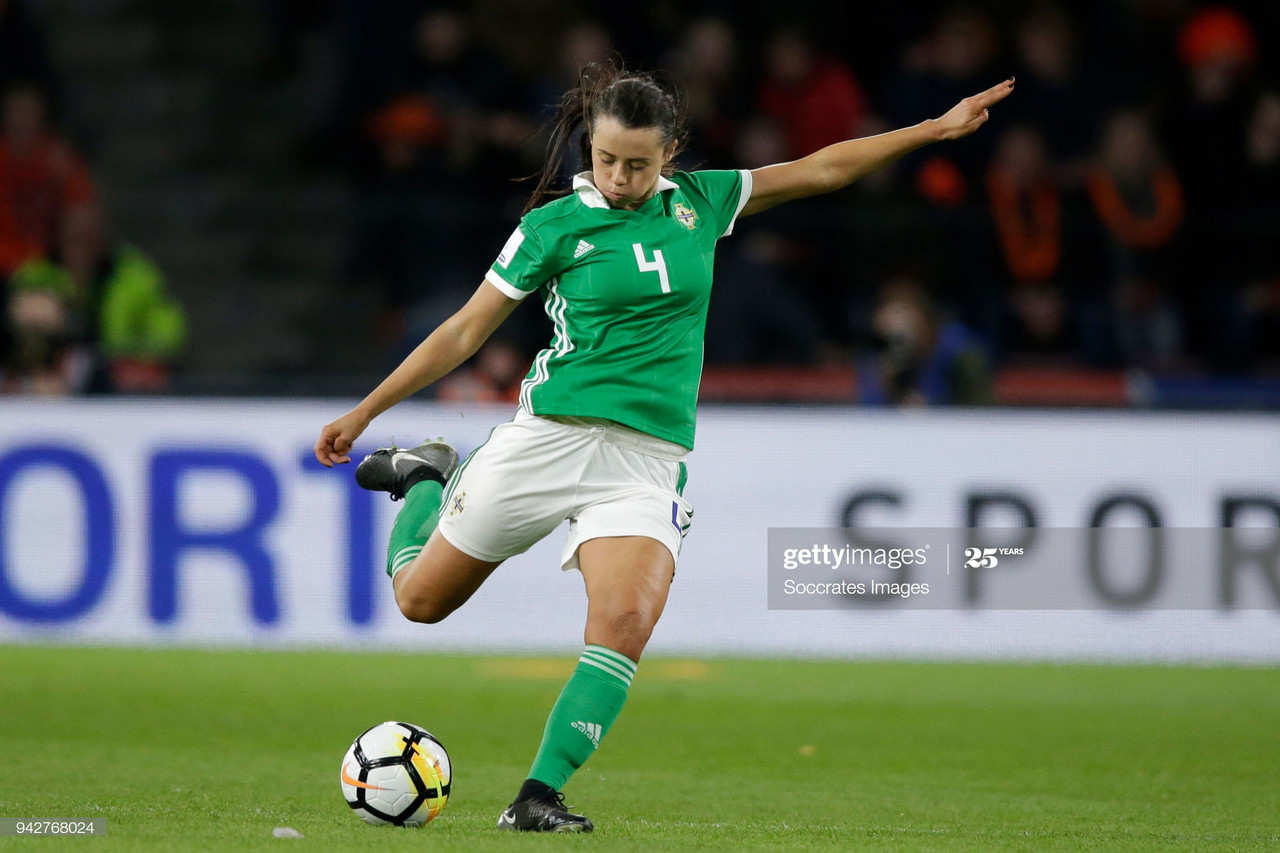 Laura Rafferty is the newest player to sign up and pledge money towards Juan mata's Common Goal charity.
Rafferty is no stranger to helping those less fortunate as she is the charity ambassador for Brighton & Hove Albion.
Common Goal looks to tackle the toughest injustices in the world by developing stronger links between players, managers, businesses and fans to help tackle social hardships.
This ranges from gender inequality, the battle against HIV/AIDS to youth unemployment.
Rafferty told HerFootballHub: 'I'm completely non-judgmental and I love promoting equality, this is the perfect opportunity for me."
A great cause
It is a simple yet effective way to get as many players, managers, fans businesses on board as they just pledge 1% of their earnings to Common Goal which makes a huge difference to the children and people struggling in life.
There are many big names already part of Common Goal ranging from Jurgen Klopp and Eniola Aluko to Alex Morgan, Caroline Weir and Megan Rapinoe.
Players from different levels of the game come together to make a big difference in the world by donating an amount of money you wouldn't realise come out your bank account.
A worthy cause to be apart of
Rafferty also runs her own academy In Southampton and has recently joined the SARI (Sport Against Racism Ireland) so representing her country both on and off the pitch is something she takes pride in.
The Northern Ireland international added: 'It's so rewarding for me to see young players progressing. I'm grateful to be able to give them a platform to grow.'
She is also looking forward to working alongside some of the biggest names in both men's and women's football with Common Goal.
She added: 'I'm looking forward to working alongside other professionals who are working hard to make a difference.
'She's a massive icon, (Rapinoe) she's bringing so much attention to the women's game'.