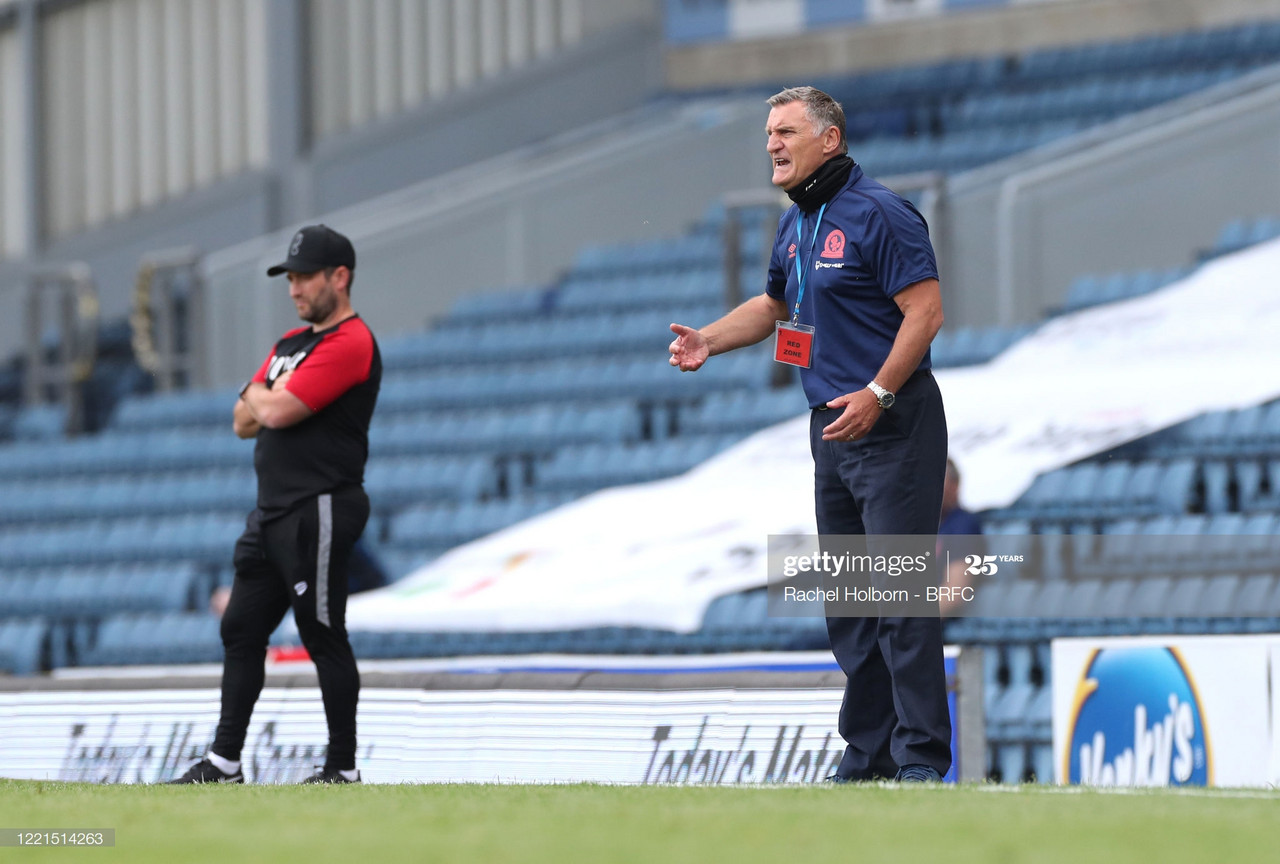 Tony Mowbray's side 'comfortably' beat Bristol City 3-1 yesterday in the Championship.
Blackburn Rovers moved to just one point off sixth place in the table as they continue the hunt for a play-off place.
In his post-match interview, Mowbray said:
"I'm delighted for the lads because they've put a lot of hard work in and came back from lockdown looking really fit. It felt today like the start of a new season and we played very well."
Substitutions lead to more goals
With the new five substitutions rule in place, it allows managers to change their shape and style of play throughout the match. Yesterday was a prime example of how a manager can change tactics with the use of substitutions.
Rovers looked good in the first half but were just missing that killer pass in the final third. When Adam Armstrong entered the match, this changed as he used his speed and skill to secure the three points for his side.
Mowbray told iFollow Rovers: "To bring Adam on, Dominic Samuel, Danny Graham, it looked to me that we could have scored more goals.
"The two goals in the second half were brilliant."
Mowbray explained his decision to leave Armstrong out of the starting 11:
"Adam Armstrong has literally trained for 10 days because he had to self-isolate, so that's why he started on the bench and he's not quite up to speed, yet he still scored a wonderful goal like he can."
He also shared what it means for the club to bring on such quality from the bench:
"It was great to have the bench we had today, to be able to take the front three off and put the other front three on, it's fantastic for this football club to be able to do that."