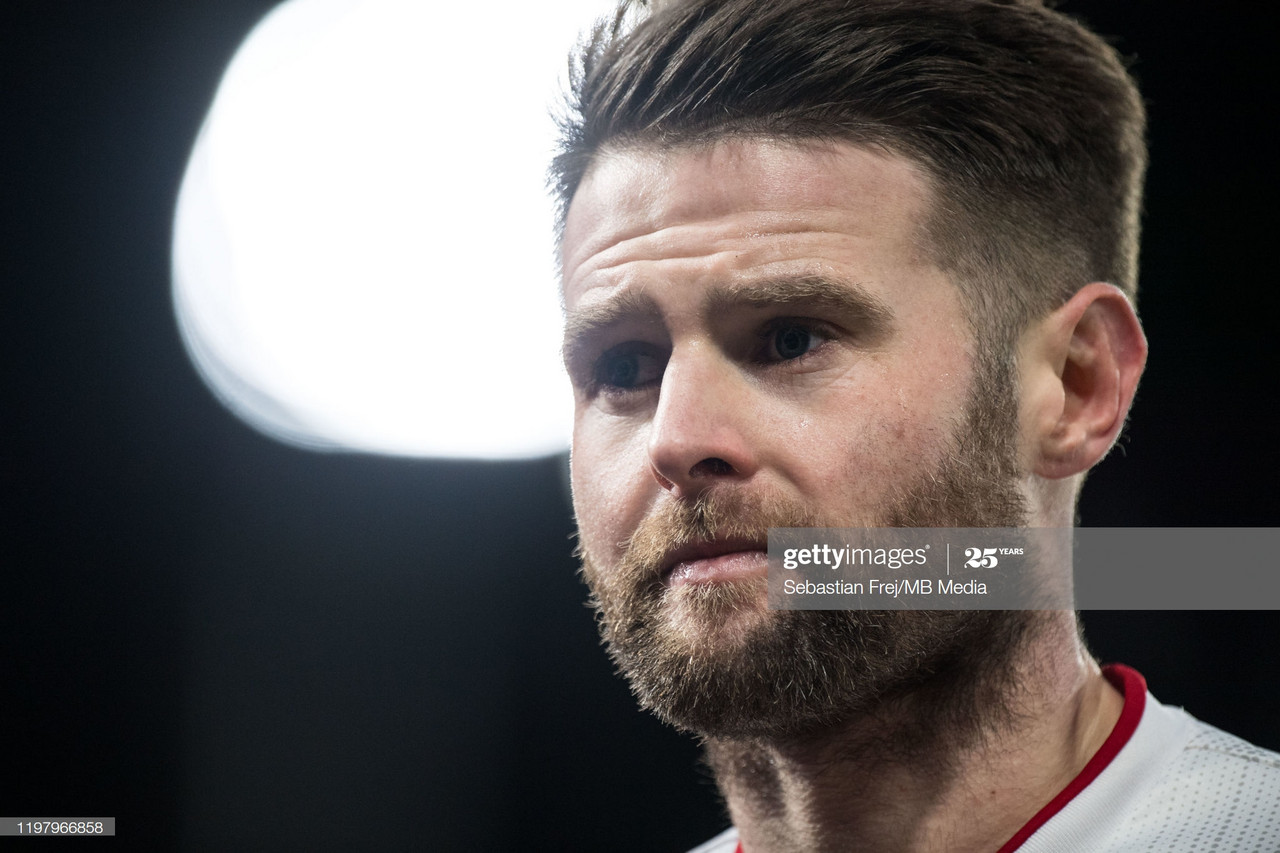 Oliver Norwood has said Sheffield United are not in a "crisis" after picking up only one point in their two games since the Premier League restarted.
Sheffield United's season resumed after over 100 days against Aston Villa last Wednesday with a goal less draw and then fell to their biggest defeat of the season with a 3-0 loss to Newcastle on Sunday.
The Blades, currently sit in seventh place, two points and two places behind their opponents on Wednesday, Manchester United.
Blades looking to bounce back
Sheffield United have had a tendency to bounce back from defeats well under Chris Wilder and they hope they will be able to once again as they reach the home straight of the season.
After putting in a poor performance against Newcastle, Norwood insists the Blades are not in a crisis as they look to bounce back on Wednesday.
"It's not a crisis," he told the clubs media.
"We've lost a game of football. It's the first we've lost since Liverpool away [Jaunuary 2nd].
"We're not in a bad place, but we need to get ourselves going and back to the levels we've set."
Norwood reflects on defeat
Sheffield United's defeat at the hand of Newcastle was only their third away defeat of the season.
It was the worst they had played all season after setting themselves very high standards before the season was postponed due to the Covid-19 pandemic.
Norwood has said that he and rest of team were particularly hurt following the result.
"I didn't enjoy last night, after that," Norwood told the clubs media.
"We're not used to losing, it hurts us. We've got a responsibility as players to try and put that right."
If the Blades win on Wednesday against Manchester United in a crucial game in the race for Europe, they have the chance to move up to fifth if other results go there way. ​​​