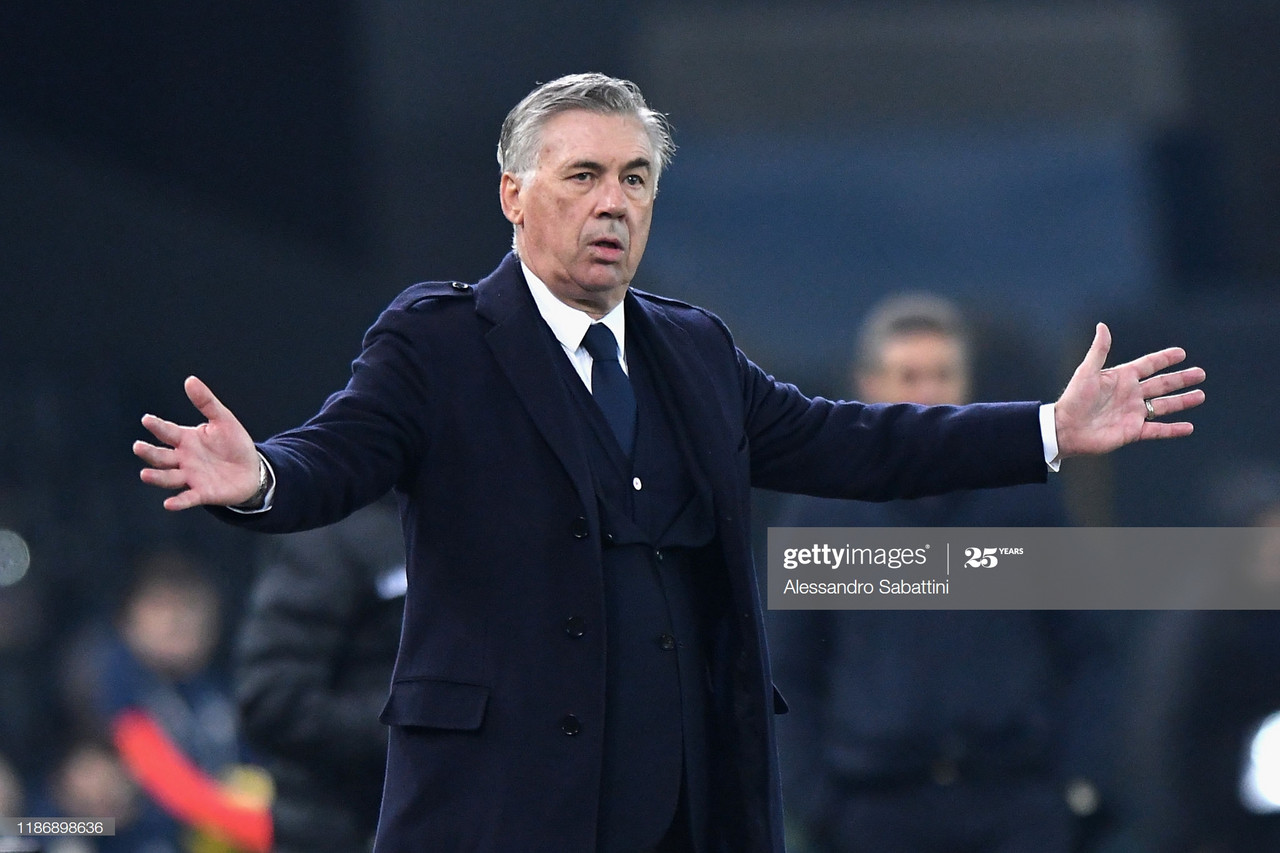 Carlo Ancelotti admitted that Everton's preparations for the game against Norwich City weren't easy, but the team were "focussed and motivated" to get the three points.
After picking up a point and a clean-sheet against Liverpool on Sunday, Everton had just three days rest going into the game at Carrow Road.
Michael Keane's second-half winner earned the Toffees their first three points since the restart of the Premier League, which lifted them up into the top half of the table.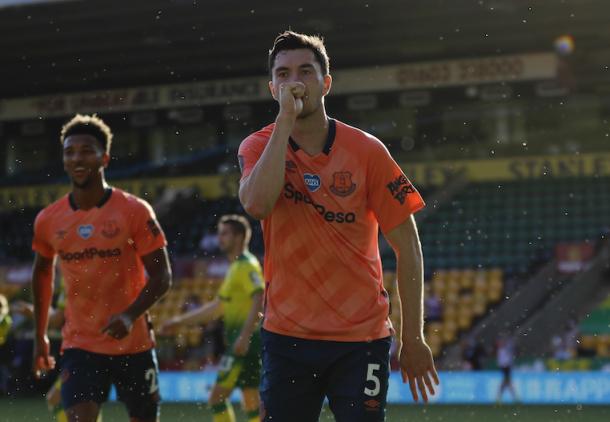 Preparations were hard with just 72 hours rest after Liverpool
Ancelotti admitted before the game that it would be tough for the team to match the intensity levels of their performance against Liverpool, a game, which took place just 72 hours before.
Lucas Digne's corner was headed home by Keane in the 55th minute, which was enough to earn three important points. Everton's manager said the plan was to find a way to win in order to "climb the table".
"I am pleased because it was not easy to prepare for this game," said Ancelotti to the club website.
"We didn't have the same energy as against Liverpool, it is really hard to prepare for games every three days after three months of lockdown.
"We did not play as well [as in Sunday's derby] but were focused and motivated.
"The teamwork, not only the defenders but the strikers are doing well, is important [to restrict opposition chances].
"When you are able to work together and show good spirit defensively, you can keep clean sheets. We were a bit slow in the first half but the second half was better.
"We could have finished [chances] on the counter-attack in other situations. But the plan was to win and climb the table and that is what happened."
With the FA Cup quarter finals taking place this weekend, Everton will have a week to prepare for their next game, which is at home to Leicester City, who are in the hunt for a top four finish.