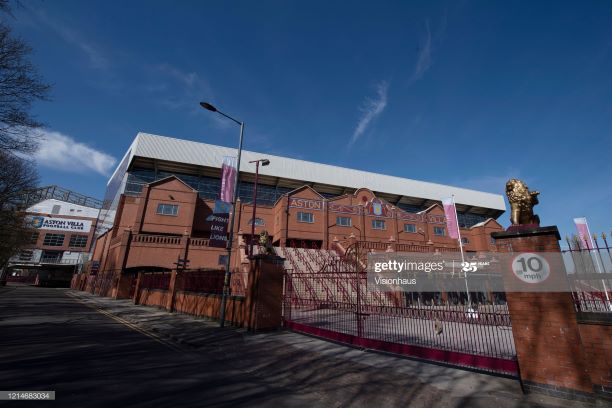 Aston Villa's current partnership with W88 is set to expire at the end of the season, the previous deal with W88 was described by the club as a "record-breaking" commercial agreement which saw the gambling site as the shirt sponsors upon Villa's return to the Premier League.
Cazoo are described as the UK's largest online-only used car dealers and fastest-growing digital business, according to Aston Villa's official statement.
The partnership with Cazoo marks Villa's first non-gambling shirt sponsorship since the 2009/10 season, which saw local charity Acorns as the primary feature on the front of all shirts.
With this commercial agreement not involving a gambling company, it means that children's replica shirts can also feature the sponsorship -the clubs official statement expressed their excitement regarding the news:
"Villa's younger fans will now be able to purchase and wear the same shirts as their heroes"
The news also stated that Cazoo will feature as the Women's team shirt sponsors after Gemma Davies' side gained promotion to the Women's Super League by going unbeaten in the FA Women's Championship and winning the title.
The news came as a surprise to some after the leak from earlier on in the season which stated the controversial SportsPesa would be Aston Villa's commercial partners.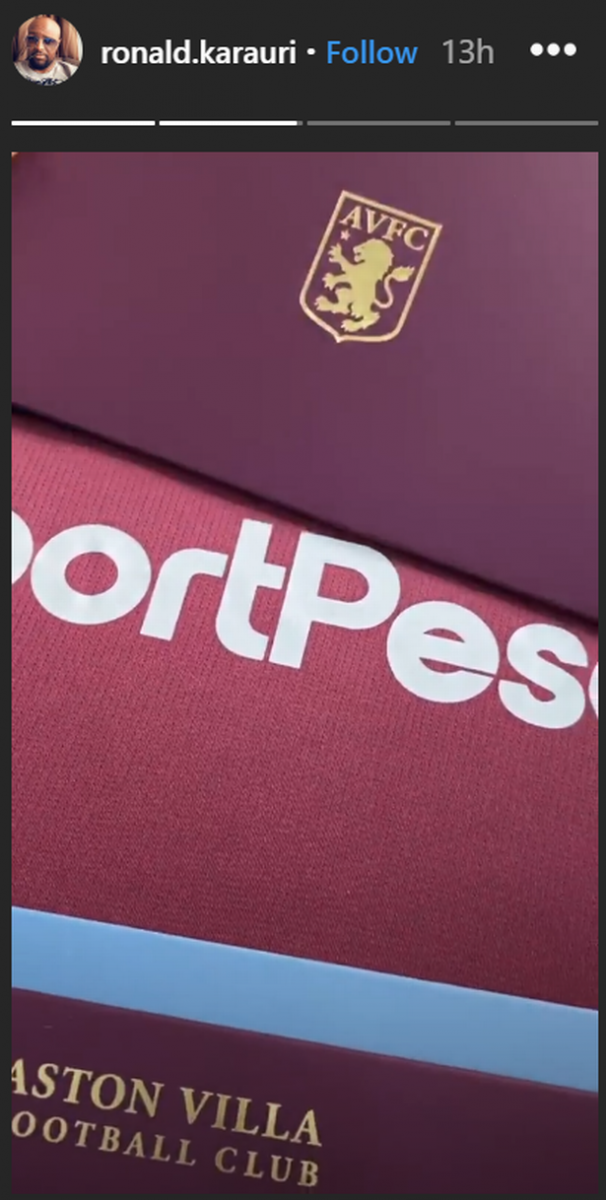 In the club's official statement, Alex Chesterman OBE, Founder & CEO of Cazoo stated his excitement for forming the partnership with Villa:
"We're delighted to be partnering with Aston Villa and supporting the Club's men's and women's sides as well as their academy and charitable efforts. We are looking forward to next season and working closely with the Club as we make Cazoo a household name by reinventing the used car buying experience and providing the best selection, value, quality and convenience for UK car buyers.".
The news marks an important statement as Villa move away from Gambling companies as commercial partners and shirt sponsors - with this move uniting the club in many ways, it marks a big change in how owners Nassef Sawiris and Wes Edens intend on operating the club.