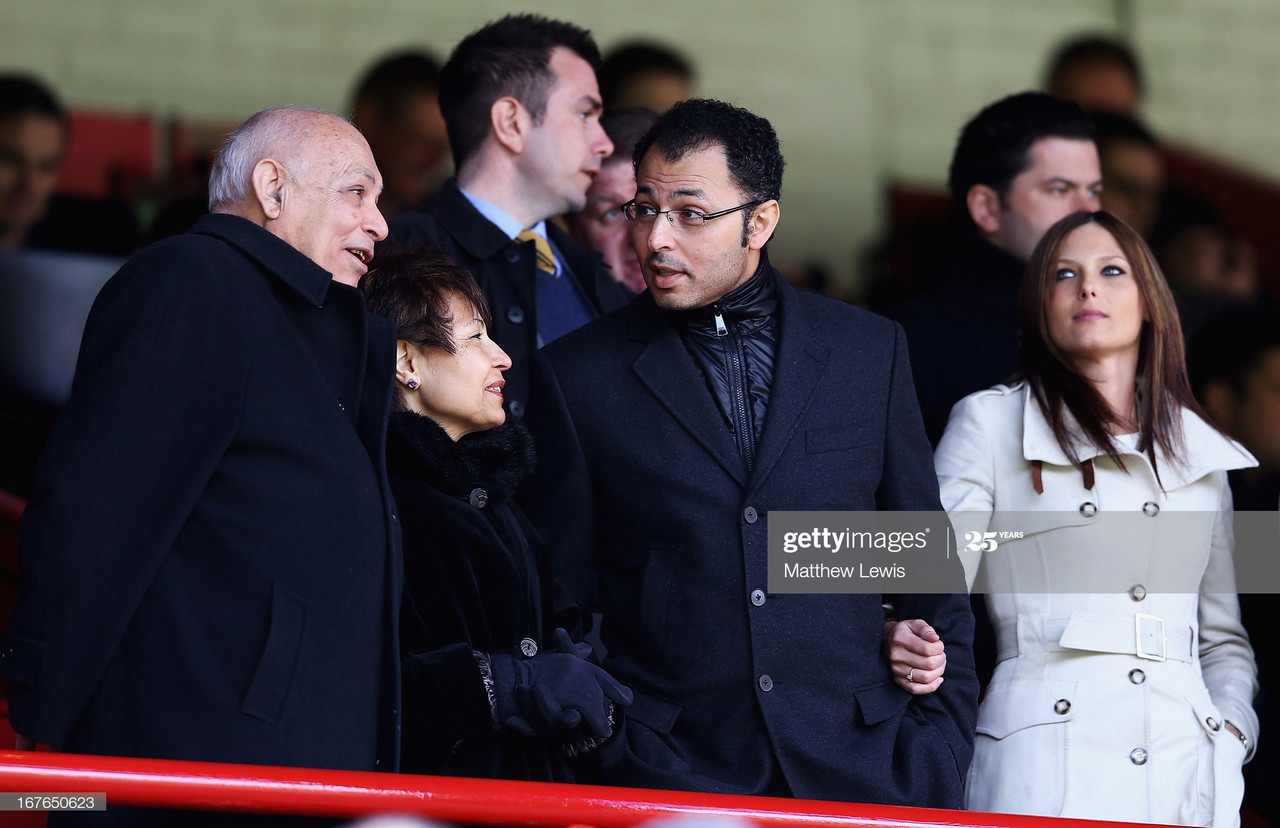 When a number of Hull City's playing squad were released days before the season re-start by the club, many fans took to social media to express their disappointment that the players were not perceived as being committed to the scrap for survival.
However, a week later, Adam Crafton amongst others from The Athletic published a detailed investigation that showed the full extent of the players' departure had not been accurately reported. For the full story, click here.
The extension of the season causes contract difficulties
David Burns from BBC Radio Humberside conducted an interview with Ehab Allam before the away game against Birmingham City last week in order to address some of the issues surrounding the club, of which there were many. On the subject of players and contracts, the Hull City owner had lots to say.
He wouldn't divulge information about specific players, but did say:
"I don't want to speak about individuals, that would be wrong of me but in general, we always knew that an extended season beyond June 30 would cause problems in terms of the player's contracts expiring. Not just for us, but for all clubs that were happy to extend contract expiries. That was always going to be difficult for all clubs and we are no different.
"We received templates from the Football League on the contract extensions. There was one template that would extend the season to the last game and shorten the severance payments in those contracts and that template was just to add another month's salary."
"We have relegation clauses on the players' contracts so that is already accounted for"
Allam was of the view that although an extra months salary would be beneficial to players, it may not be helpful to the club.
"We were of the view that those players who would not want to play because of the risk of injury and not wanting to play ahead of moving to another club in the summer, was an extra month's salary going to make a difference if you were that way inclined. Of course you were going to take an extra month's salary but you were still not going to play if that is your mind-set.
"We just took the view of the first template from the league which was to extend the players' contracts and shorten the severance payments on the same terms.
"Would they have taken an extra month's salary, of course they would. Would we have benefited from that, I'm not sure we would have."
One thing that was quite illuminating from the interview was how much the current playing squad were to lose from their wages should the club drop down into the third tier of English football, for the first time since 2005.
"We have relegation clauses on the players' contracts so that is already accounted for," revealed Allam.
"Most of our contracts are around 50 per cent."
When Burns suggested that Allam's club was not being competitive enough in order to get players to sign new deals, the owner was defiant.
" I don't believe that is the case, if you look at the average number of out of contract players per football club it varies from season to season, but the average is 10 to 12 and we fall within that. We have the same number of players each summer as every other club."
One thing is for sure - Hull have a lot of work to do in the remaining seven games if they are to retain their Championship status, starting with a six-pointer at home to Neil Warnock's Middlesborough on Thursday evening.