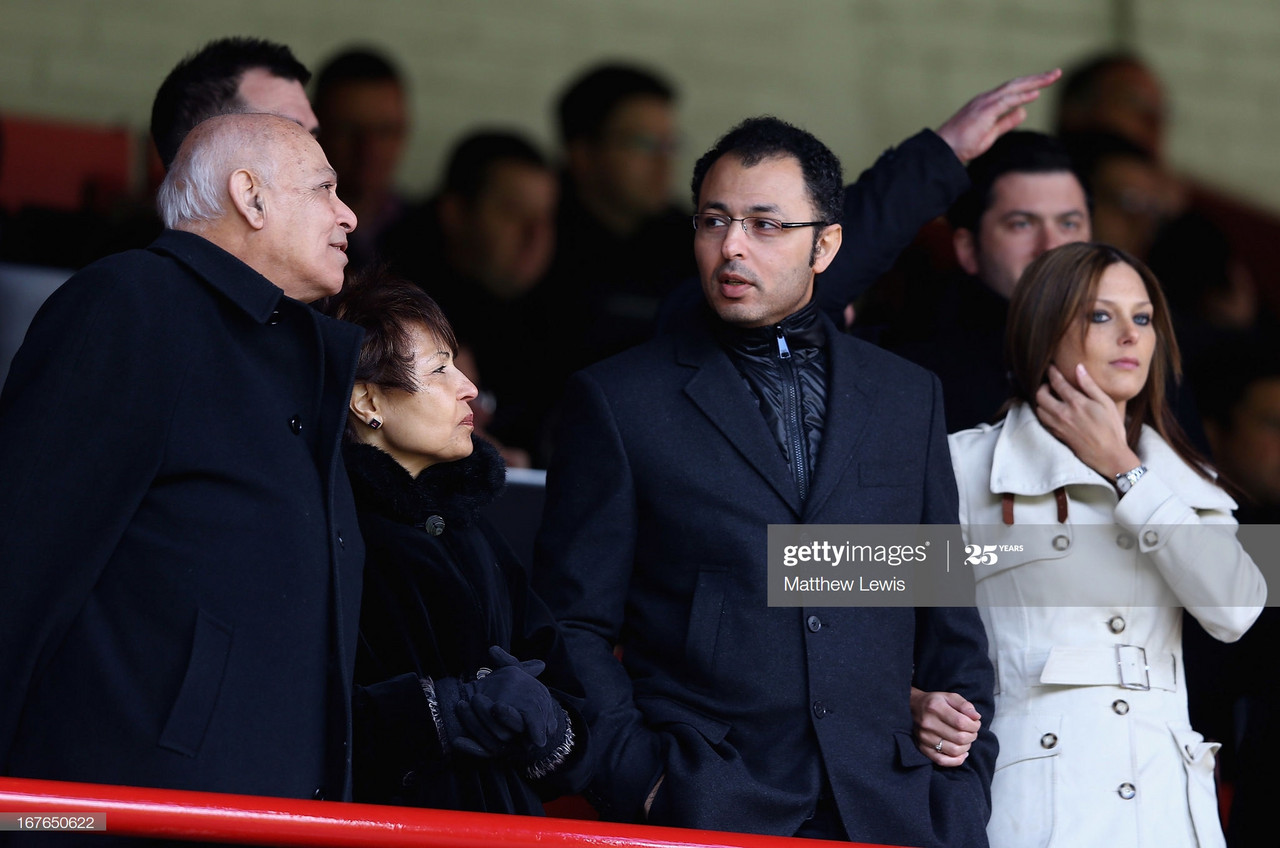 After all of the media storm last week concerning Hull City, the owner of the football club opened up to local radio to address the many questions that arose after the online publication The Athletic published a story about the family's stewardship of the club over the last few years.
Radio presenter David Burns was the interviewer, and firstly asked Ehab Allam about the manager of the football club - Grant McCann. McCann has come in for heavy criticism from some sections of the fans recently, owing no doubt to the now thirteen-game run without conceding a goal.
"I still think he's the man for us"
When asked whether the Northern Irishman was the right choice for the club, and whether a change had been considered by those at the top of the club, Allam was seemingly quick to back his manager.
"I still think he's the man for us. I'm still hopeful that we can survive this season in the Championship.
"I'm a relatively positive person and don't like to dwell on negatives. I still think we have it in us to survive.
"The first game is always going to be difficult after a 15-week break. I don't want to make an opinion on one game after such a long break."
Will McCann be there next season?
Allam was very quick to point to a number of injuries that the squad had suffered pre-lockdown suspension, and many would be quick to point out that the Tigers were operating on a threadbare squad back in February and March. This was compounded by heavy defeats - 0-4 at home to Leeds United, and 1-5 away to Stoke City.
Indeed, the Chairman seemed to be much more upbeat on that situation now, he said:
"Obviously we had lots of injuries prior to that at the point of the season being suspended. We've got a fully fit squad now, albeit with a few players missing."
When asked if Grant McCann will be in charge next season, Allam simply said - "I believe so". Whether this is to be interpreted as backing his manager or giving a clue as to his imminent departure remains to be seen, however.
Look out for part II of the interview which will be published here on VAVEL.