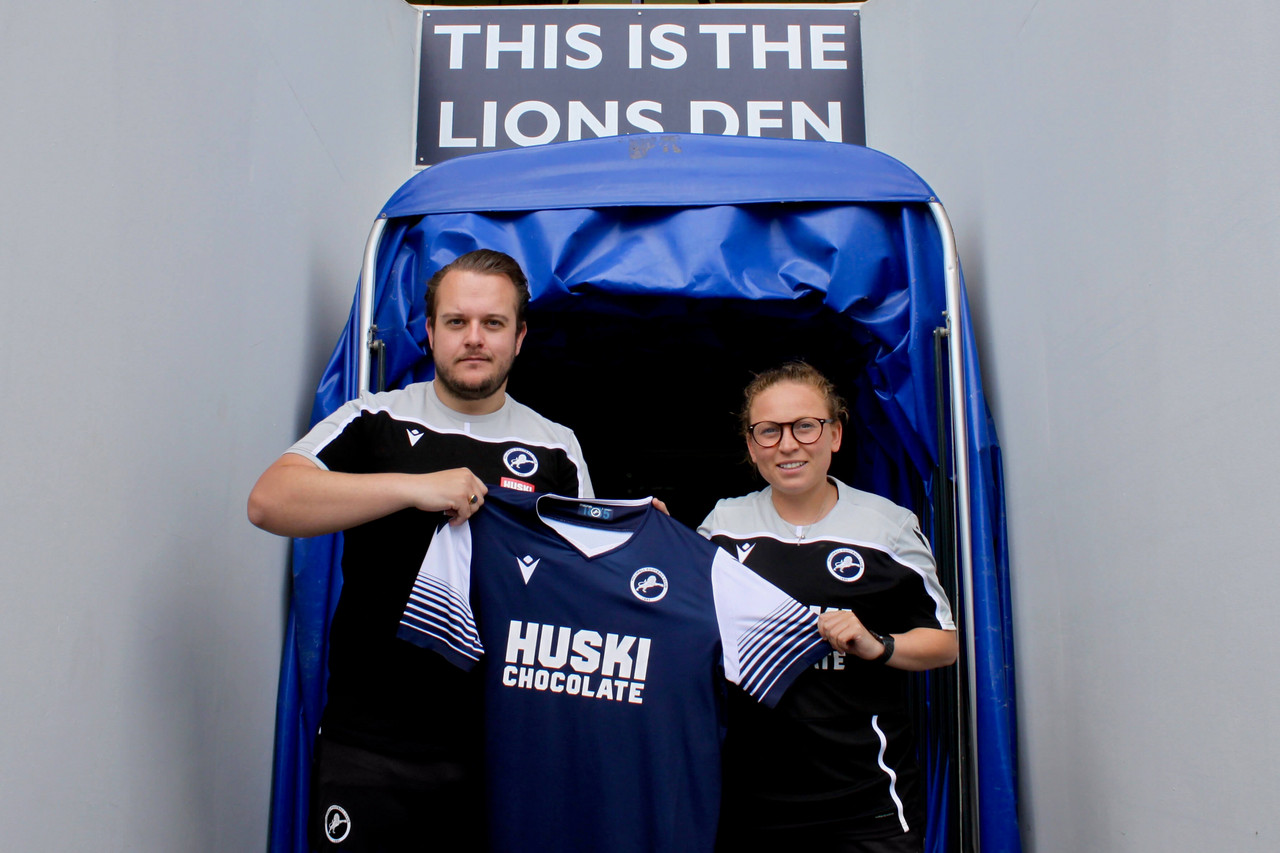 Millwall Lionesses have announced the appointment of Katie Whitmore as the club's new manager.
Whitmore arrives at Millwall as the successor to Colin Reid who left the club following the curtailment of the 2019/20 season.
The club will be playing in ERWFL Division One South looking to make the steps back up the football pyramid as quick as they possibly can. Whitmore was a youth player at Millwall back in her playing days.
"Over the moon to be given this opportunity"
Speaking of her appointment to the club's website, Whitmore said, "I am absolutely over the moon to have been given the opportunity of First Team Manager at such a prestigious football club, and I cannot wait to get started." Whitmore commented after her appointment.
"After working with Sam Fisher, who was my coach during my time at Leyton Orient, I knew I wanted to get into coaching and one day hopefully be seen as a positive influence on young players' careers, just like Sam was with me.
"To be able to do this with a club like the Lionesses is just an incredible feeling. Everyone who knows the women's game knows just how historic and admired the Millwall Lionesses are, and to follow some of the great names of the past is a huge honour.
"I am thrilled to soon be working with such an exciting and hungry bunch of players and we hope to build on last season, where we showed just how much potential we have as a team."
Millwall Community Trust CEO Sean Daly spoke of Katie Whitmore's appointment saying "I am delighted to have appointed Katie as First Team Manager and to have such a positive role model for the girls to look up to is just one of the many reasons that she was chosen for the role."
There was only one answer"
Nick Farrell will also rejoin the club as Assistant Manager and Head of Recruitment and he is delighted to be rejoining the club.
"When the call came to return my services to the Lionesses, there was only one answer. I am a lifelong Millwall fan, like Katie, and the pride I feel representing this team is immense. I will work tirelessly to support Katie in her role and ensure that we recruit players who embody what it takes to represent this amazing football club and it's fans."
All of Millwall Lionesses' home games will be at St Pauls Sports Ground in Rotherhithe and entry to all supporters will be free when fans are once again allowed to return to games.