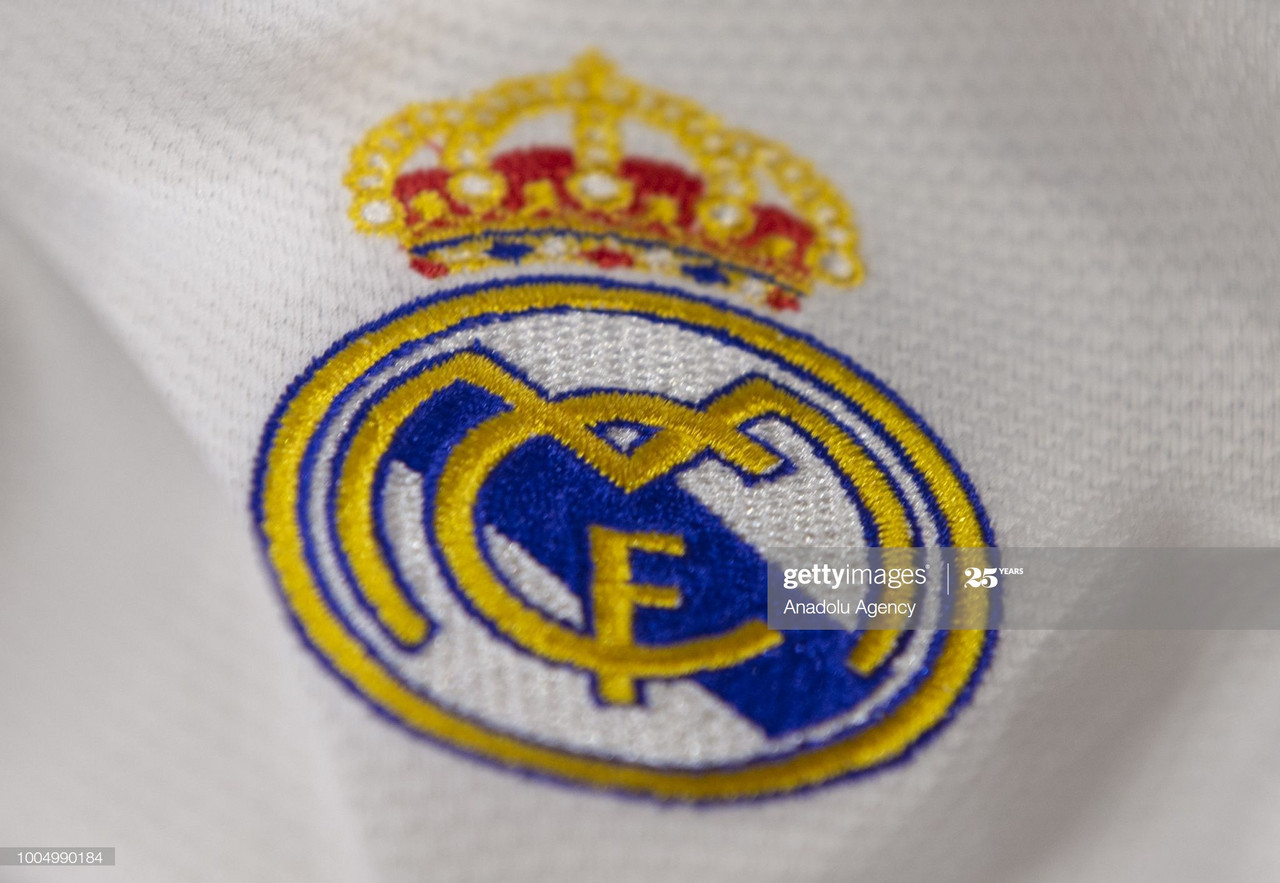 The 118 years of wait is over. As of today, 1st of July 2020, Real Madrid for the first time has a professional women's team. The takeover of CD Tacón is officially done and the name change has been approved from the Royal Spanish Football Federation.
For the 2020/21 season onwards, the city of Madrid will have two teams who compete in the top flight of Spanish women's football who are connected to a major men's club.
"The time has come to build a team that you will be very proud of." the club's president Florentino Perez said according to SVT.
The merger
In an official club statement, published on their official website this afternoon, they announce that their women's team will participate in the 2020/21 season of Primera Iberdrola. Furthermore they also inform that the venue for the team's games and training sessions will be Real Madrid City.
The section for the women's football will be made up of the senior and under-16s to under-19s teams. They write that the youth structure will allow the club to remain faithful to their philosophy of identifying, training and developing young talents. The teams will also play their respective competitions from the 2020/21 season.

Real Madrid are looking forward to this new challenge with a commitment to promoting women's football and contributing to its development and growth in society.
High ambitions from the start
MARCA writes that according to their own writer Jose Felix Diaz, players such as Athletic Club's Maite Oroz and Damaris Egurrola, as well as Real Sociedad's Lucia Rodriguez, Marta Cardona and Nahikari Garcia have already been placed on Real Madrid's radar.
The Spanish giants don't make it a secret that they will aim high and have great ambitions to become one of the best clubs for women in the world in the near future.