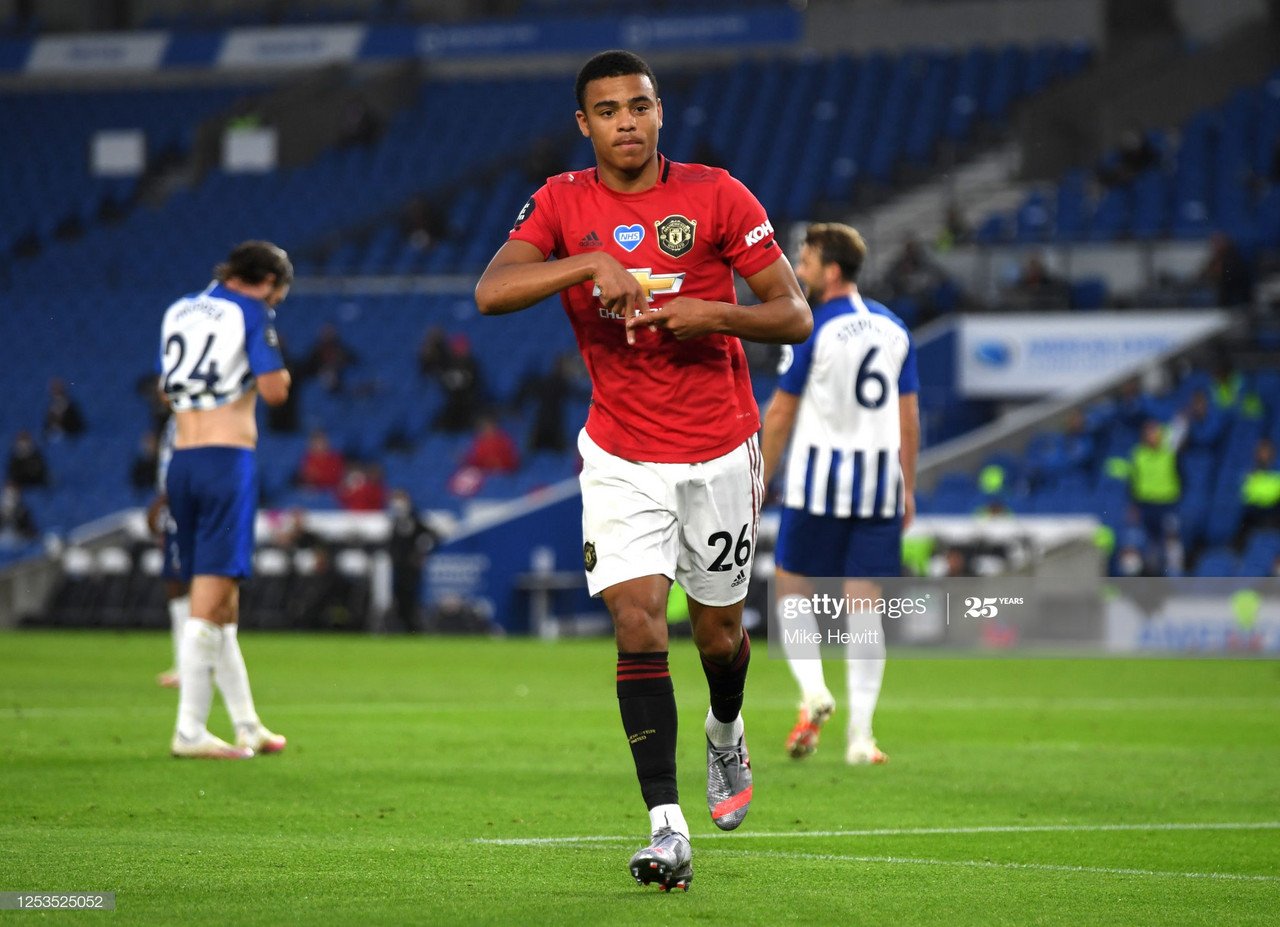 That's all for now
Post-match analysis
Full-time: Manchester United 5-2 AFC Bournemouth
90+5' Manchester United 5-2 AFC Bournemouth
90+1' Manchester United 5-2 AFC Bournemouth
90' Manchester United 5-2 AFC Bournemouth
87' Manchester United 5-2 AFC Bournemouth
84' Manchester United 5-2 AFC Bournemouth
83' Manchester United 5-2 AFC Bournemouth
80' Manchester United 5-2 AFC Bournemouth
79' Manchester United 5-2 AFC Bournemouth
75' Manchester United 5-2 AFC Bournemouth
73' Manchester United 5-2 AFC Bournemouth
70' Manchester United 5-2 AFC Bournemouth
67' Manchester United 5-2 AFC Bournemouth
65' Manchester United 5-2 AFC Bournemouth
64' Manchester United 5-2 AFC Bournemouth
59' Manchester United 5-2 AFC Bournemouth
59' Manchester United 5-2 AFC Bournemouth
58' Manchester United 4-2 AFC Bournemouth
54' Manchester United 4-2 AFC Bournemouth
54' Manchester United 4-2 AFC Bournemouth
54' Manchester United 3-2 AFC Bournemouth
51' Manchester United 3-2 AFC Bournemouth
50' Manchester United 3-2 AFC Bournemouth
50' Manchester United 3-2 AFC Bournemouth
47' Manchester United 3-1 AFC Bournemouth
46' Manchester United 3-1 AFC Bournemouth
Half-time: Manchester United 3-1 AFC Bournemouth
45+2' Manchester United 3-1 AFC Bournemouth
45+2' Manchester United 3-1 AFC Bournemouth
45' Manchester United 2-1 AFC Bournemouth
43' Manchester United 2-1 AFC Bournemouth
38' Manchester United 2-1 AFC Bournemouth
35' Manchester United 2-1 AFC Bournemouth
35' Manchester United 2-1 AFC Bournemouth
33' Manchester United 1-1 AFC Bournemouth
29' Manchester United 1-1 AFC Bournemouth
29' Manchester United 1-1 AFC Bournemouth
28' Manchester United 0-1 AFC Bournemouth
23' Manchester United 0-1 AFC Bournemouth
20' Manchester United 0-1 AFC Bournemouth
19' Manchester United 0-1 AFC Bournemouth
16' Manchester United 0-1 AFC Bournemouth
16' Manchester United 0-1 AFC Bournemouth
15' Manchester United 0-0 AFC Bournemouth
10' Manchester United 0-0 AFC Bournemouth
06' Manchester United 0-0 AFC Bournemouth
03' Manchester United 0-0 AFC Bournemouth
01' Kick-off
5-minute warning!
The man with the whistle
Solskjaer on naming an unchanged team and playing a relegation-threatened team
Howe makes 4 changes
Solskjaer remains unchanged
AFC Bournemouth Team News:
Team News: Manchester United remain unchanged
Starting XI's on the way shortly
It's Matchday!
Eddie Howe Pre-Match Quotes
Solskjaer Pre-Match Quotes
How to watch Manchester United vs Bournemouth Live TV and Stream
Bournemouth: Predicted Lineup
Manchester United: Predicted Lineup
Bournemouth: Team News
Manchester United: Team News
Bournemouth must start picking up points soon or face being relegated.
United must keep their winning momentum going and take the opportunity to move into a Champions League place
Stadium and kick-off time
Welcome to Manchester United vs Bournemouth in the Premier League