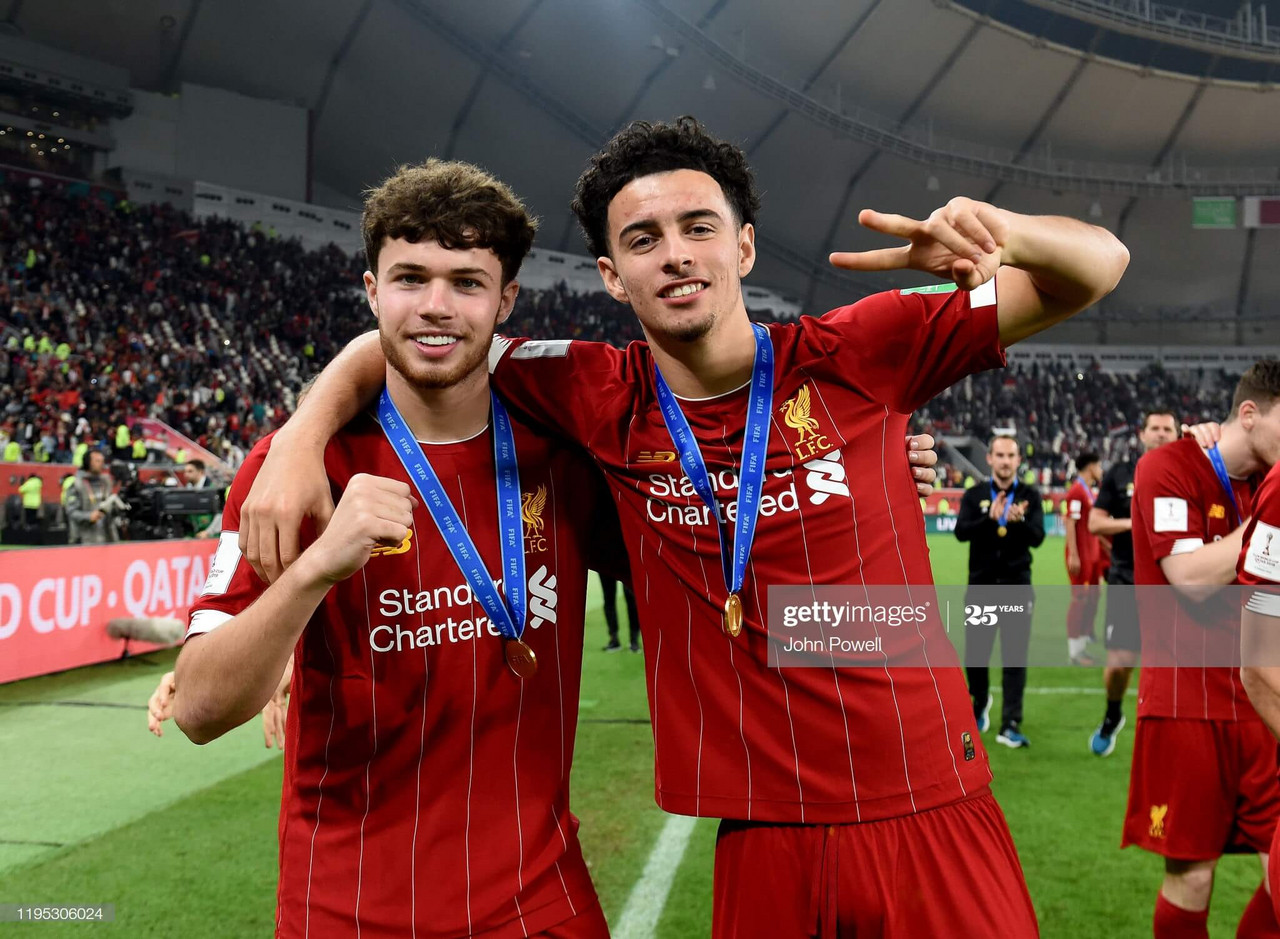 Despite the disappointing result which means that Liverpool will not get the record of winning all their home games, both youngsters showed that they are good enough to break into the first team and provide Jurgen Klopp with options.
Liverpool slumped to a 1-1 draw at Anfield and after Andy Robertson gave the Reds a lead in the 34th minute with a powerful header they stepped off the gas and allowed Burnley to grow in confidence.
Though it wasn't a terrible performance from Liverpool, their failure to put chances away left the game open and they were punished in the 69th minute when Jay Rodriguez levelled the game.
It also has to be said that goalkeeper Nick Pope had a standout performance and kept Burnley in the game. He made a number of fantastic saves that has further helped his name and his chances of becoming England's number one keeper in the future.
Mohamed Salah failed to take a couple of good chances and following his impressive performance against Brighton & Hove Albion, was left frustrated.
Williams can play on either side
Neco Williams made his successive start for Liverpool and played at his favoured position of right back.
All in all, Williams had a good game against Burnley and showed an impressive amount of maturity during the game.
He kept Burnley winger Dwight McNeil quiet and was quick to help Liverpool in attack. His performance was very much the level that Trent Alexander-Arnold started at when he broke into the Liverpool side and the signs are there that he can improve to Trent's level.
One thing that let him down during the game was his deliver of crosses. Liverpool are so used to exceptional delivery from the right-hand side. However, this is something that will improve with time and experience.
Williams also played 45 minutes at left-back in the previous game against Brighton and although he looked slightly off his game, he showed that he could be suitable cover for that position.
This is something that Klopp would be very pleased to see given Liverpool's potential problems at left-back should Robertson not be fit enough to play.
Jones has potential to replicate Brazilian magician
Curtis Jones also started and played well for large parts of his cameo yesterday.
Klopp gave him a free role in the midfield and was able to search for the ball to create openings for the Reds. He executed this well and also had a couple of good goal scoring chances himself, which on another day, he would have taken.
Liverpool's midfield is often set up to be industrial and to protect the defence. The midfielders don't score too often and leave the goal scoring to the front three.
Much like Alex Oxlade-Chamberlain, Jones was able to have a creative say in the midfield and showed that he can be a good attacking option for Liverpool.
He came on late and scored against Aston Villa last week.
Aged only 19, Jones could reach a very good level and go on to be a very important player for Liverpool.
His style of play is very similar to former Liverpool player Philippe Coutinho, a player that many believe still needs a replacement to.