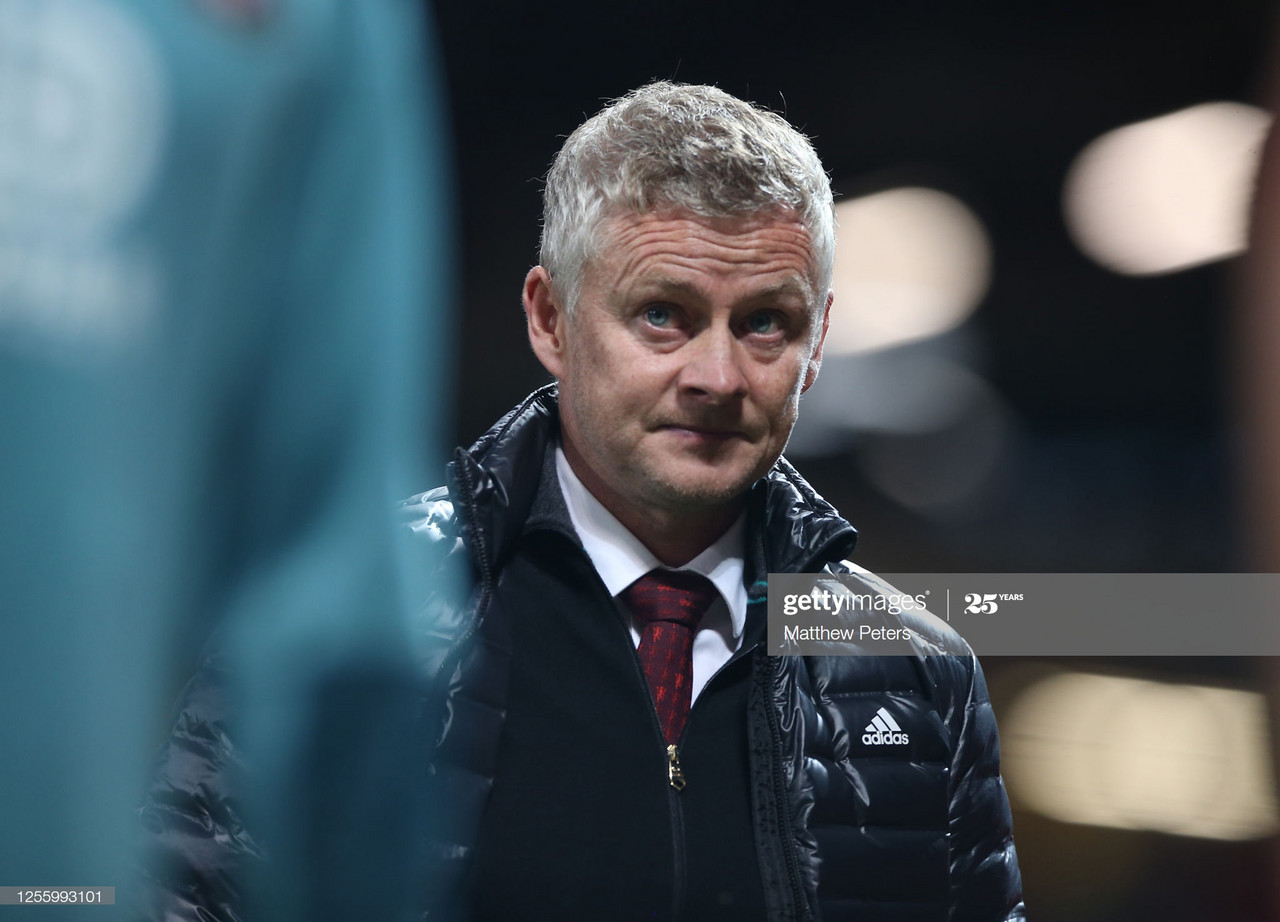 Ole Gunnar Solskjaer's top-four hopes took a hit as they dropped two points on Monday night to Southampton.
Southampton's injury-time winner came from Michael Obafemi who entered the game as a substitute for Oriel Romeu - who Solskjaer believes should not have been on the pitch.
Just before half-time, Romeu caught Mason Greenwood with a late challenge and with his studs up - VAR checked the incident and failed to take action.
In his post-match press conference, Solskjaer stated: "I know my ankle would not like that tackle. I would have been out for a month.
"I don't think anyone would be surprised if the outcome was different (red card) - and I did mention that to the referee, subtly."
United boss admits his side "didn't deserve three points"
"It was the worst time to concede a goal but it happens in football. We have won so many games in that way. It is all part of the learning for this team.
"You think you have three points in the bag but we probably didn't deserve three points today. Southampton are a good team, they run, and run and chase.
"We never got into our rhythm today. We played some fantastic football at times. The two goals we scored were very, very good," Solskjaer said.
"We've had setbacks before and I am confident in their mentality"
Six times this season, Chelsea have played before United and dropped points - Solskjaer's side have failed to take advantage of each one. The United manager insists that his side does not look at what other teams are doing.
"I don't think any of our players have thought what have Chelsea done this weekend. Not at all. It's just the way the games go.
"We all play against the same teams, we all have 38 games to go through and it will even itself out. You deserve the position you get in the end."