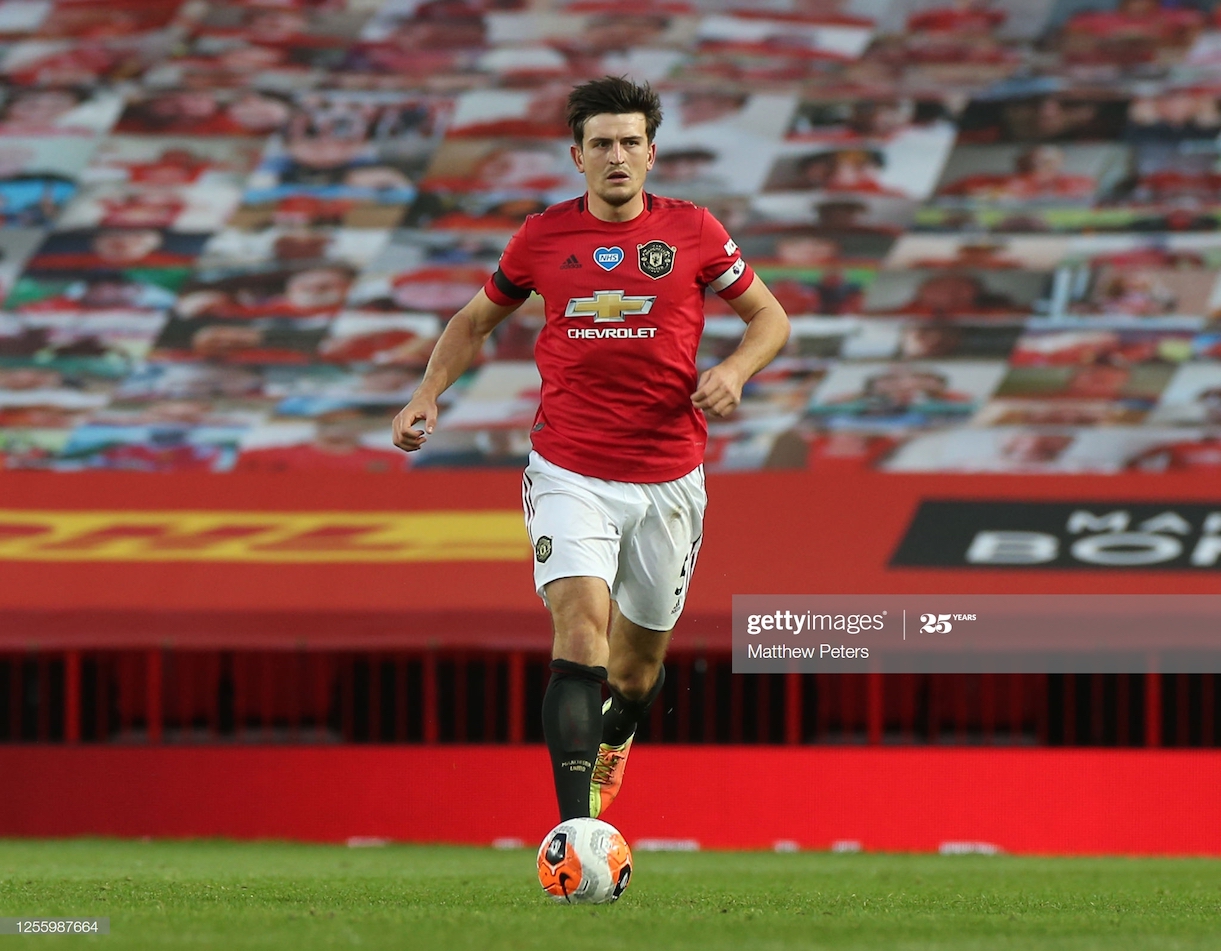 Harry Maguire admitted that Manchester United should've "killed the game off" with a third goal against Southampton and the defender was left "disappointed" after conceding a stoppage-time equaliser.
The Reds come from behind to lead in the first-half through Marcus Rashford and Anthony Martial, but they missed the chance to go third in the table after Michael Obafemi score in the 96th-minute.
The race for Champions League football is incredible close, with one point separating three teams and United know that Europe's elite competition will return to Old Trafford if they win their remaining three games.
We had chances to kill the game off, says Maguire
There were chances to double their advantage after scoring the second goal, but a lapse in concentration so late in the game allowed the Saints to capitalise and snatch a point.
Maguire feels that the team need to address their defensive issues if they are to avoid missing out on securing a top-four finish this season.
"We've been really good on set-plays lately," Maguire told reporters. "Defending set-plays is something we've improved on during this unbeaten run.
"At the start of the season, we had a terrible record conceding set-play after set-play. But we've been really good at them lately.
"The guy can't get a header in at our front post when we've got four men around it. We'll have a look at it and we'll learn from it.
"We're disappointed. We got control of the game and we had numerous chances to kill the game off. We weren't at our best.
"We're not saying there are loads of areas to improve on, but we did enough to win the game and a set-play has killed us in the end."
Reds must dust themselves down and go again against Palace
United's captain came under scrutiny for the set-piece, which led to Southampton's equaliser. He admitted the team "brought a little bit of pressure" onto themselves when they should've been looking to put the game to bed.
"We gave them a soft goal," said Maguire. "We got ourselves back into the game, back where we wanted to be, but the second-half was a bit of a slog.
"We weren't good enough on the ball. We gave the ball away far too much as a team, everyone in the team.
"We brought a little bit of pressure onto ourselves, we created chances, and we should kill the game off with a third goal.
"We have to dust ourselves down. We have some big games coming up, where we have to go for the three points."
Despite conceding that late equaliser, and missing the chance to go third, United know that a victory in each of their remaining three games will secure Champions League football – starting with Crystal Palace on Thursday evening.