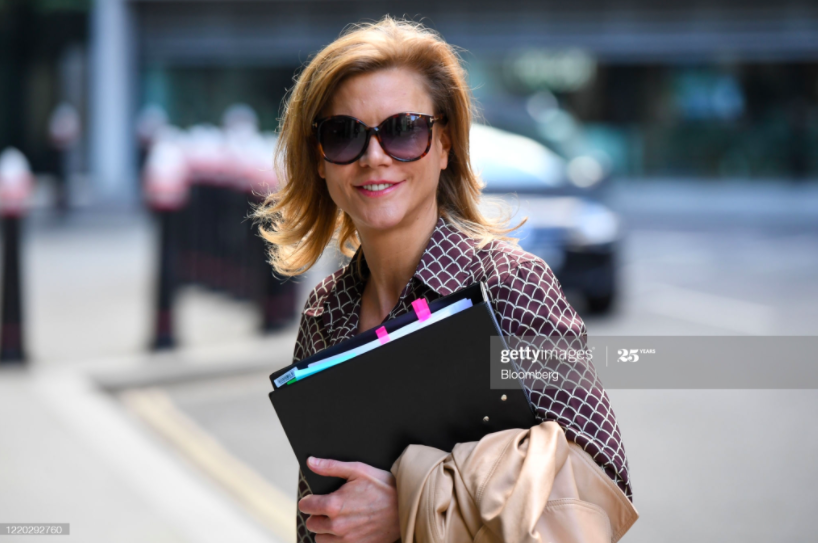 Mike Ashley is still the owner of Newcastle United.
Amanda Staveley is frustrated that she is not in control at St James' Park for the second time in the last few years, yet not as frustrated as every Newcastle fan will be having being told another takeover had collapsed.
It was believed to be the time, it was the Geordies' time to love their club, believe in their club and get their club back from an owner who has detached himself and the fans from the heartbeat of the city. However, what unfolded over the last four months was false dawns, false hope, lies and the chance to dream.
The consortium backed heavily by the Public Investment Fund (PIF) from Saudi Arabia was set to inject millions into the community, academy and infrastructure of the club not to mention the strength they would have given the Magpies in transfer windows.
A once great club remains soulless
However, it was not the chance to compete with the likes of Chelsea, Arsenal and Tottenham Hotspur for Champions League and Europa League places. It was the feeling of having their club back which has hurt the Newcastle fans more than any other failed bid as financier Staveley claimed she was 'heartbroken' over the collapse, a feeling shared across Tyneside and beyond.
Being able to be proud of the club you support and what they do for the team and what they bring to the community which is what the potential buyers wanted to happen. This was highlighted during lockdown with Jamie Reuben's incredible gesture to the Newcastle Foodbank as he donated £36,000 over a six-week period to help them during Covid-19.
If someone who is not yet part of your club is working with the community to help them out and pump money into it then the prolonged delay makes it a peculiar one, just like the decision for PIF to pull out the deal if they had nothing to hide.
It is those little things that will win over fans instead of new signings every window, especially in the North East which relies on foodbanks more than most places in the country. This in contrast to Ashley who attempted to keep Sports Direct open during the lockdown and has seen women give birth at his depots in fear of losing their hours by going to a hospital.
Despite Ashley's flaws, however, he was not to blame according to Staveley this time around, which leads to the blame game in the latest twist of the takeover collapsing and that is why are the Premier League not communicating.
They left fans, owners and buyers all in the dark over when or if the takeover would happen or was on the verge of being passed or rejected which caused increasing amounts of stress and worry for people who were worried about their jobs at the club as many remained on furlough because of the unclear future about the potential owner of the club.
This was about more than just money
This takeover was more than a takeover. It was a lifeline for a club in dire need of one with a shoestring budget of £35 million for this summer a change is needed quickly if they are to keep themselves above water and the relegation dotted line.
Saudia Arabia's money is not required for Newcastle to feel like Newcastle once again, they just need someone who gets it. Someone with a clear plan and direction of where they wish to take the club.
Newcastle fans are regularly painted in a negative light because they demand too much and think they deserve to be in the Champions League or winning trophies every season which could not be further from the truth. Ask any Newcastle fan what they expect and you'll most likely get 'we don't demand a team that wins, but we demand a team that tries'.
Under the guidance of Amanda Staveley and the wealth of money rumoured to be on offer they would have been able to recruit players to fight for the badge and finally get a team that represents the fans and the city.
However, with three other parties still interested in buying the club Newcastle could yet still see the back of Ashley. It's not likely to be soon, however, whenever that glorious day comes for Newcastle and the fans it will be a day of relief instead of celebration which would have occurred with this takeover.