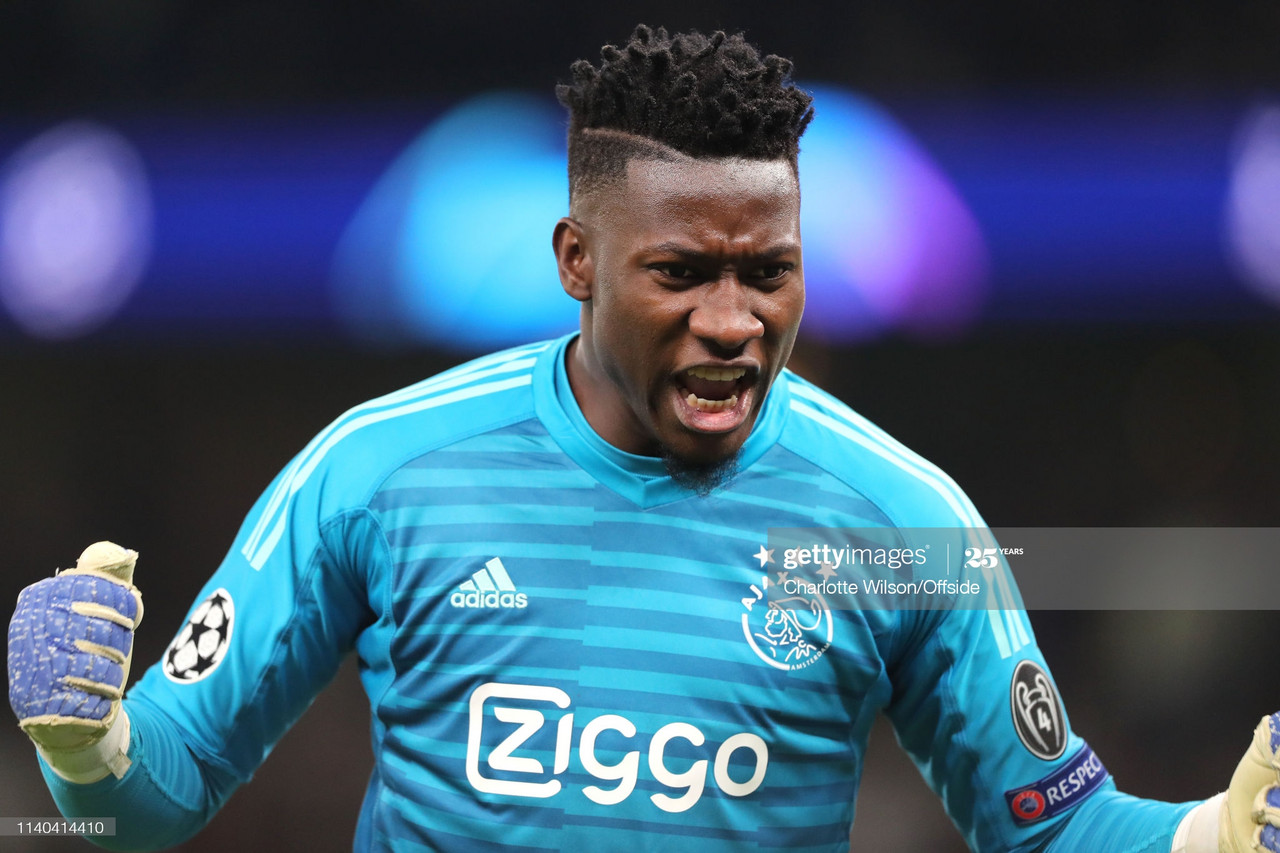 £71-million for Kepa Arrizabalaga will surely go down as one of the worst deals in history. Frank Lampard has only been Chelsea manager for a year and he is already seeking to replace him.
Chelsea's Spanish stopper came with a lot of promise but he has buckled under the challenges of playing at Stamford Bridge.
Willy Caballero was preferred in the high-stakes final match of the Premier League season against Wolverhampton Wanderers. The 39-year-old also wore the gloves for the FA Cup final against Arsenal.
Arrizabalga looks in dire need of a move and Chelsea have been linked with several new goalkeeping options.
The Daily Star report that Lampard is keen on a £50-million swoop for Burnley star Nick Pope. However, these reports are likely to be wide of the mark.
Heavenly performances
Pope has been outstanding for the Clarets this season. He was in the race for the Golden Glove until being ousted by Ederson Moraes on the final weekend. While he will be indebted to his wonderful team-mates and their never-say-die attitude, Pope was almost always on hand to
Lampard aspires to follow in the footsteps of Pep Guardiola. Since the restart, he has been setting up in a 4-3-3 formation that features two number-eights. The system is designed to dominate a match with lots of territorial possession. It is a setup that has been deployed by many of the world's best teams over the past five years; it best suits teams that want to keep the ball and win football in a dominant fashion.
Guardiola's style at Manchester City has brought total-football to the forefront of the English game. Now, a more defensive way of playing is frowned upon in many quarters. The desire is to win by entertaining and, to do that, everybody has to be to comfortable on the ball. That is where Pope falls short.
The 28-year-old is not a good distributor and he never will be. His kicking has steadily improved during his time at Turf Moor but it will never be great. Lampard will want a goalkeeper who can act as an option whilst his team are in possession; Pope will never get to that level but other options are already there.
Onana, what's my name?
Andre Onana is outstanding with the ball at his feet. He wants to receive the ball and is capable of finding his team-mates from almost anywhere on the field.
The Ajax keeper is an experienced performer in the Champions League and is highly regarded by many teams across Europe.
Chelsea could also benefit by signing somebody who is not a part of the inflated market of English players. A combination of having a homegrown status and being Premier League proven creates some quite astronomical valuations. Money is much more precious for Ajax and they often put it to good use. Onana could be brought in for almost half of the quoted figure for Pope, as reported by the i.
It's highly unlikely that the Clarets will be losing their goalkeeper to Chelsea. As good as Pope is, he isn't a fashionable choice for a club that want to be playing a progressive brand of football.
Burnley fans can rest easy on the fact that their man is a victim of football's shifting ideals.