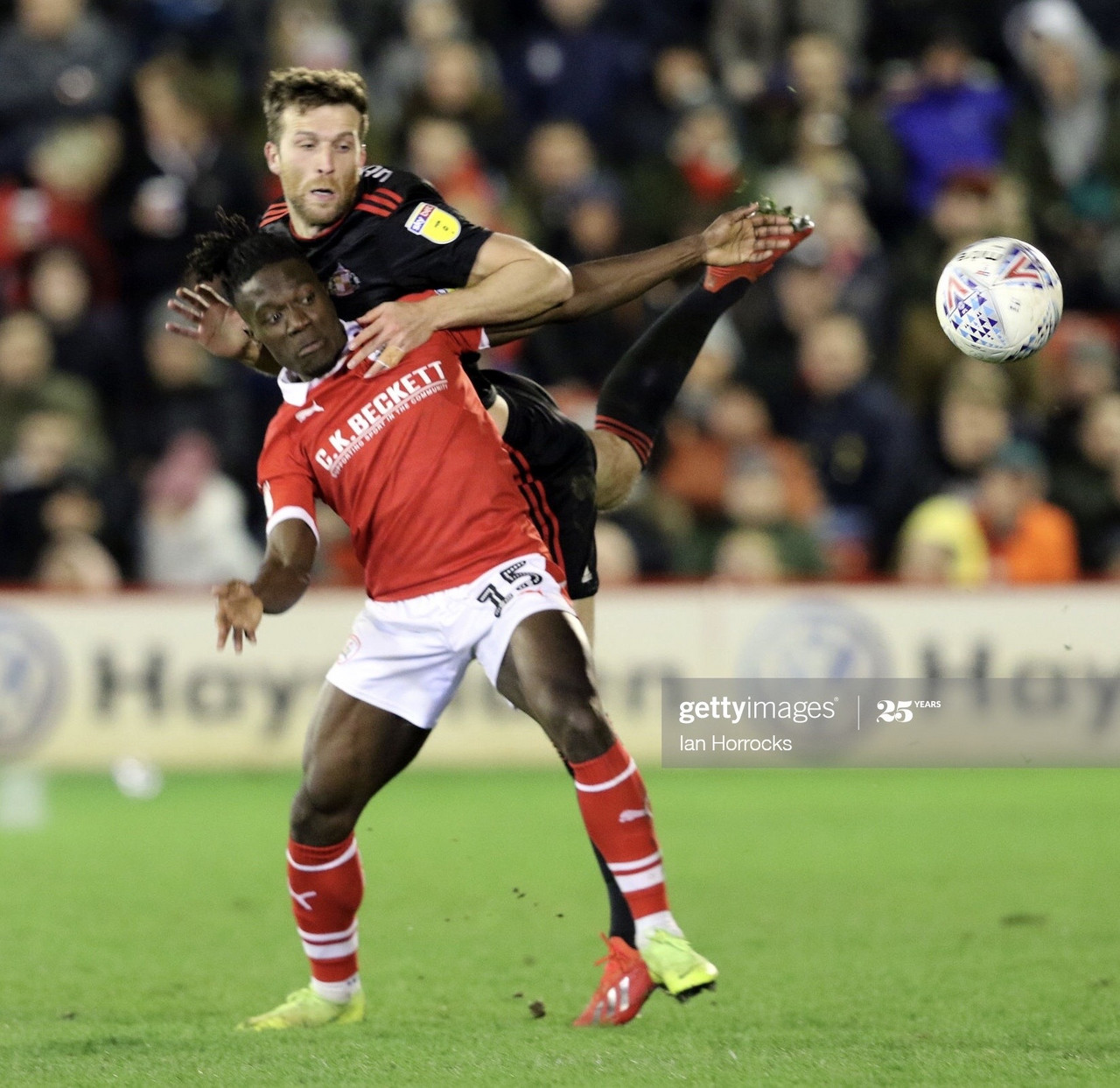 Southend United have completed their first transfer of the summer signing Jordan Green on loan from Barnsley.
The 25-year-old has become new manager Mark Molesley's first every signing for the Blues joining on a six-month contract.
There's no doubt that the winger's arrival has caused excitement amongst Southend fans, but who exactly is Green?
Green's career so far
Green was an academy player for Fulham in his teenage years, but following a release by the Cottagers, the then 16-year-old had to move to non-league side Bandbury United. An impressive 14/15 campaign at the Spencer Stadium saw the winger score four times in 28 appearances all whilst working part time at Waitrose.
An imposing season attracted interest from AFC Bournemouth where Green met Molesley for the first time.
Once having signed for the Cherries, the club decided it was best to set up a loan move to Newport County in order to gain Football League experience.
After a year in Wales, Yeovil Town decided to sign Green for free on a permanent basis. The winger went on to impress in his two years at the club making 56 appearances from 2017 to 2019.
The wide player's performances earned a himself a move to Barnsley where his first goal came in a 3-0 win over the Blues. However, limited game time at the Oakwell Stadium has meant Green has had to seek his second loan move this year following a second spell at Newport in January.
First interview with the club
Green has been vocal in the press about getting to play under Molesley again as he told Southend United's official website:
"I wanted to come here straight away that's why it happened so quickly. I just want to get going and I'm excited to start playing under the gaffer, he knows what I'm good at – pressing, driving forward with the ball and my explosiveness."
It's clear that Molesley was a key factor in Green's reasoning for joining the club, but a chance to play League Two football again also played a role in the winger's decision:
"I know league Two, I know what it takes to win games in League Two and that's definitely something I'll try and bring to the team."
Molesley also talked to Southend United, commenting on why he signed the winger:
"I know what attributes he has and what he can bring to the table, and that's hard work, endeavour and also excitement on the ball."
Will he succeed for the Shrimpers?
Reading between the lines of his career so far it seems safe to assume that at a League Two level, Green often thrives. Successful years at Yeovil paired with two impressive loan spells at Newport all came while playing in England's fourth division.
So, is a move to Southend right for him? Considering the distinct lack of width within the Blues squad right now it is safe to assume so. Stephen McLaughlin is linked with a move away to Mansfield which would leave the Shrimpers with barely any wingers meaning it's likely that Green will find consistent game time at Roots Hall.
The player can be likened to ex-Shrimper Jermaine McGlashen in many ways, both small electric and exciting to watch. McGlashen was always a welcome face around Southend, so hopefully Green can bring the same excitement that his predecessor did on a fairly regular basis.
This signing on paper looks a brilliant one, and with Molesley only just joining the club, it is safe to assume that Green will not be the last new face Blues fans see arriving this summer.