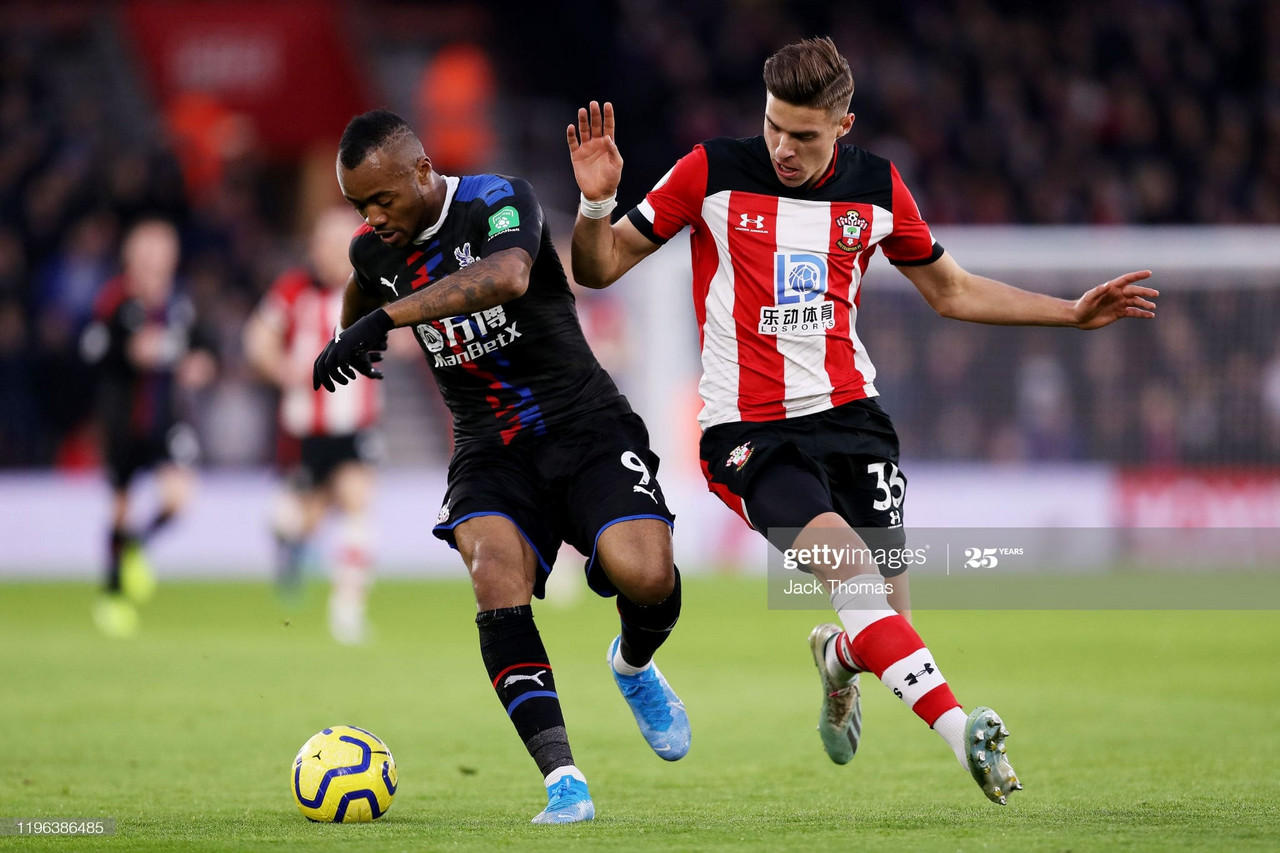 Crystal Palace have experienced mixed fortunes when it comes to their opening league fixtures for the past five seasons.
Going all the way back to the 2015/16 season Palace travelled to Carrow Road the home of Norwich City. The game finished 3-1 in Palace's favour with goals coming from Wilfred Zaha with a shot late on into the first half. The second goal was scored by Damien Delaney almost instantly after the second half had started. The final Palace goal came from Yohan Cabaye in the 90th minute to put the game to bed after Nathan Redmond beat the keeper in the 69th minute to give the home supporter's a glimmer of hope.
The 2016/17 season opener wasn't quite as successful for the Eagles, who played host to West Bromwich Albion at Selhurst Park. It was all square at the break with both teams unable to find the back of the net. Then late on into the second half, with just 16 minutes left in the game, towering striker Salomon Rondon, headed the ball past Wayne Hennessey to give the Magpies a winning start to the Premier League campaign.
Frank De Boer's reign
The 2017/18 season was supposed to be one of excitement for Palace fans after the club announced the appointment of Dutch manager Frank de Boer, who became the worst manager in Premier League history after seven games, seven losses and zero goals scored, so it was no surprise that Crystal Palace lost to Huddersfield Town in spectacular fashion. The game was over by the first half after an own goal from Joel Ward put the Terrier's into an early lead just 23 minutes into their Premier League debut season. Just three minutes after Ward's own goal, Steve Mounie netted to give his side a two goal cushion going into the second half. Mounie then laid the game to rest with a second goal of the game with a right footed shot into the goal in the 78th minute.
After two poor showings in their previous opening league fixtures it was important that Palace made a good start against Fulham for the first game of the 2018/19 season. That they did with a comfortable 2-0 victory at Craven Cottage with goals from both Jeffery Schlupp and Wilfried Zaha.
Last season's opening game saw Palace welcome Everton to Selhurst Park where they would play a tightly contested nil-nil draw, with both teams gaining a point.
Palace will start this season at home against Southampton.