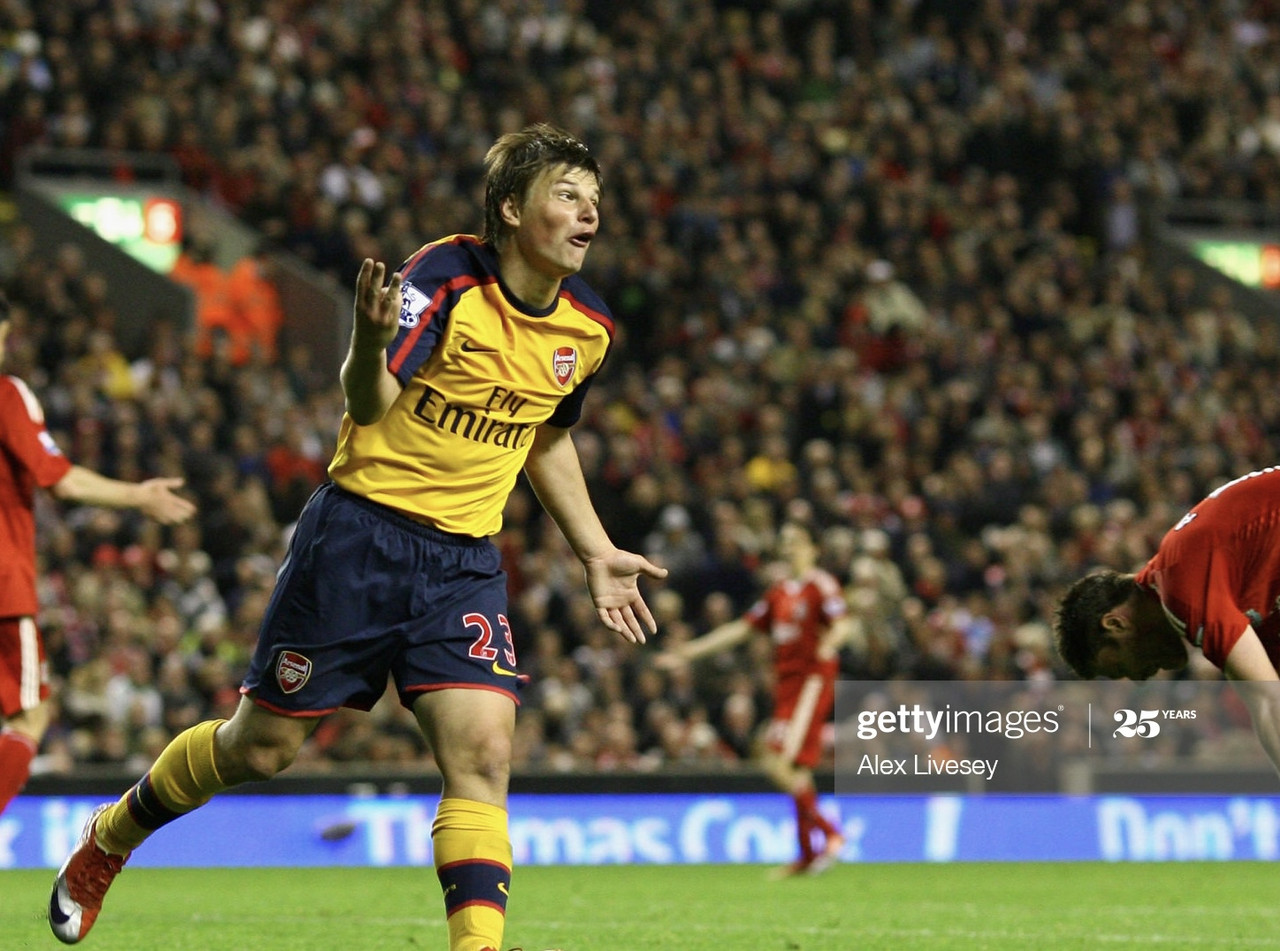 Arsenal are away at Liverpool this Monday on what will be the 231st meeting between the two with the Gunners coming victorious in 80 of them, Liverpool taking maximum points on 89 and the rest draws.
Here we take a look at three top games between the two...
Arsenal 4-1 Liverpool 2015
Arsenal welcomed Liverpool to London back in 2015 and ended up 4-1 winners.
Arsenal's first was a finish by Hector Bellerin which flew into the bottom corner. The second was a beauty of a free-kick by Mesut Özil from 25 yards out, which doubled the home advantage.
Alexis Sanchez scored the home sides third in emphatic style with a thunderous strike into Liverpool's net on the stroke of half time.
Liverpool didn't stop pushing in the second half when got a penalty. Jordan Henderson dispatched the spot kick to keep things alive.
The game was more then done at this point, but Olivier Giroud was not. The Frenchman put the final nail in the away side's coffin with a stunning strike past Simon Mignolet to make it 4-1.
Liverpool 4-4 Arsenal 2009
The first goal of the evening came from Andrey Arshavin despite the Gunners being on the back-foot. Fernando Torres cancelled out the Russian's goal with a header past Lukasz Fabianski, with Yossi Benayoun doubling Liverpool's lead.
Arshavin equalised with a stunning strike past Pepe Reina. Soon after he got his hat trick, the iconic finger to the lips celebration happened next.
Liverpool responded again with Torres, but Arshavin wasn't done yet to get his fourth. The home side didn't back down. With minutes to go, Benayoun got Liverpool's fourth to make the score 4-4 at full time.
Liverpool 0-2 Arsenal 1989
A record 12 million people watched this top of the table clash at Anfield, where if Liverpool were to win, the title would be theirs, but if the Gunners came away victorious by two goals, Arsenal would be league winners.
A cagey first half with very little chances as both sides worked each other out, but Arsenal broke the deadlock through a header by Alan Smith, but the gunners needed one more.
And one more is what they got; in stoppage time Arsenal's Michael Thomas broke through with seconds to go and got the winner they needed for the title- in what seems to be one of English football's most dramatic finishes ever.