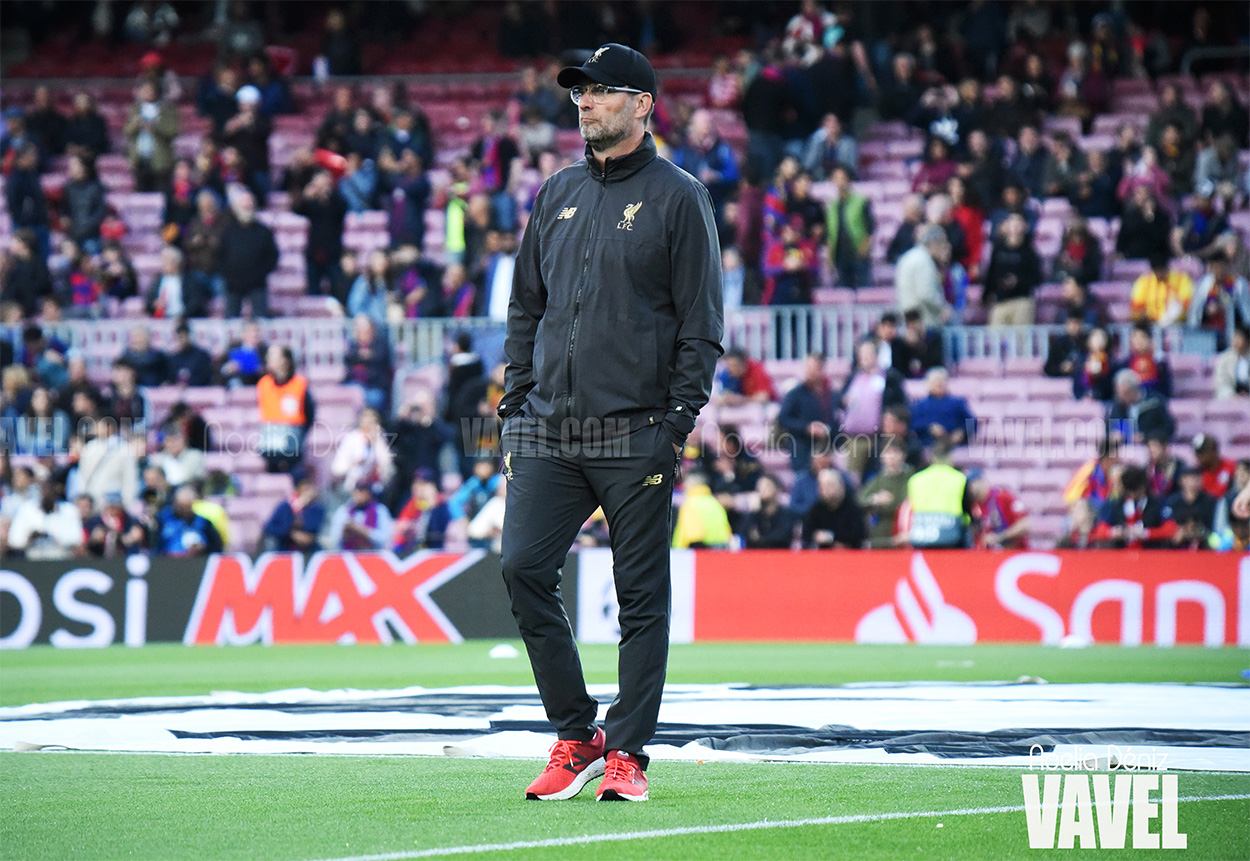 Thank you for watching!
Full-TIME
PREMIER LEAGUE DEBUT GOAL
ALMOST A DEBUT GOAL
A Liverpool debutant
New subs, new hope?
GOLDEN CHANCE FOR LACA
An hour gone
A lively start
Second half? Underway!
Liverpool 2-1 Arsenal: Interval thoughts
Half-time in Merseyside
A quick turn around
ADVANTAGE LIVERPOOL
QUICK RESPONSE FROM LIVERPOOL
ARSENAL TAKE THE LEAD
CROSS BAR!
LIVERPOOL TEST LENO
10 gone at Anfield
KICK-OFF
Arsenal line-up announced!
Liverpool line-up announced!
Arteta leaves with doubts
No apparent surprises at Liverpool
Before H2H between Liverpool and Arsenal
The Community Shield found the way
Need to hold
Liverpool Goal: Sume 9 points in the table
Liverpool v Arsenal in Anfield
WELCOME!