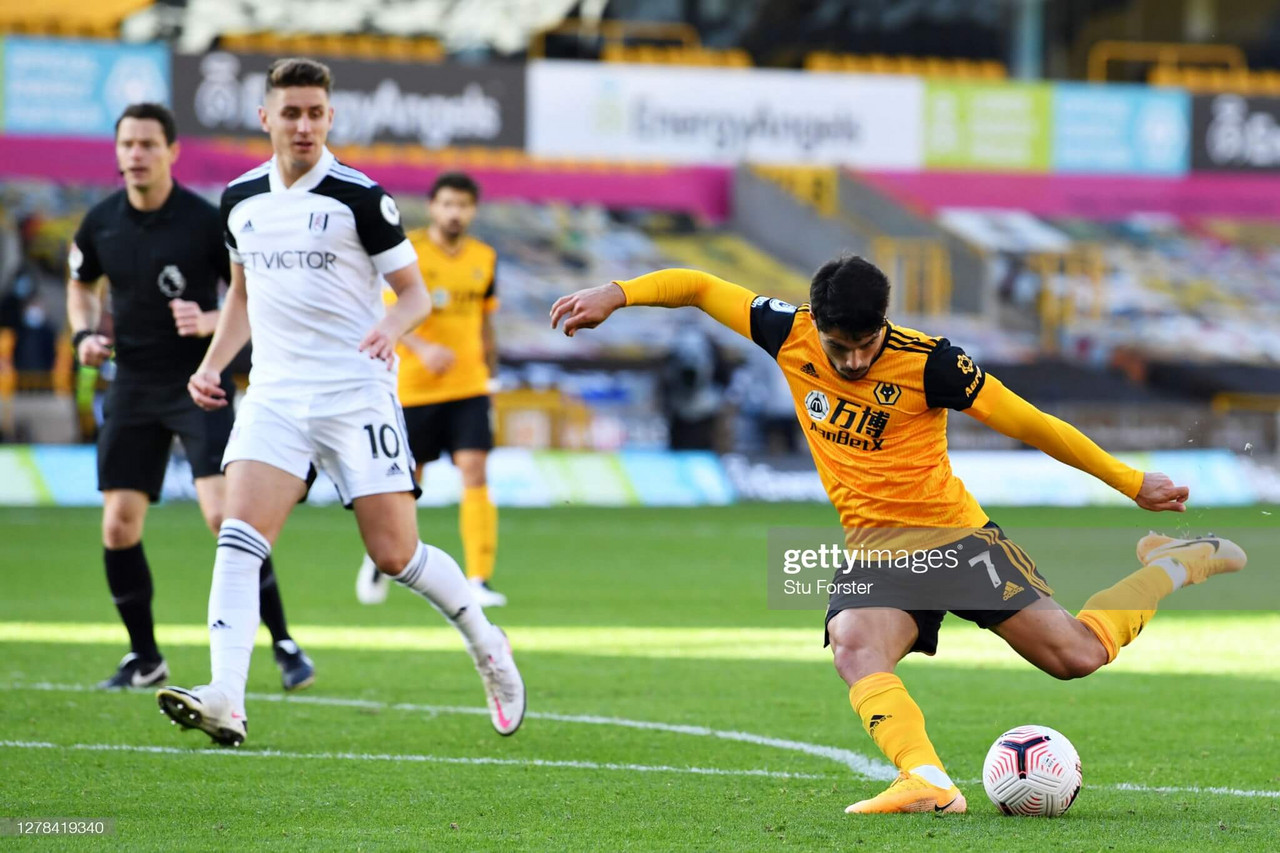 Thank you and goodbye
Full-time thoughts
Updated formations (source: Sky Sports)
Fulham team changes
Possible Fulham front 3 strategy
Wolves injury news
New attacking strategy from Nuno?
Fulham team sheet
Wolves team sheet
Fulham squad vs Wolves
Wolves squad vs Fulham
Fulham boss Parker downplays crisis narrative
Nuno praises Fulham for Premier League return
That's all for now
Fulham: Predicted Lineup
Wolves: Predicted Lineup
Fulham: Team News
Wolves: Team News
Fulham looking to get their season started
Wolves in need of goals and defensive stability
Big game for both sides
Where and when?
Welcome back!