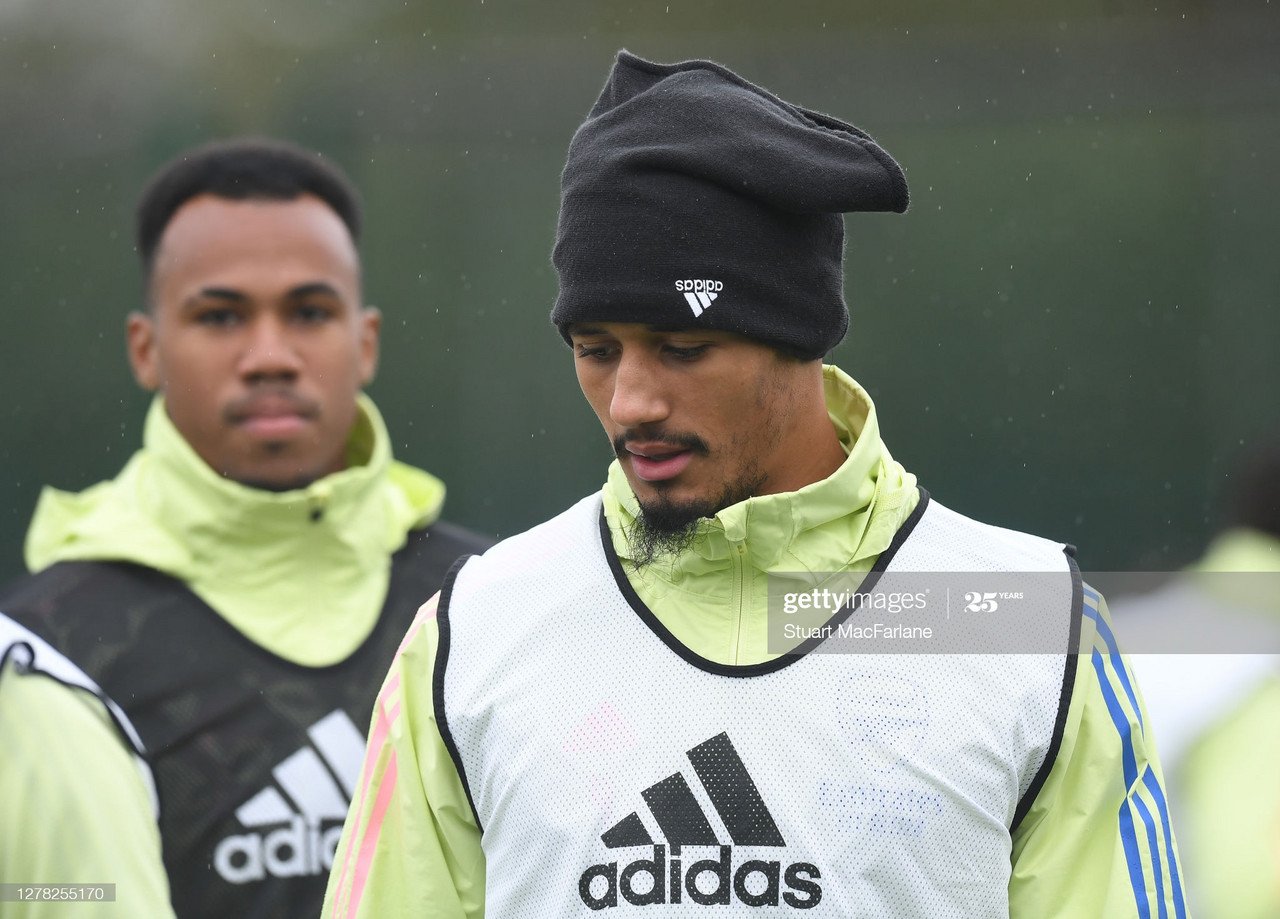 Martin Keown spoke out about Arsenal's questionable handling of William Saliba and admits the situation left him shocked.
The French international returned from loan in late July after the club denied him to take part in the French Cup final, enraging his home club Saint-Etienne.
While at first, it seemed that Saliba could be an immediate starter, Arsenal manager Mikel Arteta quickly dismissed this and said that the defender will be "eased in" to the squad.
Another loan move?
After not being selected for any of the team's games the past month, rumors emerged about Saliba's future and that he could be loaned out for another year. The club confirmed these rumors and while they could not find a fitting team during the transfer window, they still could have loaned him to another EFL club. Brentford and Fulham were among the teams that were interested in bringing him in, but Arsenal reportedly had a change of mind about Saliba and Arteta wanted to keep him for the season.
Arsenal legend Martin Keown shared his thoughts about the club's quick change of mind when he spoke on talkSPORT and recommended them to loan him out to a Championship club is he won't make the squad on a temporary basis.
"It's bizarre. We've just not seen the kid. You want to see him to see how he performs say in the Championship to see if he's good enough.
"I'm anxious to see. The feeling was that this was going to be the one. Gabriel has come in and been an outstanding signing."
'Maybe they feel he's too young'
Keown continued: "Maybe they feel he's too young and want him to go out to pastures new. To then loan him out when there was a real problem there last season seems a real mystery."
This is definitely one of the major questions of the next months. If Saliba won't make the team and lacks playing time, these months will go to waste regarding his improvement.