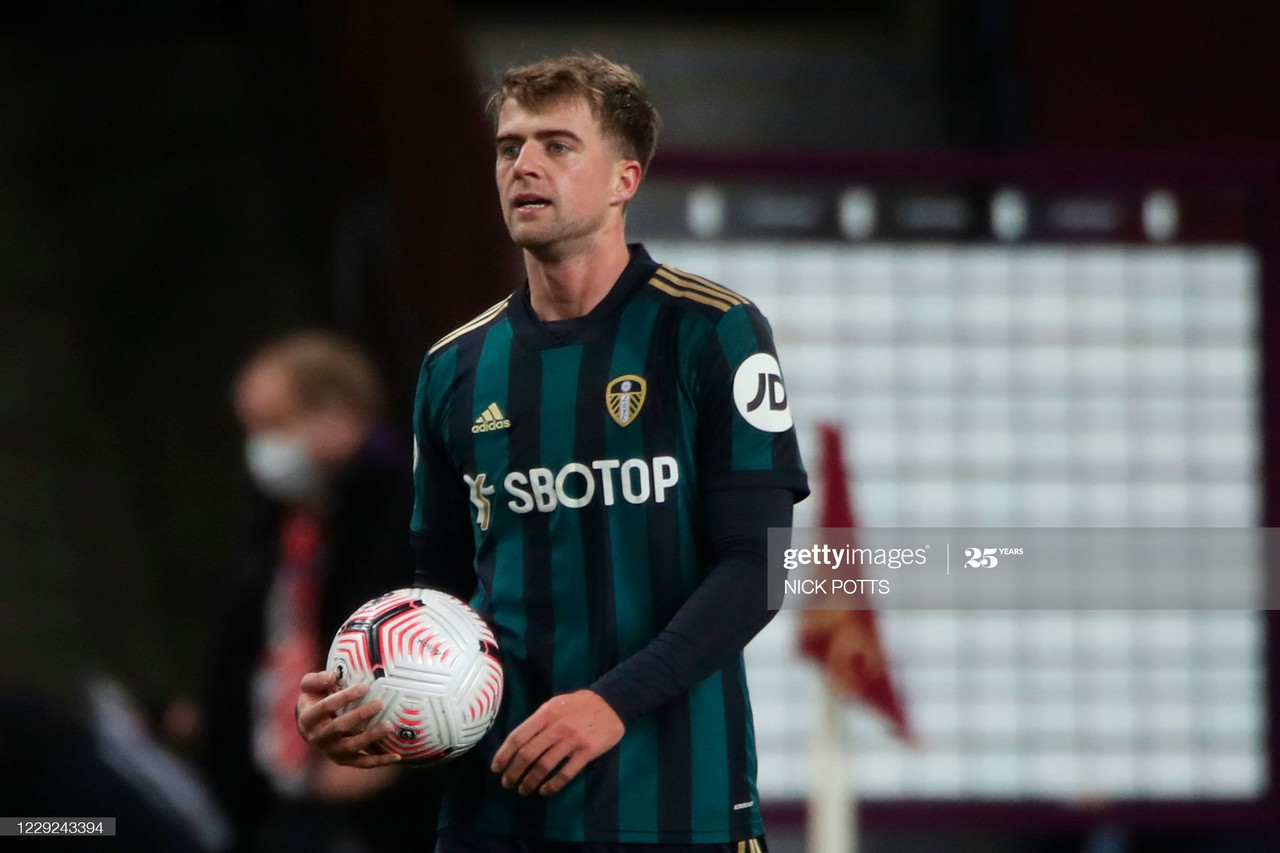 Patrick Bamford put Leeds United on his back, producing a hat-trick in the span of just 19 minutes as the Whites were 3-0 victors against Aston Villa at Villa Park.
The striker spoke about his delight on his performance in Birmingham, the ability of the team to bounce back after defeat, and proving Leeds are for real.
"It's a dream come true"
Bamford began by sharing his thoughts on his joy at his accomplishment at Villa, saying, "It's a dream come true. When the third went in it was pure elation, just a big moment for me. it is testament to how the team has worked, without them I wouldn't be able to score and Marcelo Bielsa has put a lot of trust in me."
After losing 1-0 to Wolves, he knew it was key the Whites produce a response against the high-flying Villians, stating, "It was important for us to bounce back on Monday. In the first half, I missed two good chances, but once the first went in, l think it really settled us. The crucial thing is we didn't give up during any part of the game, in general, we controlled the game and it played our way."
Getting the job done
The Leeds number nine is also eager to continue to prove the doubters wrong while also giving his opinion on the squad establishing themselves in the top flight.
"The last time [I was in the Premier League] maybe people said I wasn't ready, but I didn't have a proper go at it. It's a fresh start for me to prove I belong here and if I keep on doing it, the boys will be happy and I'll be happy.
"I think someone said Bielsa is a myth, but I think we have shown Leeds are here and are here to compete. I will be telling my kids about this night and I am sure I will never forget it."