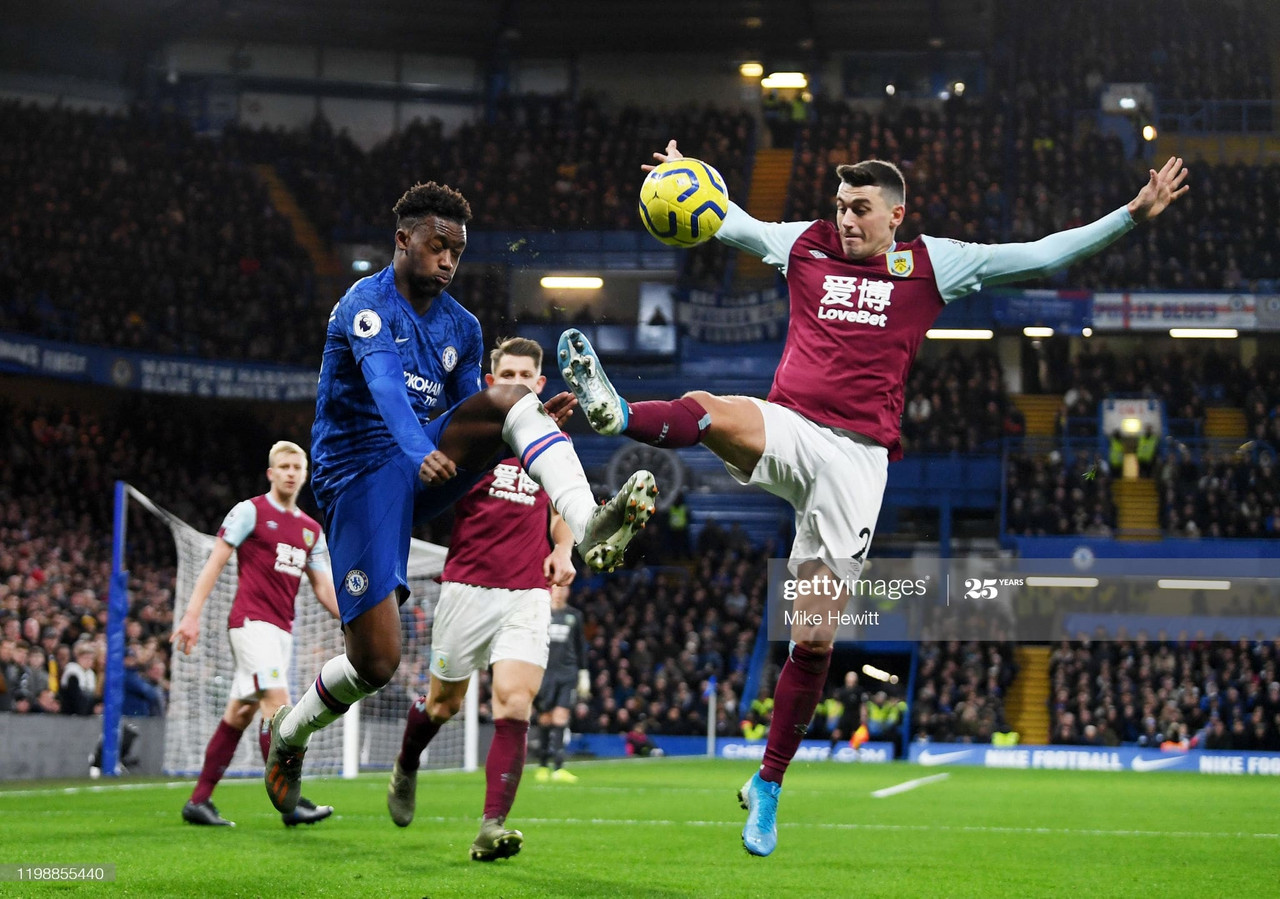 FULL TIME: Burnley 0-3 Chelsea
FULL TIME: Burnley 0-3 Chelsea
FULL TIME: Burnley 0-3 Chelsea
FULL TIME: Burnley 0-3 Chelsea
Burnley 0-3 Chelsea
Burnley 0-3 Chelsea
Burnley 0-3 Chelsea
Burnley 0-3 Chelsea
Burnley 0-3 Chelsea
NO GOAL! OFFSIDE
GOAL!! GIROUD
Burnley 0-3 Chelsea
Burnley 0-3 Chelsea
Burnley 0-3 Chelsea
Burnley 0-3 Chelsea
Burnley 0-3 Chelsea
GOAL!! WERNER
Burnley 0-2 Chelsea
Burnley 0-2 Chelsea
Burnley 0-2 Chelsea
GOAL!! ZOUMA
Burnley 0-1 Chelsea
Burnley 0-1 Chelsea
Burnley 0-1 Chelsea
Burnley 0-1 Chelsea
Burnley 0-1 Chelsea
Burnley 0-1 Chelsea
Burnley 0-1 Chelsea
Half time: Burnley 0-1 Chelsea
Good omen for Ziyech
Burnley 0-1 Chelsea: HALF TIME
Burnley 0-1 Chelsea
Burnley 0-1 Chelsea
Burnley 0-1 Chelsea
Burnley 0-1 Chelsea
Burnley 0-1 Chelsea
GOAL!! ZIYECH
Burnley 0-0 Chelsea
Burnley 0-0 Chelsea
Burnley 0-0 Chelsea
Burnley 0-0 Chelsea
Burnley 0-0 Chelsea
Burnley 0-0 Chelsea
Burnley 0-0 Chelsea
Minutes silence also in honour of England Legend
Burnley 0-0 Chelsea
Burnley 0-0 Chelsea
Burnley 0-0 Chelsea
Here come the teams!
Change of system?
LATE CHANGE TO THE CHELSEA TEAM
10 Minutes to go
Rememberance Day Shirts available for auction
Lampard isn't looking that far into the future though!
Congratulations to Sean Dyche
How many of you do this effect?
City's win takes them above Chelsea, Blades stay below Burnley
Big three points for Man City
Chelsea had the edge last time out as well.
Last time the teams met at Turf Moor
Rodriguez or Barnes is the main dilemma for Dyche
Burnley fans despair with Rodriguez on the bench once again
VAVEL's Prediciton
Lampard rings the changes.
One change for The Clarets
Team News
The visitors are here
VAVEL Predicted Lineups
Live updates here!
How to watch Burnley vs Chelsea Live TV and Stream
Frank Lampard on Burnley
Sean Dyche on Chelsea
Team News - Chelsea
Team News - Burnley
Chelsea improving game by game
Burnley still on the hunt for elusive first win
Kick-off time
Welcome!