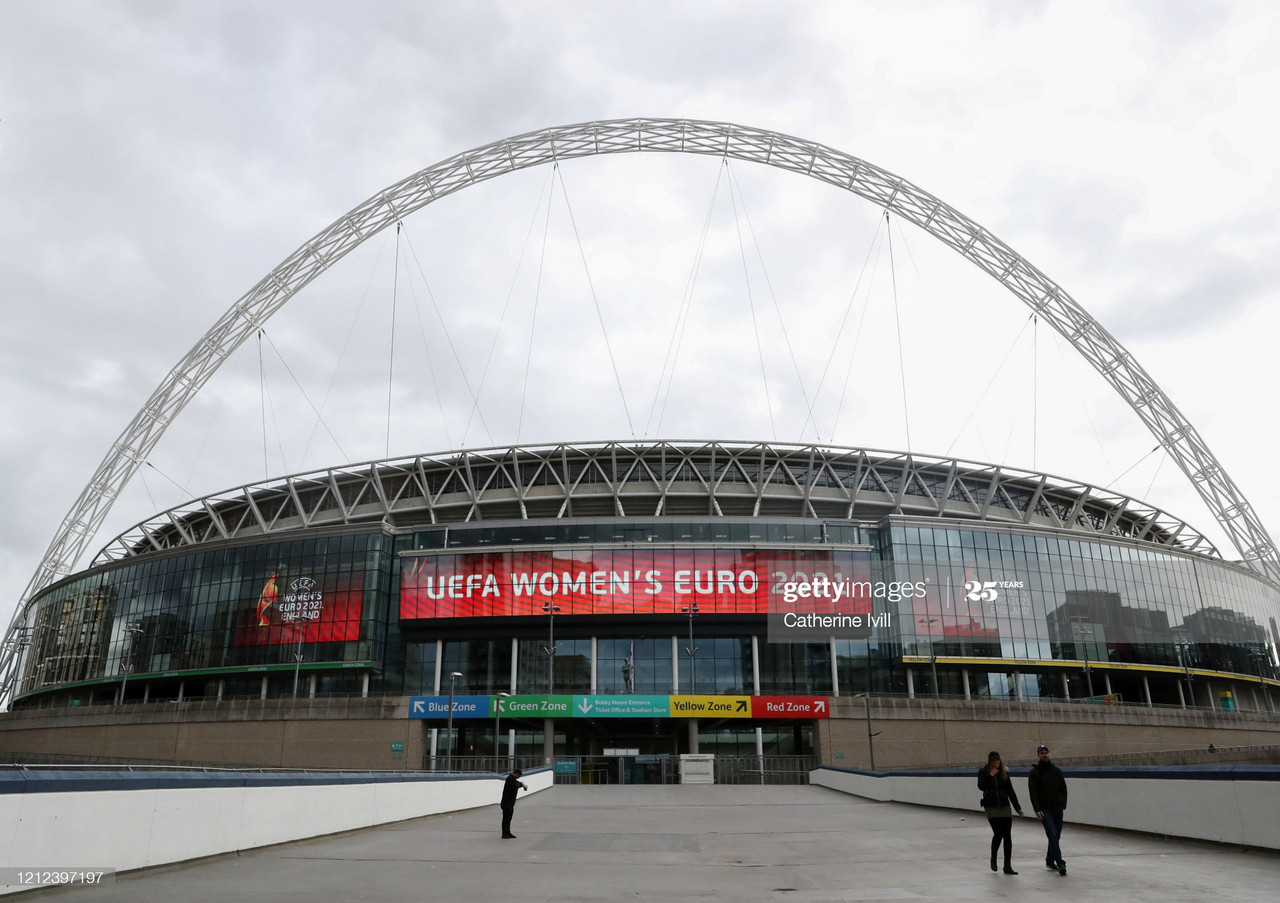 It beggars belief why non-essential international football should continue as the vast majority of the world enters a second wave of the COVID-19 pandemic.
11th March 2020. The last day that the Lionesses were able to play an international fixture; it would also be their last international fixture of 2020. We're stuck in a perpetual cycle of matches being announced before being postponed either mere days before they take place due to positive tests, or being cancelled amid transfer concerns.
Is there any need to carry on?
Sure, international football is loved by many, but is it time for federations to concede and realise that trying to put on fixtures is a futile exercise? Germany vs England - cancelled, England vs Norway -cancelled. Nobody knows how long this will go on for, but the scheduling of friendlies has become a pointless feat where it looks more likely that the match won't be able to be played than otherwise.
If you were a manager at a domestic club, it must be difficult seeing your players go away to play international games just as they are getting settled with the club. A couple of weeks of fixtures (with varying numbers of games condensed into a short period); a couple of weeks away.
All of those hours poured into COVID-19 protocols could be undone by a callup from a federation. Indeed, when it comes to competitive internationals, it is a compromise that many could not argue against, with the need for teams to qualify for competitions something which is unaffected by the disease. However, it must be a bitter pill to swallow when your hard work is put on the backburner while friendlies with little point are carried out.
Player safety
Away from the sheer optimism of those trying to keep international fixtures ongoing, player safety is being risked with every camp they go away to; bubbles broken in the pursuit of a playing a game hundreds of miles away behind closed doors.
International football is a challenge at the best of times for managers of domestic clubs. As their players are whisked away to play fixtures, fingers are crossed in the hope that they will return with the same physical fitness as they left with and do not pick up an injury.
Now, a global pandemic has added a completely different factor into the equation for the risk of sending players away. 22 members of the Slovenian national team tested positive for coronavirus during the nation's October camp with players then having to complete a period of self-isolation.
Of course, it must be infuriating to see players out of action for ten or fourteen days due to something which could have easily been avoided, but there could be even more serious consequences.
When talking about the pandemic, footballers are often dehumanised, with the main worries surrounding positive tests being the time spent on the sidelines, but these athletes can still feel the full brunt of a very dangerous disease.
For Dutch men's side Willem II, 22-year-old Elton Kabangu missed three months and was even admitted to intensive care after contracting the virus, proving once again the harsh reality that this pandemic can cause.
Football has a decision to make: should international friendlies keep on going or should adequate changes be made amid the current climate.