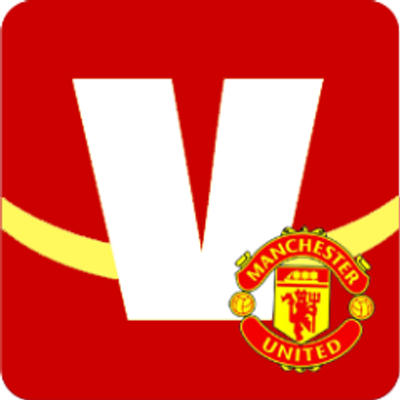 Manchester United's VAVEL UK team has launched its own podcast, Fergie Time, as the team discuss all the ins and outs from Old Trafford and Manchester United as a wider topic.
Touching on the club's past, present and future, the team are putting together weekly episodes to look at all things United.
Hosted by Ryan Batty, and joined by Usmaan Akhtar and Harry Robinson, the first episode of Fergie Time recap the international break, as well as United's victory over Everton prior to the break.
The lads also discuss Scott McTominay's Scotland qualifying for the European Championships, look at Alex Telles' chances of securing a left-back spot for the Red Devils as well as the trials and tribulations of Mason Greenwood's negative media coverage over the last few weeks.
You can find the podcast over on Acast, and the team are currently outsourcing the episode over on Spotify and Apple Podcasts, so you can listen to the podcast wherever you are in whatever circumstances!
Make sure you tune in to Episode One, over on Acast now!