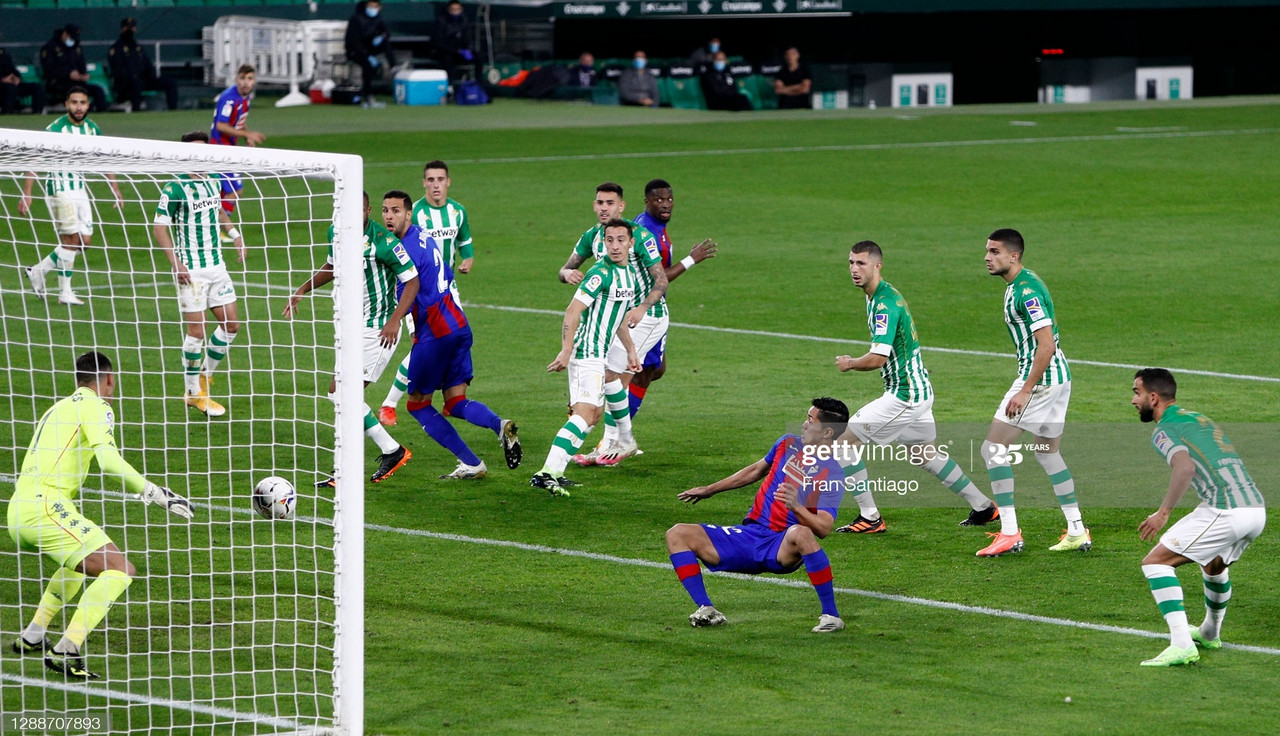 With Newcastle United's game against Aston Villa being postponed due to a coronavirus outbreak at the clubs training ground, and both the Under 23's and women's team not being in action due to a second national lockdown.
It is good to check in and see how the three first-team loanees are getting on at their temporary homes.
With one continuing where he left off last month, one finally showing his class, and the third showing he is one of the best in the league.
Yoshinori Muto
Since October, Yoshinori Muto has played three games as the Spanish League La Liga had a break for the international matches to be played. Muto was not picked for his native Japan.
In club football Muto played in all three of SD Eibar's games, scoring once for his first competitive goal in 786 days. Yes, it has been that long for the striker. It was 786 days since the heartbreaking loss to Manchester United back in 2018.
In a year that has seen optimism in the career resurgences of Dwight Gayle and Jacob Murphy, could Muto be the next one?
The answer is unlikely, but it will be nice for the 28-year-old to get a run of games and enjoy his football as many fans hold a soft spot for the striker.
He will most likely go down as a player who it just didn't work out for like a flurry of players to leave Tyneside over the last few years.
Freddie Woodman
Well, Newcastle has a plethora of outstanding goalkeepers in house already with Karl Darlow and Martin Dubravka. Come the Summer the Magpies will have another decision to make on goalkeepers with Freddie Woodman.
The Englishman again has been outstanding for Swansea City who sits just outside of the playoffs by one point and two points off the top spot in what looks to be one of the tightest seasons the Championship has provided football fans for several years. With Woodman's Swans being one of ten clubs which are within three points of the top spot in the league.
The reason for this closeness every club is playing well. Woodman and Swansea are no exception. With playing six games this month, Swansea has only lost two games and conceded four goals. The two losses were to league leaders Norwich City 1-0 and the second with Novembers on from team Middlesbrough. Woodman's defence has only conceded four goals which put him third in the Championship in goals conceded last month.
It is safe to say every Newcastle fan should be looking at Swansea City this season as Woodman could lead them to a special season.
Florian Lejeune
Lejeune is an excellent example of going out on loan and showcasing to your club what they are missing.
With his high-level performances in October and effectively putting Messi in his back pocket, Lejeune moved onto the Galacticos at Real Madrid. In which he again was man of the match when his club Deportivo Alaves secured a 2-1 victory to the league champions with ex-Magpie Joselu getting the winner.
Last season Alaves suffered from having a horrific defence conceding 59 goals in 38 games. That was the worst for a non-relegated club in La Liga. This season however Alaves have conceded only 13 goals in 11 games.
The last four starts for Lejeune seeing four impressive performances, including this win away at Real Madrid and the draw with Barcelona.
But more importantly only four goals conceded in those last four appearances. The Frenchman is continuing to wow in Spain and will league with the Newcastle hierarchy with a headache.