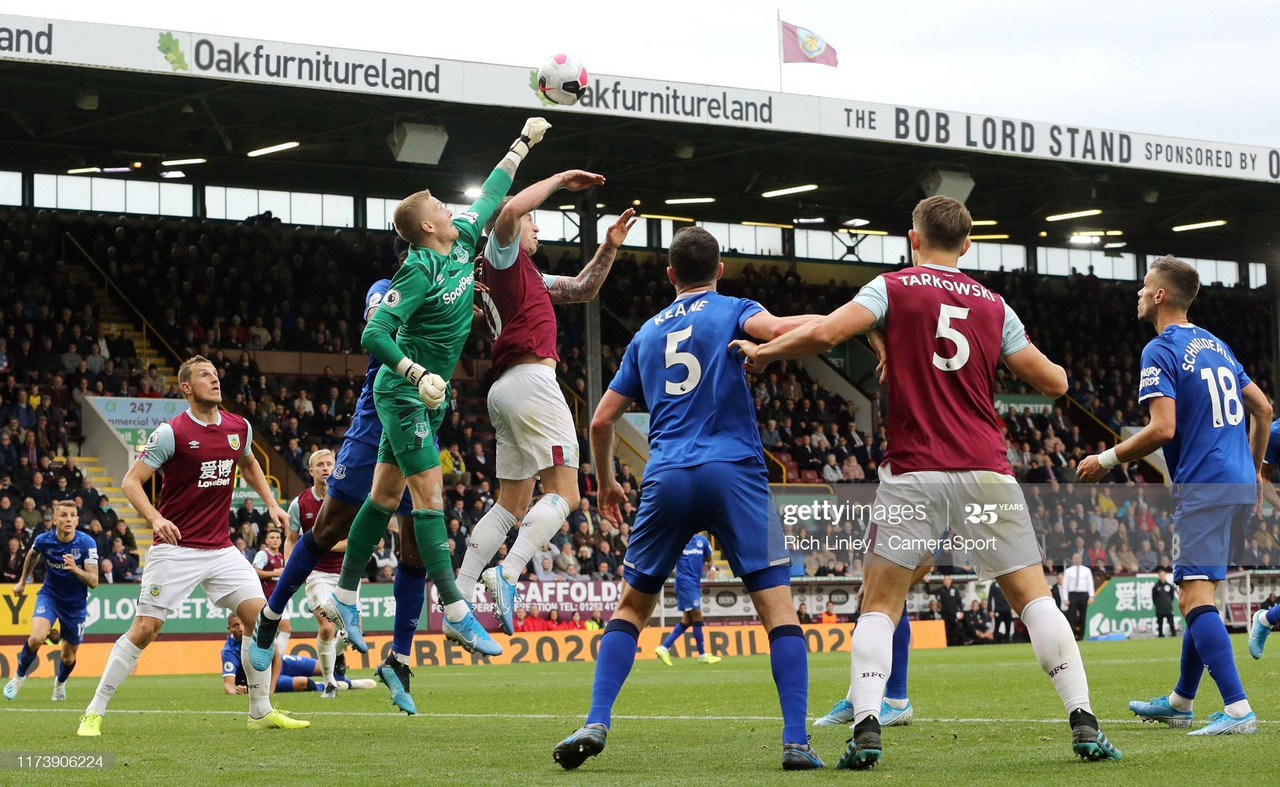 FULL TIME: BURNLEY 1-1 EVERTON
FULL TIME: BURNLEY 1-1 EVERTON
FULL TIME: BURNLEY 1-1 EVERTON
Burnley 1-1 Everton
Burnley 1-1 Everton
Burnley 1-1 Everton
Burnley 1-1 Everton
Burnley 1-1 Everton
Burnley 1-1 Everton
Burnley 1-1 Everton
Burnley 1-1 Everton
Burnley 1-1 Everton
Burnley 1-1 Everton
Burnley 1-1 Everton
Burnley 1-1 Everton
Burnley 1-1 Everton
Burnley 1-1 Everton
Burnley 1-1 Everton
Burnley 1-1 Everton
Burnley 1-1 Everton
Burnley 1-1 Everton
Burnley 1-1 Everton
Burnley 1-1 Everton
Burnley 1-1 Everton
Burnley 1-1 Everton
Burnley 1-1 Everton
Burnley 1-1 Everton
Burnley 1-1 Everton
Burnley 1-1 Everton
Burnley 1-1 Everton
HALF TIME: Burnley 1-1 Everton
HALF TIME: Burnley 1-1 Everton
HALF TIME: Burnley 1-1 Everton
Burnley 1-1 Everton
GOAL!! CALVERT-LEWIN
Burnley 1-0 Everton
Burnley 1-0 Everton
Burnley 1-0 Everton
Burnley 1-0 Everton
Burnley 1-0 Everton
Burnley 1-0 Everton
Burnley 1-0 Everton
Burnley 1-0 Everton
Burnley 1-0 Everton
Burnley 1-0 Everton
Burnley 1-0 Everton
Burnley 1-0 Everton
Burnley 1-0 Everton
Burnley 1-0 Everton
Burnley 1-0 Everton
Burnley 1-0 Everton
Burnley 1-0 Everton
Burnley 1-0 Everton
Burnley 1-0 Everton
Burnley 1-0 Everton
Burnley 1-0 Everton
Burnley 1-0 Everton
Burnley 1-0 Everton
Burnley 1-0 Everton
GOAL!! BRADY
Burnley 0-0 Everton
Happy Place Turf Moor for who today?
The teams are out
VAVEL Prediction
20 minutes until kick-off
J. Rodriguez, 19 meet J. Rodriguez, 19
Fans react to team news on Social Media
Premier League supporting the Rainbow Laces campaign
How will the Clarets set up?
Ancelotti makes two changes
Three changes for Clarets
The teams are in!
Visitors have arrived!
VAVEL Predicted Lineups
It's Matchday!
Live updates here
How to watch Burnley vs Everton Live TV and Stream
Carlo Ancelotti on Burnley
Sean Dyche on Everton
Team News - Everton
Team News - Burnley
Toffees also on the back of defeat
Burnley looking to bounce back
Kick-off time
Welcome!