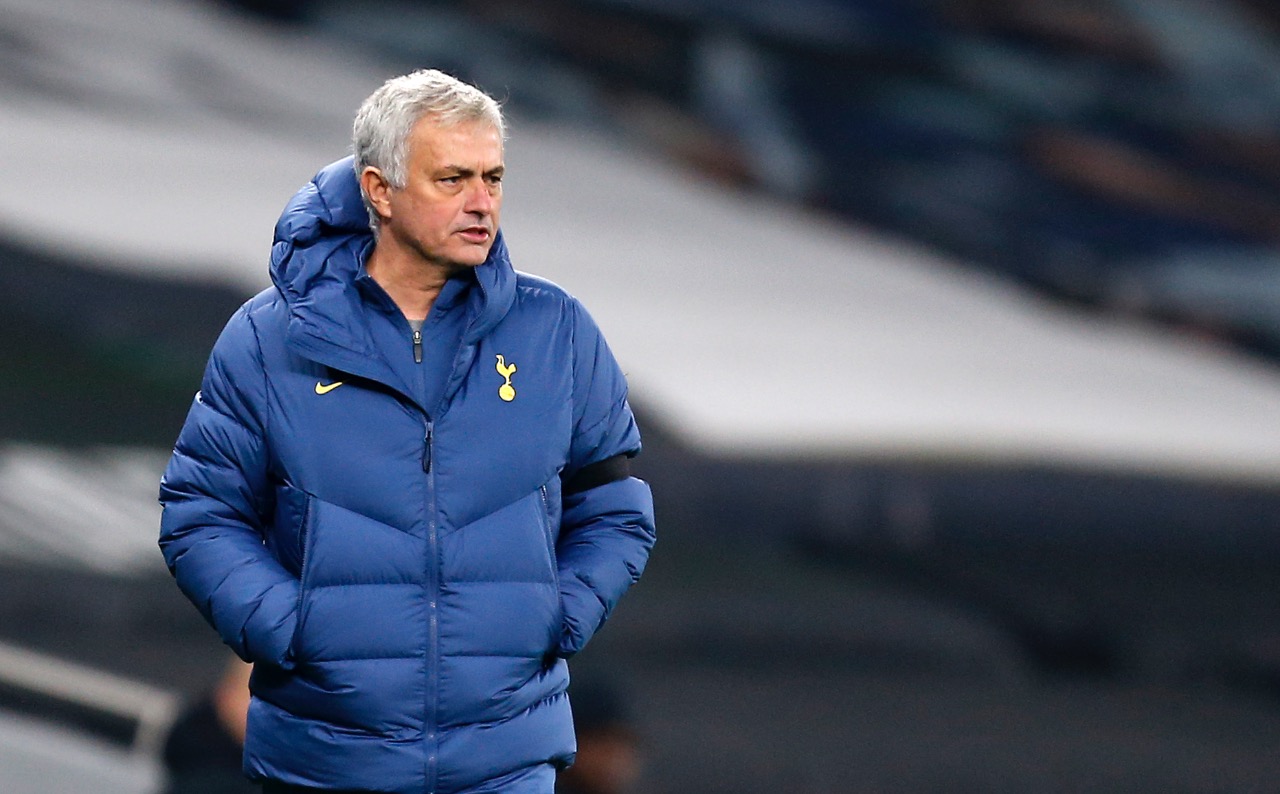 The second North London Derby in Jose Mourinho's career is right around the corner. This time, the Portuguese manager will face the fixture as Tottenham Hotspur leads the Premier League table with 21 points.
This will be a special game not only because its a derby, but also because it will be Tottenham's first game with fans since before last season got suspended back in March. Spurs are expected to have approximately 2,000 fans in attendance.
This won't be new for Arsenal, considering they got a taste of it during their most recent Europa League fixture against Rapid Viena at the Emirates.
For Mourinho, there's always good and bad things about playing Arsenal, despite the 'Gunners' having won only one out of their last four fixtures in the Premier League.
"It's always a good and bad moment to play Arsenal," Jose said. "Is always a good moment because it motivates when you play a big club and because of the rivalry between both... Is always a bad moment because they're a good team and in these type of matches the table and previous results don't really mean anything."
Tottenham Hotspur are unbeaten since their 1-0 defeat to Everton on the opening day of the campaign.
Despite Arsenal's most recent results, Mourinho stated that the players know that they should not take this win for granted, considering how big of a game it is.
"I think everybody knows what Arsenal did recently," Mourinho added. "The way they beat (Manchester) City and Chelsea to win the FA Cup, they way they played in Liverpool despite the defeat, the way they beat (Manchester) United, the way they normally play against big clubs... We all know in these matches it has nothing to do with form, momentum or anything like that, is just a Tottenham against Arsenal."
According to Talksport, Mourinho has played 10 home games against Arsenal and the Portuguese manager has never lost any of them, winning six and picking up four draws. He faced them as the manager of Chelsea twice and Manchester United.