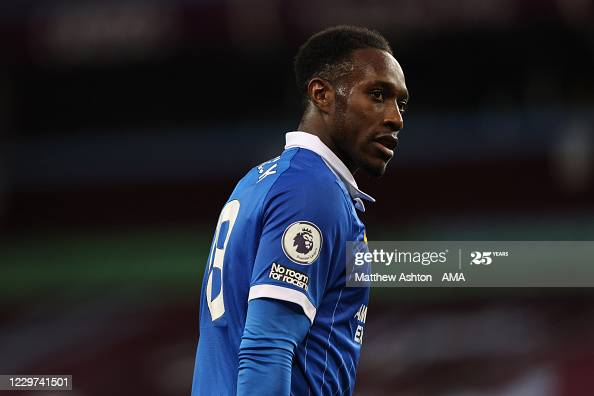 Danny Welbeck is reaping the rewards of taking up the 'challenge' of signing for Brighton & Hove Albion, according to Graham Potter.
Welbeck joined the Seagulls on a free transfer having left Watford, and the former England international opened his account for Albion in the 2-1 win over Aston Villa a fortnight ago.
"Danny has a lot to prove," said the Albion boss. "It's no secret he could have taken a different decision than to come to Brighton that would have been slightly easier for him.
"But he wanted to take the challenge of proving himself in the Premier League and taking an opportunity at a club like us. That says a lot about him.
"That's where he's at, the doesn't want to hang up his boots or feel like he's on the way down. He's got a lot to offer still and we see that every day in training. Since he's come in, he's been fantastic.
"It looks like he's enjoying his football, he wants to play, to score, to help the team. It's our job to keep that going."
Despite not having any team training prior to his arrival in October, the 30-year old joined the Seagulls in peak condition.
"It's a credit to Danny, because he's got himself into a really good physical condition because he conducts himself well as a professional.
"He played the back end of the lockdown season with Watford, did well and kept himself fit. He was unfortunate, because he couldn't train with the team at the start of the season so that was the only thing he really missed.
"He's done a lot of work from a physical fitness perspective, but just not any football fitness. So you've just got to balance between training to get that football fitness going and at the same time keep him fresh enough to be able to play on a Saturday.
"You can make the mistake of doing too much in the week and that can cause him a problem at the weekend.
"The most important thing is that he can build his fitness in the games and in training by finding the right balance."