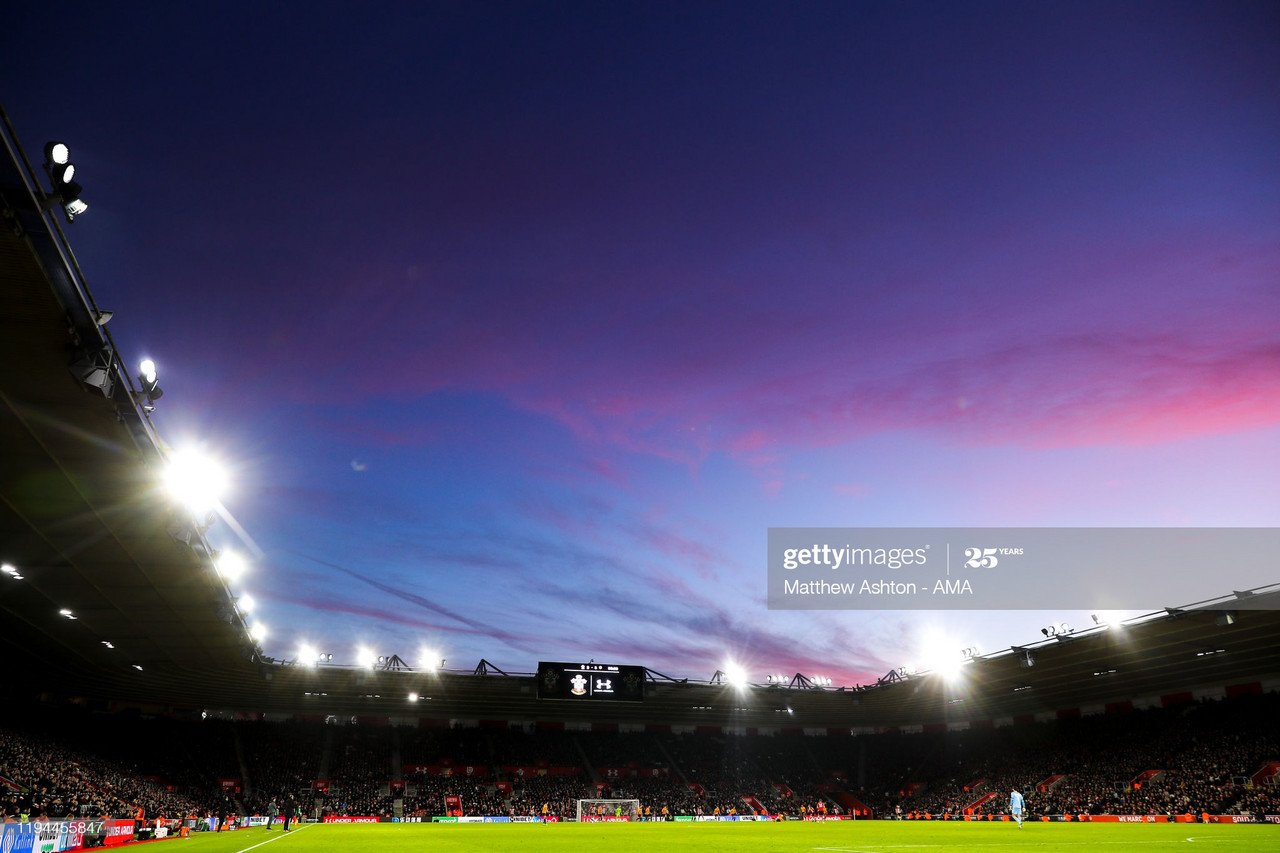 Thank you and goodbye
Full-time
89'
85'
77'
72'
71'
69'
62'
60'
57'
50'
46'
Half-time thoughts
Half-time
45'
44'
41'
35'
30'
26'
19'
16'
11'
6'
4'
1'
Kick-off
Teams are out!
Half an hour until kick off
Previous Meeting
Wholesale changes for the Hammers
Three Changes for Southampton
Lineup: West Ham United
Lineup: Southampton
Moyes: The two teams are "similar"
Hasenhuttl to miss game
How to Watch Southampton vs West Ham
Team News: West Ham
Team News: Southampton
Both sides looking to get back to winning ways
Just over two hours until kick-off!
Welcome!