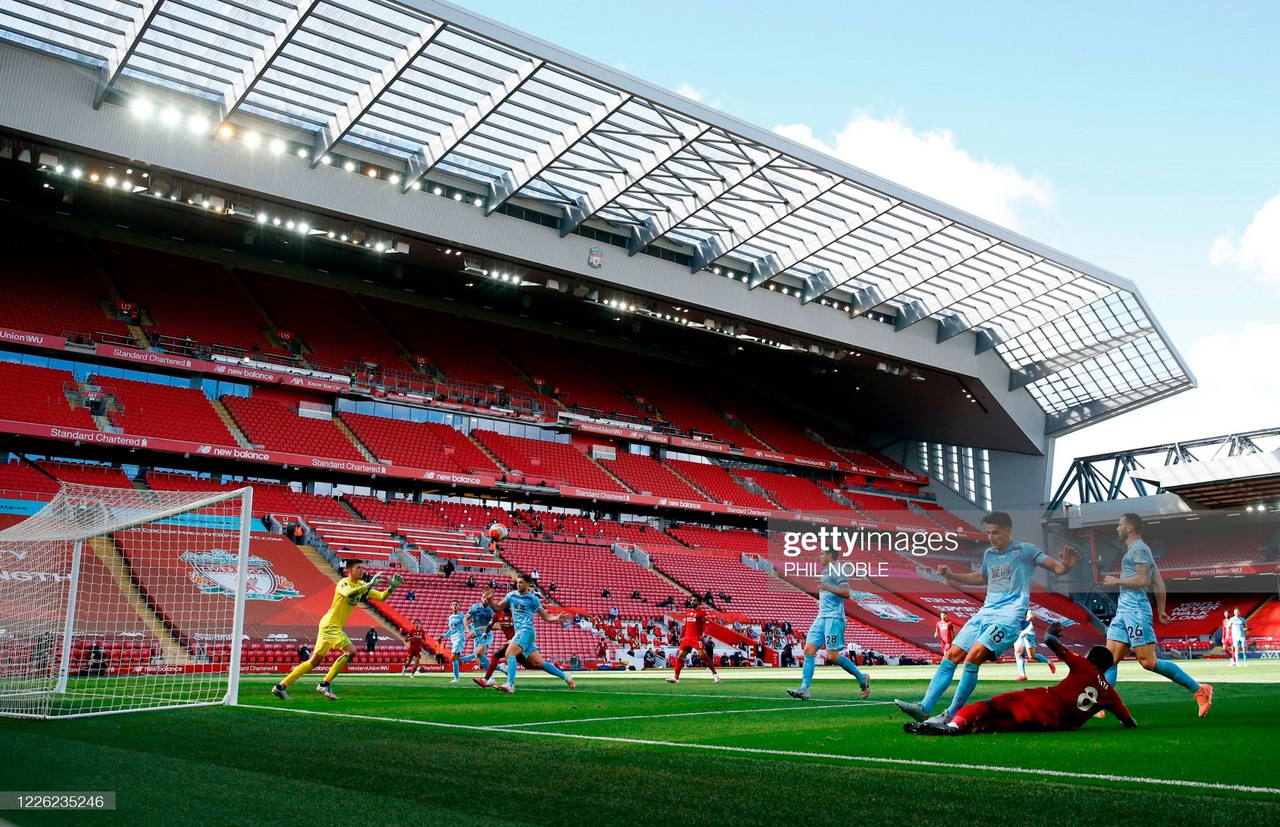 FULL TIME: Liverpool 0-1 Burnley
FULL TIME: Liverpool 0-1 Burnley
FULL TIME: Liverpool 0-1 Burnley
FULL TIME: Liverpool 0-1 Burnley
Liverpool 0-1 Burnley
Liverpool 0-1 Burnley
Liverpool 0-1 Burnley
Liverpool 0-1 Burnley
Liverpool 0-1 Burnley
Liverpool 0-1 Burnley
Liverpool 0-1 Burnley
Liverpool 0-1 Burnley
Liverpool 0-1 Burnley
GOAL!! BARNES
PENALTY BURNLEY
Liverpool 0-0 Burnley
Liverpool 0-0 Burnley
Liverpool 0-0 Burnley
Liverpool 0-0 Burnley
Liverpool 0-0 Burnley
Liverpool 0-0 Burnley
Liverpool 0-0 Burnley
Liverpool 0-0 Burnley
Liverpool 0-0 Burnley
Liverpool 0-0 Burnley
Liverpool 0-0 Burnley
Liverpool 0-0 Burnley
Liverpool 0-0 Burnley
Liverpool 0-0 Burnley
Liverpool 0-0 Burnley
Liverpool 0-0 Burnley
Liverpool 0-0 Burnley
Liverpool 0-0 Burnley
Liverpool 0-0 Burnley
Liverpool 0-0 Burnley
Liverpool 0-0 Burnley
Liverpool 0-0 Burnley
HALF TIME: Liverpool 0-0 Burnley
HALF TIME: Liverpool 0-0 Burnley
HALF TIME: Liverpool 0-0 Burnley
HALF TIME: Liverpool 0-0 Burnley
Liverpool 0-0 Burnley
Liverpool 0-0 Burnley
Liverpool 0-0 Burnley
Liverpool 0-0 Burnley
Liverpool 0-0 Burnley
Liverpool 0-0 Burnley
Liverpool 0-0 Burnley
Liverpool 0-0 Burnley
Liverpool 0-0 Burnley
Liverpool 0-0 Burnley
Liverpool 0-0 Burnley
Liverpool 0-0 Burnley
Liverpool 0-0 Burnley
Liverpool 0-0 Burnley
Liverpool 0-0 Burnley
Liverpool 0-0 Burnley
Liverpool 0-0 Burnley
Liverpool 0-0 Burnley
Liverpool 0-0 Burnley
Liverpool 0-0 Burnley
Liverpool 0-0 Burnley
Liverpool 0-0 Burnley
Liverpool 0-0 Burnley
Liverpool 0-0 Burnley
Liverpool 0-0 Burnley
Liverpool 0-0 Burnley
Liverpool 0-0 Burnley
Liverpool 0-0 Burnley
Liverpool 0-0 Burnley
The teams are out
5 minutes to kick-off: Starting 11s
A milestone for Oxlade-Chamberlain too
20 minutes to go!
Déjà vu for the Egyptian King?
Milestones in The Clarets changing room
Half an hour until kick-off
Triple Captain nightmare for Salah owners!
The reason behind Henderson's absence
Burnley make two changes
Three changes for the champions
Burnley Team News
Liverpool Team News
Anfield is ready
Match-Day!!
How to watch Liverpool vs Burnley
Sean Dyche Comments
Jurgen Klopp Comments
Predicted Lineups
Team News - Burnley
Team News - Liverpool
Not setting this game up for goals!
Burnley are also in need of a result
Liverpool looking to return to form
Kick-off time
Welcome!