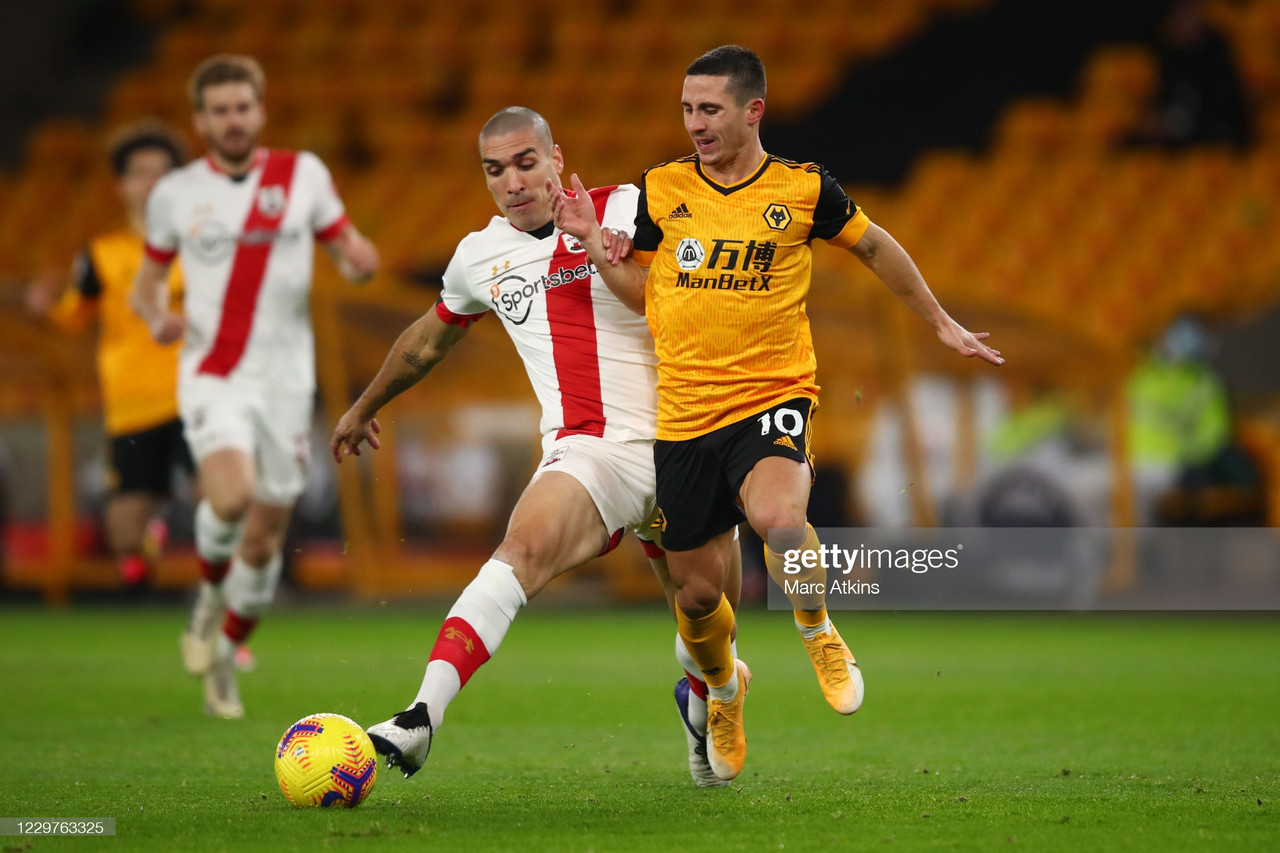 Southampton faced Arsenal in the FA Cup Fourth Round in January only to play them in the Premier League a matter of days later.
Winning 1-0 in the Cup fixture was enough to put them through to face Wolves in the quarters - who they also play in the league a matter of days later.
Their quarter-final cup game kicks off at 17:30 on Thursday at Molineux, before a return to St.Mary's for an early kick-off on the following Sunday.
With the duo of games coming we look at the classic encounters between Wolves and the Saints.
Wolves 3-0 Southampton April 2009
In a tale of two seasons, Mick McCarthy's promotion-chasing side made light work Mark Wotte's Southampton side.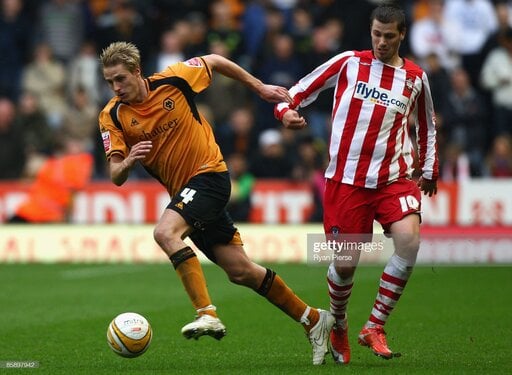 Only 32 seconds had gone on the clock before a 19-year-old Sam Vokes headed home a corner to give his side the lead.
Things went from bad to worse for Southampton as four minutes later Jody Craddock tucked home a Dave Jones set-piece; the same provider for Sam Vokes.
The tie was effectively sealed with 85 minutes left, but things only got worse for Saints as 18 minutes in Marek Saganowski fouled Dave Edwards in the box to concede a penalty.
This time the provider became the scorer as Dave Jones calmly tucked away from the spot-kick with Wolves going on to earn promotion, while Saints were relegated that season.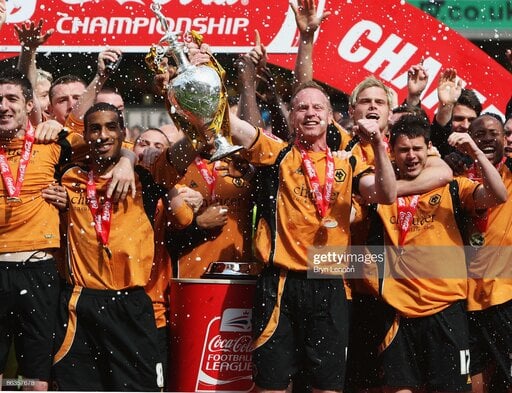 Wolverhampton: Hennessey, Foley (Stearman 83), Craddock, Berra, Hill, Edwards, Henry, Jones, Jarvis (Harewood 60), Keogh, Vokes (Stephen Ward 66).
Southampton: Davis, James, Saeijs, Perry, Skacel (Wright-Phillips 46), Smith, Wotton, Schneiderlin (Lallana 71), Surman, McGoldrick (Euell 46), Saganowski.
Wolves 0-6 Southampton March 2007
This classic encounter was the largest scoreline between the sides this side of the turn of the millennium.
Southampton made light work of dispatching Wolves on their turf with an empathetic 6-0 victory as they chased dreams of promotion from the Championship.
Marek Saganowski scored a stunning hat-trick for George Burley's side, having hit the initial blow with a calm finish.
Gary Green then followed up with an own-goal to make it 2-0 before the Polish striker make it three with a cheeky chip.
Wolves had a chance to get a goal back only for Bartosz Bailkoski to save Michael Kightly's spot-kick.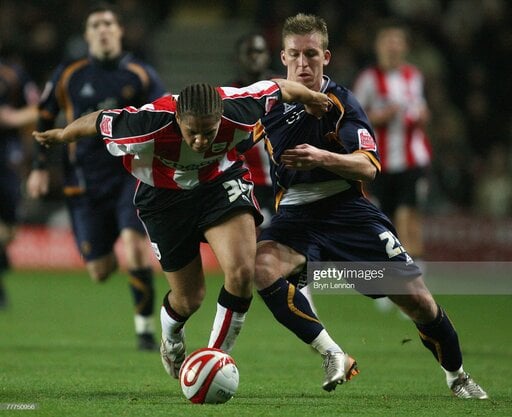 Leon Best then added a fourth in the second half before Andrew Surman made it five.
Sagaanowski then completed his hat-trick in the 83rd minute marking a horrendous day at the office for Mick McCarthy and his side.
Wolverhampton: Murray, Edwards (Bothroyd 59), Neill Collins, Breen, Clapham (Craddock 59), McIndoe, Olofinjana, Potter, Kightly, Ward (Craig Davies 65), Keogh.
Southampton: Bialkowski, Ostlund, Pele, Powell, Makin, Surman, Wright, Guthrie, Skacel (Dyer 53), Saganowski, Best (Licka 82), Dyer (Wright-Phillips 75).
Southampton 2-0 Wolves March 2003
March 2003 was the last time these sides faced off in the FA Cup as Southampton came away with a 2-0 victory at the same stage of the competition - the quarter-finals.
Gordon Strachan was at the helm as the South Coast side took the lead in the second half with Chris Marsden scoring against his former side.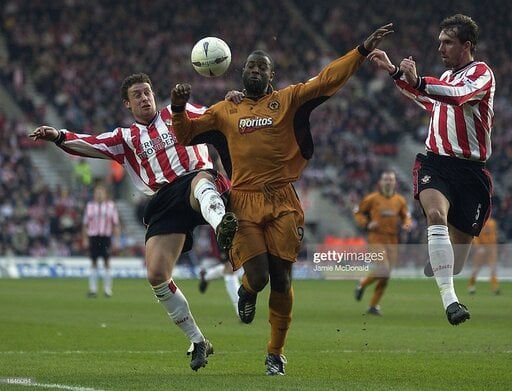 With the tie still very tight for much of the affair, Saints managed to double their lead on the 81st-minute mark as a cross in from Jo Tessem deflected off of Wolves defender Paul Butler into his own net to seal the victory for the home side.
Southampton: Niemi, Dodd, Lundekvam, Michael Svensson, Bridge, Fernandes, Oakley, Anders Svensson, Marsden, Ormerod, Beattie.
Subs: Jones, Williams, Davies, Higginbotham, Tessem.
Wolverhampton: Murray, Irwin, Butler, Lescott, Naylor, Newton, Cameron, Andrews, Kennedy, Miller, Blake.
Subs: Oakes, Sturridge, Proudlock, Rae, Clyde.
You can catch all the action for both the upcoming FA Cup and Premier League fixture here on VAVEL, including the live-coverage, match report, match reaction and the previews - which you can check out here for the FA Cup fixture.