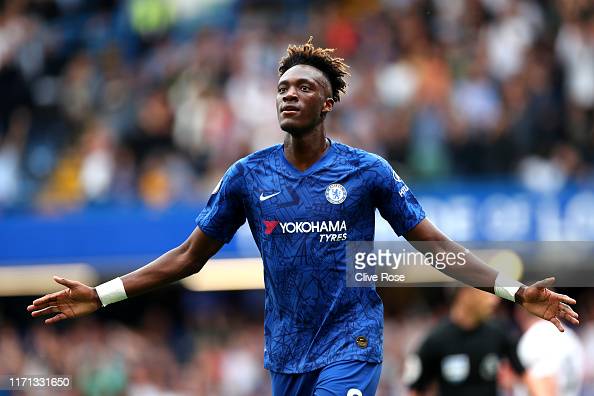 Tammy Abraham is the latest player that has been linked with a move to Villa Park.
The 23-year-old enjoyed a loan spell at the then Championship club, contributing 26 goals to their promotion-winning season - even scoring four goals in one game, as well as the winning penalty in a playoff semi-final against West Bromwich Albion.
The Athletic have reported that Chelsea will not be entering contract negotiations with Abraham before his contract expires in 2023, meaning that Thomas Tuchel could be looking to offload him in exchange for some more summer spending money.
Despite Frank Lampard breaking the Chelsea bank last summer for German goal-getter, Timo Werner, it is Abraham who tops their scoring chart this season with 12 goals to his name - an impressive total considering he has only started 12 games.
Since the signing of Werner from the Bundesliga, Abraham has suffered from slashed playing times, and often finds himself third choice at Stamford Bridge behind Olivier Giroud as well.
Would Abraham fit into this Villa squad?
Since the departure of Abraham, Dean Smith has brought in Ollie Watkins from Brentford, who has hit the ground running, scoring 12 goals in his debut season for Villa.
Villa's style of play has changed drastically since the Championship days, Dean Smith's side now press a lot higher up the pitch, and it is arguable whether Abraham has the pace or the engine to do this for 90 minutes.
While Wesley is also still injured, there would be no harm in bringing another striker into the club. Abraham would come at a cost though, with many Chelsea fans suggesting that their club could demand £40-£50 million for him. At this price, it could be debated whether this would be a good move for any club, not just the Villa.
Tammy Abraham or Ollie Watkins?
Unless Smith changed his entire system to compensate for two strikers, then Watkins frankly can not be dropped.
Abraham would be second in line at Villa, but with the only backup option currently being Kienan Davies, Tammy could create some healthy competition and also offer an alternative option going forward. It would also provide a more established Premier League striker to slide into the team if Watkins was to get injured or even just need a rest.
On the whole, Abraham would be welcomed back to Villa Park with open arms by the fans, the players and the staff. He made himself somewhat of a hero in B6, but depending on the sum that Chelsea want for him, Smith may remain resilient and keep his wallet in his pocket.