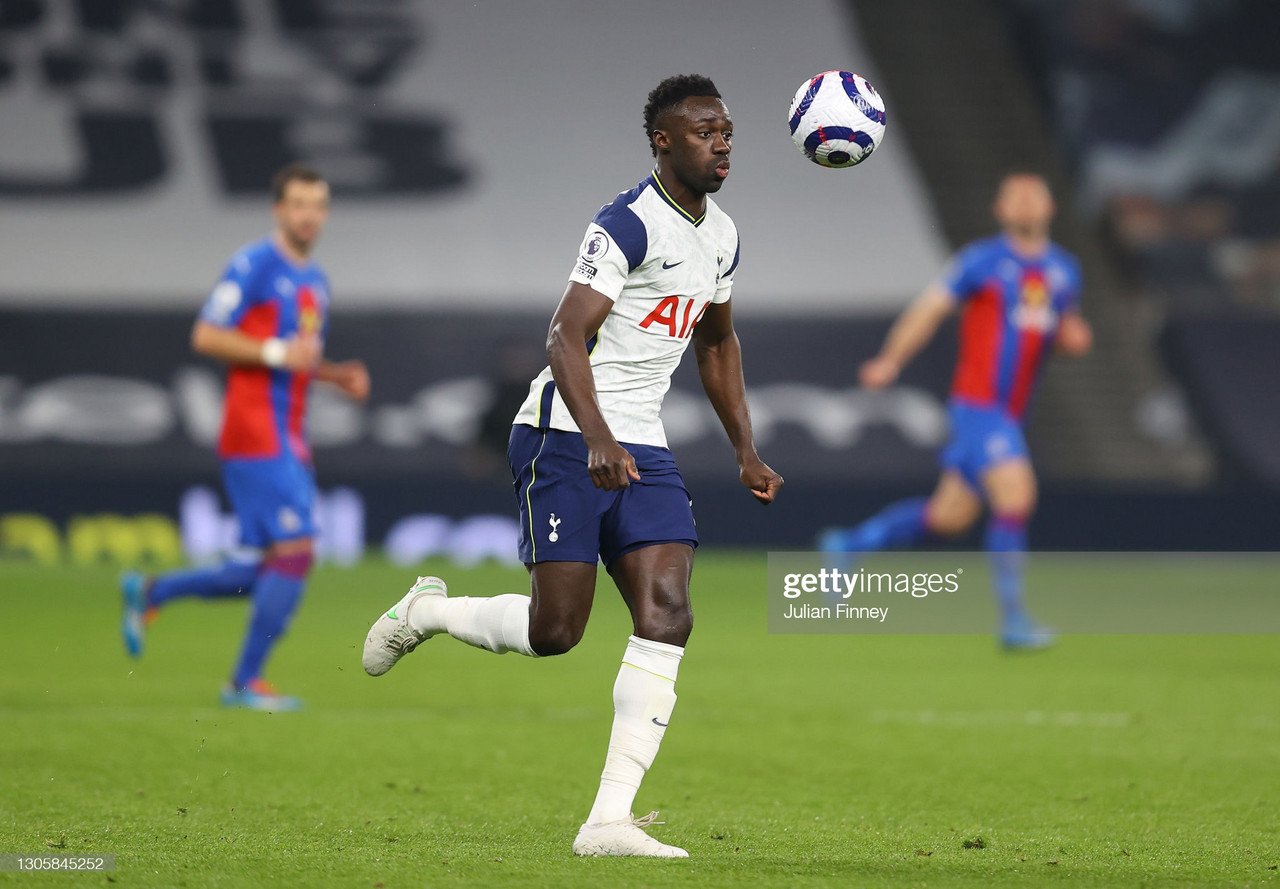 Tottenham Hotspur host Dynamo Zagreb in the first leg of their last 16 clash in the UEFA Europa League tomorrow.
Davinson Sanchez addressed the media on Wednesday afternoon ahead of the match.
Here are the key quotes from the pre-match press conference:
Some reports suggested that Sanchez wanted to leave the club in the January transfer window. The defender stated he never wanted to leave:
"Never! Never! Football is that way and it gives you the chance to bounce back in these situations. That's what happened. Also I didn't think that I had to play because I was playing before. No, no, I never said that.
"We all have that moment. You just have to be helpful and supportive and of course knowing that when I am recalled I'll get back at my best so the team is going to be there for me too.
"I can't expect that the team will be losing because I wasn't playing. That's never come from me.
VAVEL asked Sanchez whether the 16/17 Europa League final loss has motivated him, even more, to win this trophy with Spurs.
"Yes, definitely. I just play in this competition and I know what it means to arrive to the final and try to get the trophy.
"In that moment it was not possible for me, but the good thing is that I had the right person, who in that moment stole my trophy in that moment and that was the gaffer, who is right now with me.
"The motivation is always there when you are in a tournament that you had the chance to get it and I think Tottenham is capable to do it.
"We are doing everything seriously to arrive and I think we have the players and quality and the squad and the manager knows very well how to be there."
When quizzed on whether Jose Mourinho has improved him as a player, Sanchez said:
"Everyone knows him and for us this moment when he came we were like very open with him.
"The influence that he gives to us is a lot because he has been involved in football for a long time and he had a lot of experience facing competitions like the Europa League and competitions like we are doing in the domestically, like the Carabao, Premier League and FA Cup. We are taking our best to him, like he has asked."
"It's good because I am Colombian and they leave me with that. I am happy with them because Gareth, Ben and Joe are always together and they look like the real Mafia.
"The French guys are doing it also, Tanguy, Moussa, Serge, they practically live together. It's OK. Me as Colombian I am just watching them. I am happy for them because they are enjoying the moment and Lucas wants to be with them also."